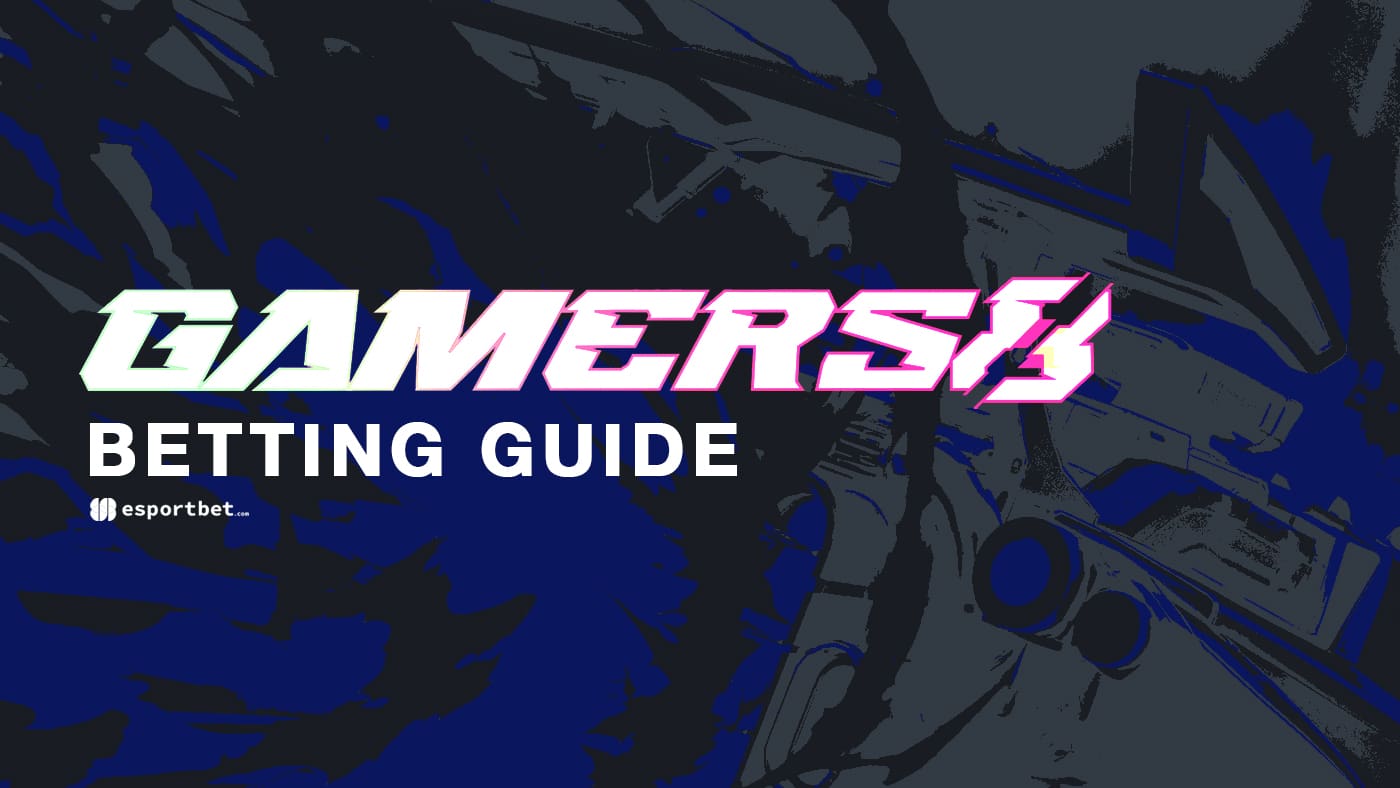 The Gamers8 event in Riyadh, Saudia Arabia, is set to be one of the surprise packets of the esports calendar in 2023. Gamers8, which boasts over $45,000,000 in prize money, has got a number of esports games packed into the schedule. Gamers8 betting is available at the top esports bookies, although some events are covered better than others. The top Gamers8 betting sites feature outright winner odds well in advance of the July 6 start date, while when the events draw closer, there will be various match-day odds available. Gamers8 betting sites are accessible via both mobile and desktop, including via betting apps, while these same bookies have got some outstanding Gamers8 promotions and free bet offers, depending on your location. Below in our betting guide you will find Gamers8 details, tournaments and esports titles (including prize money and dates), how to bet on Gamers 8 matches, top Gamers8 betting sites and apps to bet with and how to watch every match in Riyadh.
---
Gamers8 2023 Esports Tournaments
The 2023 Gamers8 festival will feature different esports titles, with a combined total of US$45 million in prize money up for grabs from the tournaments listed below.
---
How to bet on Gamers8 events
Bookmark esportbet.com to keep track of the latest international Gamers8 events, as well as the best esports betting sites to place your bets. We have extensive reviews on each bookie site so you can find the one that best suits your personal preferences and accepts users from your country. We highly recommend reading our how to bet on esports guide before signing up anywhere.
The top esports betting sites will have extensive markets on Gamers8 events in the lead-up to tournaments. This includes things like the outright winner of tournaments, Most Valuable Player markets and match-by-match betting odds. Basically what betting markets are available on Gamers8 esports events will largely be determined by the betting sites you are looking at. It is also true that more Gamers8 betting odds will be available as the tournament begins, with this including moneyline bets, handicap bets, maps betting and much more.
Recommended!
---
Top Gamers8 betting sites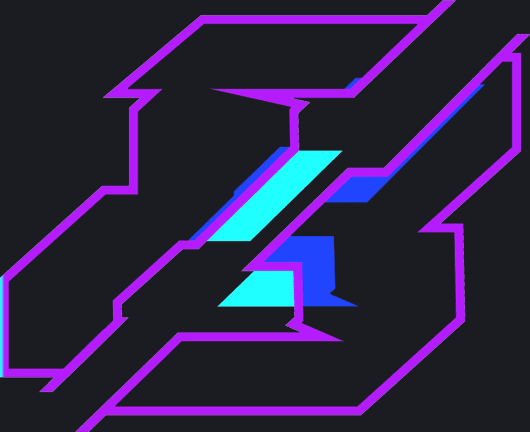 There are numerous betting sites that offer wagers on various esports games. The Gamers8 festival is jam-packed with esports events, therefore, there will be plenty of betting action, so it's no surprise that it receives a lot of attention.
The Gamers8 esports betting sites are listed in no particular order, but they come with different esport bonus offers and promotions.
To read the ESB reviews and check out our top esports betting sites, go over to our bookies review page and work out which betting site will give you what you want and be the best for you.
---
Best Gamers8 betting apps
Most Gamers8 esports betting sites will also have betting apps that are readily available to be downloaded on both Android and iOS mobile devices, which operate in a very similar way to their site.
Check out our top esports betting apps page to get all the information and work out which app suits you and your mobile device best.

Top esports betting apps
---
How to watch Gamers8 events
All Gamers8 tournaments are broadcast in several languages on multiple channels, as well as on their own Gamers8 website.
You will be able to catch all of the Gamers8 tournaments on the Gamers8 twitch channel (https://www.twitch.tv/Gamers8GG), YouTube channel (https://www.youtube.com/@Gamers8Esports) and on the Gamers8 website.