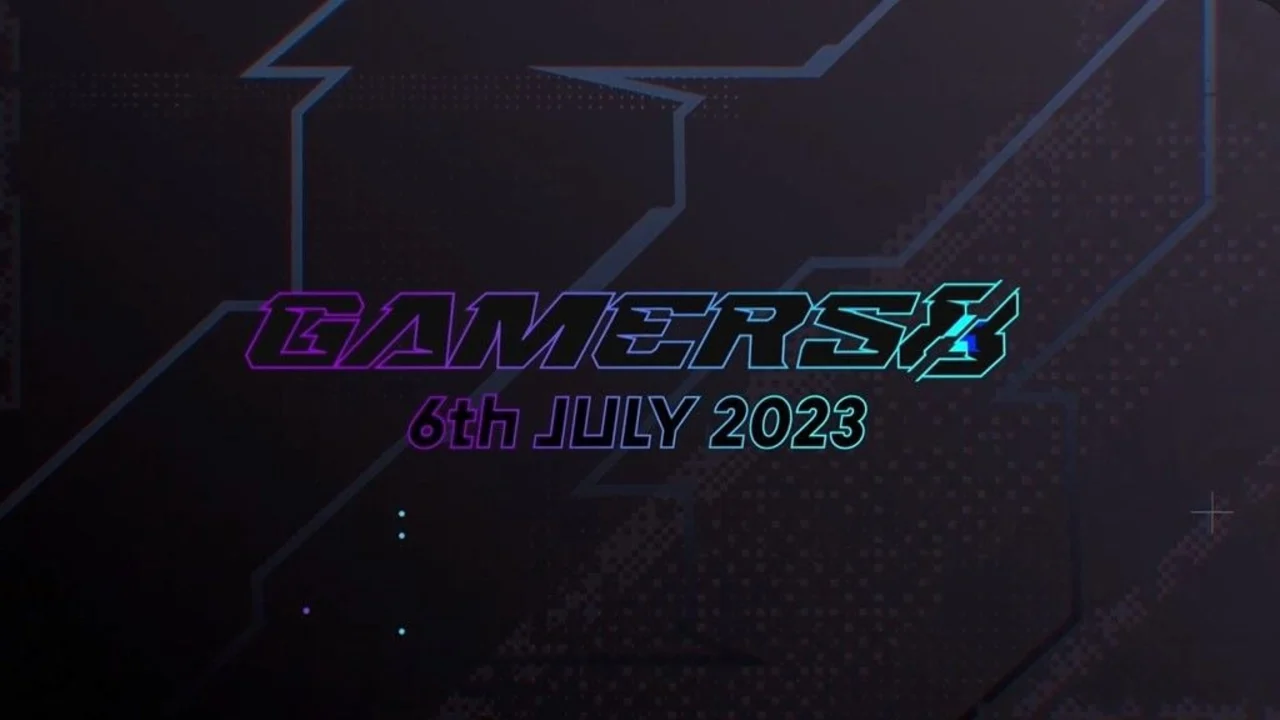 by in
Gamers8 promised to more than double the prize money for the 2023 edition of its flagship event, and the Saudi Arabian esports tournament organiser has delivered with the prize pool for this year's event set to hit US$45 million – triple what was offered in 2022.
The prize pool for the 2023 Gamers8 event, dubbed 'The Land of Heroes', will be the largest in history, surpassing Dota 2's The International 2021 figure of $40 million.
The Gamers8 prize pool will be spread across a number of esports titles over two weeks of competitive gameplay, and while the 2023 titles have yet to be announced, the 2022 games included Rocket League, Dota 2, Fortnite, Rainbow Six Siege, and PUBG Mobile.
The biggest esports festival in the world returns!
Bigger, better, bolder than ever.
💰 $45,000,000
🌍 Riyadh, Saudi Arabia
🗓️ July 6th, 2023#Gamers8 #TheLandofHeroes pic.twitter.com/EkwWvo6pwP

— Gamers8 Esports (@Gamers8GG) March 7, 2023
Despite the fact that the Saudi-owned esports organiser offers exorbitant prize money, it hasn't stopped teams and other esports organisers from shining a light on the country's human rights record, particularly in terms of LGBTQ+ and women's rights, over the years.
Moist Esports, for example, declined an invitation to the 2022 event due to the Saudi government's human rights record.
However, Saudi Arabia's interest in esports has not waned, as the government-backed Savvy Gaming Group purchased both ESL Gaming and FACEIT, two of the industry's most important tournament organisers, for a total of $1.5 billion.
The Saudi Esports Federation Chairman, Prince Faisal bin Bandar bin Sultan, spoke about the country's commitment to developing esports around the world.
"It is our great pleasure to welcome the elite of the esports world to Riyadh once again for Gamers8, the Land of Heroes, where the very best in esports shine and triumph," he said in a press release.
"Our goal is to serve the global community of esports and gaming enthusiasts, and to eventually develop the global esports ecosystem."
The Gamers8 event will commence on July 6, with more announcements to come.