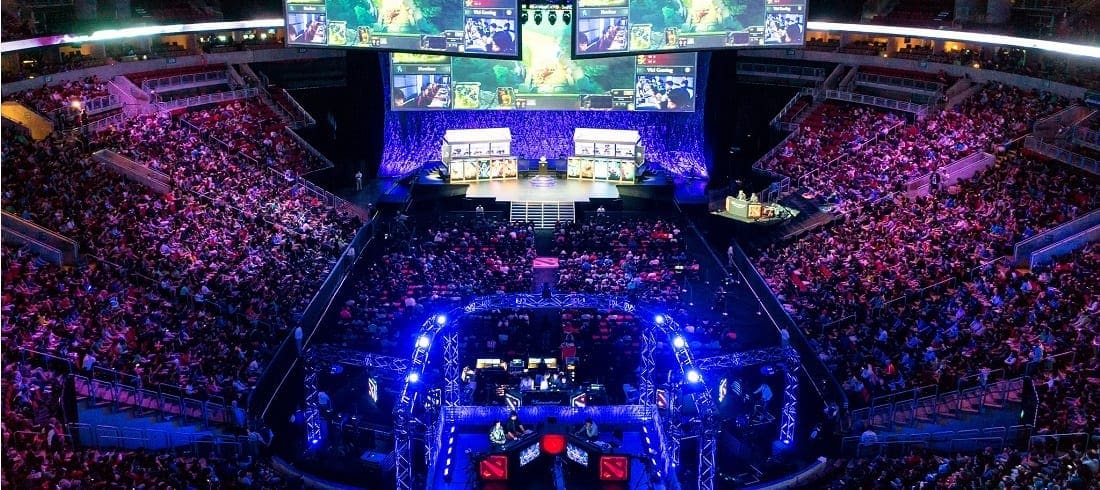 by in
This match-up starts on Friday, March 8, 2019 – 21:30 UTC+8
Gambit Esports, one of the best tier teams in Dota 2, is taking on BOOM ID, the dark horse from SouthEast Asia Region today in Group B of StarLadder ImbaTV Dota 2 Minor immediately after the match between Vici Gaming and Demolition Boys end.
Unfortunately for Gambit Esports, Afininje, the position two player from the squad is absent in this tournament because he has to play with White-off in WESG 2018.
Fn, the carry player from Team Jekich is competing in Afininje's place. Fn is definitely one of the world-class carry players in Dota 2 but we need to understand that synergy matters more than anything especially in a tier one team.
Gambit Esports should not have problem of finishing in top 4 in this tournament, but finishing top 2 with their current roster is very difficult for them.
Daxak, the position one player from Gambit Esports has been playing a lot of heroes required high skill of micro-management such as Lone Druid, Visage and Mepoo in their professional matches lately.
He should keep up the good job of playing them and also draft them in this tournament because the current meta of the patch is very easy to work with those heroes who has pushing potential.
BOOM ID, they were very lucky because they able to join this event as tier two team. In their most recent professional matches, they lost against TNC Predator in Asia Pacific Predator League 2019 on February 17, 2019.
In best-of-two series against EVOS Esports and Rex Regum Qeon, they also displayed a disappointing result by drawing against both teams.
Obviously, they are not prepared to take on any tier one team in the world at this moment.
Gambit Esports vs BOOM ID betting prediction
After running our eye over their result of recent professional matches, we give Gambit Esports a 40% chance to win this match-up.
Considering the Gambit Esports is playing with Fn as their stand-in, our recommendation is to go low and bet on Gambit Esports to win the game at better than $1.22 or higher are available.
Make your way over to to BetOnline now to get -454.55 on Gambit Esports.