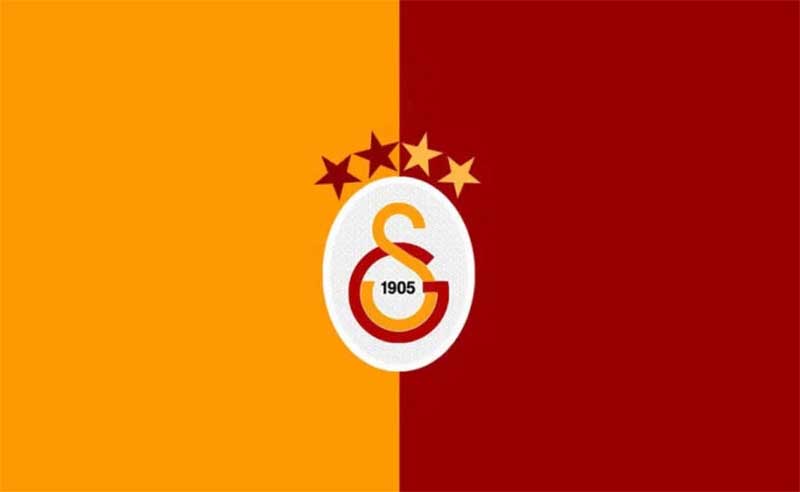 by in
Riot Games announced they will be suspending Galatasaray Esports from participating at the 2020 TCL Winter Split due to their failure to complete salary payments to their coaching staff and players.
The announcement surfaced this Friday, December 27, on the official League of Legends website, where Riot Games released a statement, unveiling Galatasaray's right to participate in the league had been suspended meaning the 2020 TCL Winter Season will be played with only nine teams instead of 10.
This is not the first time the issues of unpaid salaries in the Turkish team have been mentioned. At the start of December, Galatasaray's former mid laner Lee "GBM" Chang-seok took to Twitter to make the public aware he has not been receiving any salary from his team, saying team owners ignore him instead of trying to solve the problem.
In an interview, GBM unveiled he has joined Galatasaray in May and received six weeks pay in August. He kept asking for the unpaid salary, however, the team kept responding that he will receive the money the following week, which left GBM with no other choice than to trust them and wait. Yet the payment never came.
It was also said the team claimed they will "end the salary problem" in mid-November, however, failed to do so, forcing GBM to make the issue public via social media in a bid to raise awareness of what is happening in the team.
Further reports surfaced, claiming that the team's former jungler Choi "BalKhan" Hyun-jin is also owed salaries from August, while the substitute mid laner Dan "GodBro" Van Vo and support Barış "Tolerant" Çepnioğlu are owed eight months of due payments.
GBM's claims sparked an investigation by Riot games, which unveiled Galatasaray are in fact avoiding payments, thus breaking TCL rules.
On December 11, Riot Games already mentioned they are taking steps regarding the violations of Galatasaray Esports' VFŞL Team Participation Contract. The investigation revealed Galatasaray have not paid players' and coach's salaries as of December 27, and for that received a ban from participating in the opening split of TCL.
"In order to maintain the professional standards of the Vodafone FreeZone Championship, Galatasaray Esports' participation in the league was suspended during the 2020 Winter Season. VFŞL will be composed of 9 teams in 2020 Winter Season," they said.
"With the suspension of Galatasaray Esports' right to participate in the league, all players and coach contracts acquired for the 2020 season will be terminated."
Riot's post ended with a statement claiming Galatasaray Esports' right to participate in the TCL in Summer of 2020 will be further re-evaluated before the second split begins.
While some of the esports players are exiting 2019 as millionaires, it seems like others will enter 2020 with a hole in their bank accounts. This, unfortunately, is not the only case of unpaid salaries in the esports scene nor is it the sole incident that has cast a shadow on the ever-growing industry.
That being said, there have been some significant movements to prevent such occurrences, most notably in the Call of Duty League, which has introduced very strict rules when it comes to players' salaries and benefits they need to receive when a part of a CDL team, leading us to believe we will see significantly less such incidents in 2020.