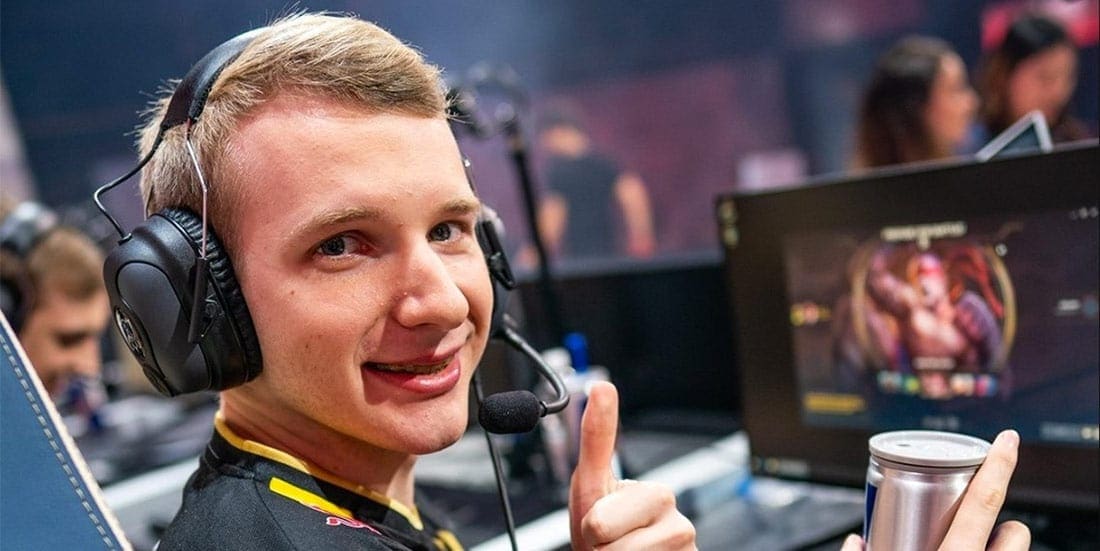 by in
G2 Esports jungler Marcin "Jankos" Jankowski has been crowned as the Most Valuable Player of the 2020 League of Legends European Championship (LEC) Spring Split following his team's triumph over Fnatic in the grand finals on Sunday.
The 24-year-old LoL pro has now won three successive LEC titles and two consecutive Kia LEC MVP awards, having also taken out top honours last September after G2 reverse-swept Fnatic in the 2019 LEC Summer Split finals.
Jankos finished LEC Spring 2020 with a league-high 96 kills and also led all junglers in kills, deaths and assists (KDA), average gold difference at 10 minutes and average damage to champions per minute. What makes the Polish pro a force to be reckoned with on the Summoner's Rift is his unmatched early-game aggression, which has earned him the nickname, "The First Blood King".
Jankos started his LoL career at Mistral in 2013 and played for GF-Gaming, H2k-Gaming, Keidys Mialem Team and Team ROCCAT before landing at G2 in December 2017. By winning his second MVP title, the star jungler has further solidified himself as one of the most consistent and best-performing players in League of Legends esports.
While Jankos grabbed the headlines, we can't forget about G2's mid laner Luka "PERKZ" Perković. The 21-year-old Croatian had one of the best seasons of his career, which is especially impressive when you consider that he transitioned from playing ADC last season.
PERKZ secured the third-most kills out of all players and had the third-highest average damage to champions per minute. G2's win in the 2020 Spring Split also made Perkz the most decorated LoL player in Europe with seven LEC titles.