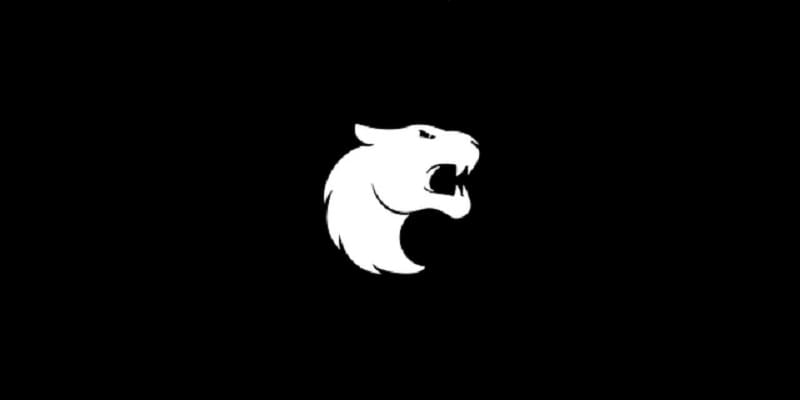 by in
On Tuesday, South American esports giant FURIA announced that they had expanded into Europe and picked Malta as their new regional base.
In a move made ahead of the ESL Pro League Season 17 playoffs, FURIA purchased a mansion in the Mediterranean island country that will house their esports teams during European competitions. The new venue is located in Mellieha, the far north of Malta, and is expected to be fully functional in the summer.
FURIA's co-CEO and co-founder, Jaime Pádua, broke the news in a video call at the ESL Pro League event currently being held in Malta. He appreciated the support of the Malta government during the entire process, adding that FURIA were now a part of the country's esports ecosystem.
"I'd like to express our gratitude to the Malta government for their assistance in facilitating our investment in this beautiful country. Their commitment to creating a friendly environment and ensuring that our organisation has everything it needs to succeed led us to the easy decision of settling a facility here," Pàdua said.
As a major esport superpower in South America, FURIA have teams in every major esport title. The organization's CS:GO and simulation racing lineups regularly participate in Europe-based tournaments and training. Having a headquarters in Mellieha was deemed more reasonable than constantly relying on temporary venues.
They reportedly chose Malta because the ESL is usually held in the country, although their League of Legends and Rocket League squads will also use the venue. The 1,000-square-foot property will have residential areas for the esports players in addition to the staff.
According to reports, the new facility is part of FURIA's investment into the Maltese esports ecosystem. The estimated investment was set at €136,000 (~£120,000) for the first six months of being around.
In an appearance in the ESL Pro League tournament, Malta's economy minister Silvio Schembri welcomed Furia's expansion to the country. He also noted that it was evidence of the government's belief in the sector.
"We believed in the potential of esports. This is an industry that globally is worth $1.2 billion and is continuing to grow every year," he said.
FURIA remains one of the few profitable Brazilian esports organizations despite the crash of one of their most notable sponsors, FPX. The Brazilian organization launched their esports venue in Miami, US, earlier this year. The venue houses a computer club, a merchandise store, and a space for fans to watch FURIA matches.