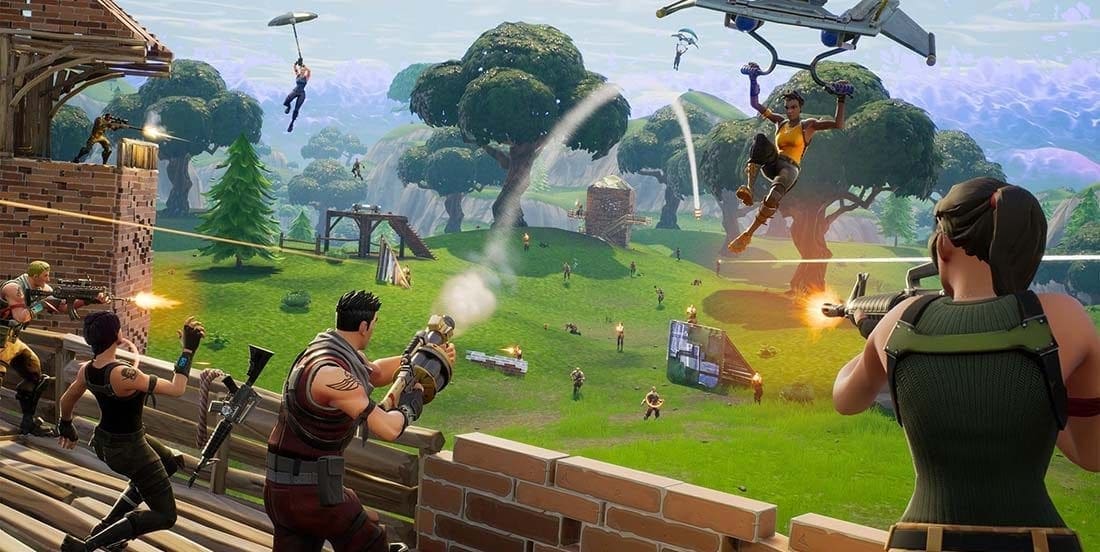 by in
The v4.2 update is live for the Fortnite players. This update introduces a new item class, the backpacks. In other battle royale games, backpacks allow the players to carry multiple weapons. In Fortnite, backpacks only had a cosmetic purpose until the v4.2 content update.
The long-awaited Jetpack is the first item on this category to be available for a limited time. When it was first announced, players thought it could become an unfair advantage so the release was delayed. Fortnite finally introduced the Jetpacks in the v4.2 update.
Backpack items require an empty inventory slot and are consumable. When a player picks up a Jetpack, they can see the fuel left on the item. To activate it, the player must jump and use it mid-air. Once it's consumed, the Jetpack destroys itself so there's no recharging it.
This is a highly valuable item in the legendary variety so players can only find it in treasure chests. The best areas to find Jetpacks are those highly populate like Tilted Towers and Pleasant Park.
A Jetpack gives an advantage to the player carrying it, the will be able to gain higher ground faster. In Fortnite, those that have the aerial advantage usually are the winners in fights. The Jetpack joins the Hop-Rock as the new item to give a special type of movement.
It's unclear when it's going offline or if it's on its way to become a permanent item in the game. Fortnite keeps including new and exciting items to the game, this is the secret to its success.

To keep up with the latest esports news and tips be sure to like the eSportbet facebook page and join our Discord server.