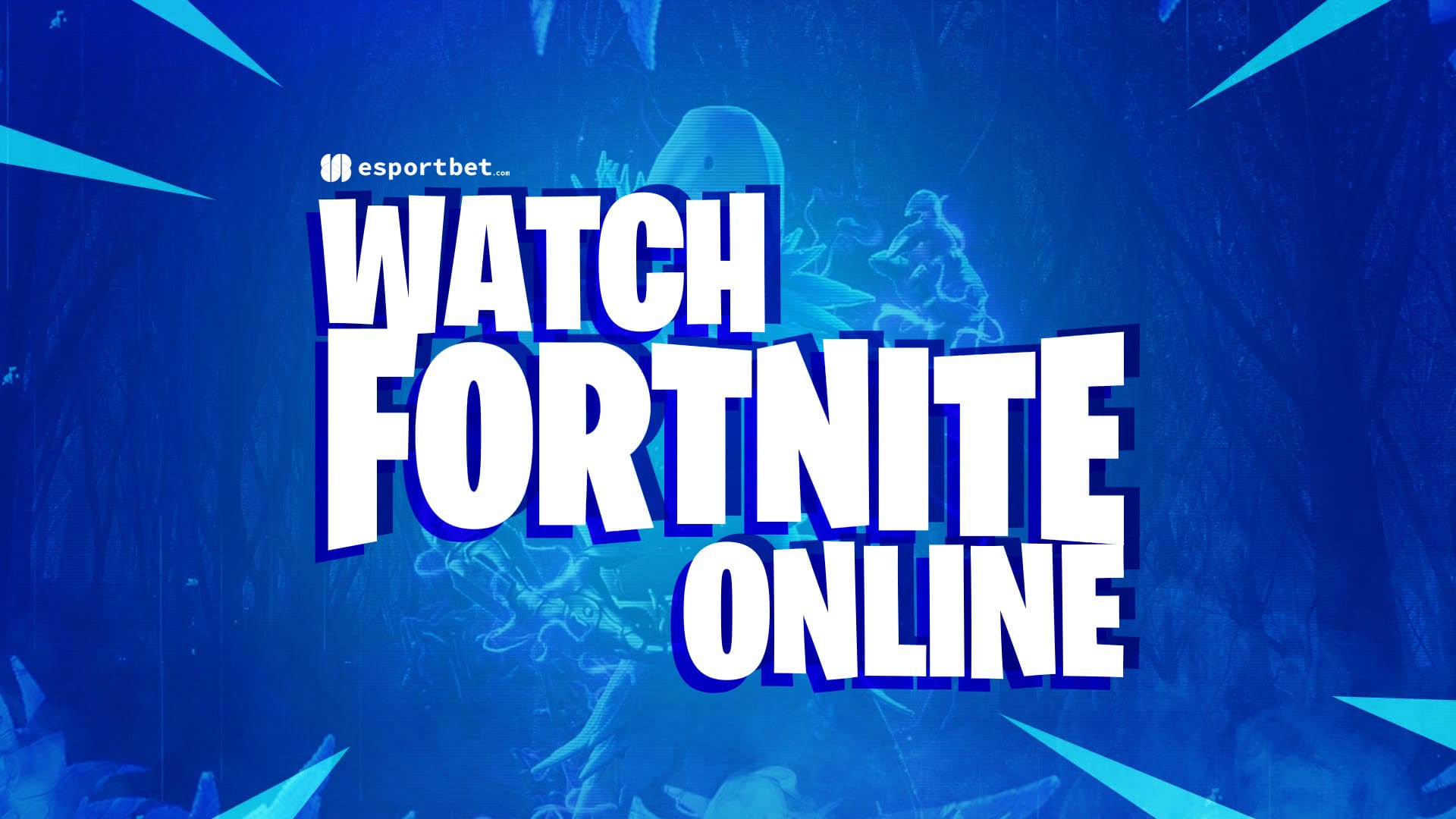 Fortnite esports is growing increasingly popular and there is huge demand to live stream or watch the professional play. Below we will break down how to live stream Fortnite esports events.
---
What is Fortnite and why would I stream it?

Fortnite is one of the most played video games across the world, with players all over the world battling it out in a battle royale game mode, with only one person, duo, trio or four person squad ending the game with the "Victory Royale".
With the announcement of the re-invigorated Fortnite Champion Series, Fortnite esports is set for a massive year on the international stage. There is Major events running all year long as well as professional players who will stream qualifiers and practice full time.
This guide is here to help fans who might not be as internet savvy find the best sources to watch Fortnite esports events.
---
Ways to watch Fortnite esports events in 2023
There are multiple ways to watch Fortnite esports online, with most of the competitive tournaments available to watch on streaming platforms like Twitch.tv or YouTube, or on the official Fortnite website.
The Fortnite Champion Series will be broadcast in several languages across a multitude of YouTube and Twitch.tv channels throughout the year.
The FNCS Majors will be broadcast across multiple platforms in 2023. The official English broadcast will focus on delivering the journey of players earning their qualification in the FNCS Global Championship 2023.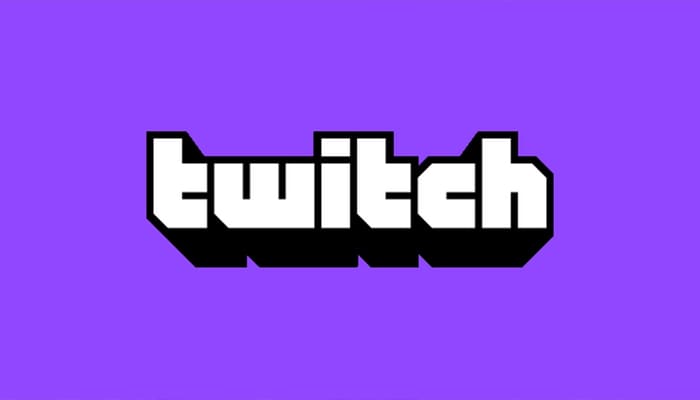 Twitch
The official Twitch.tv channel for Fortnite will host every Fortnite Champion Series event at https://www.twitch.tv/fortnite. Their channel will post VODs (Video on Demand) of past events or even the past days of the week long events.
Twitch is the main platform for esports viewing because it's got HD streams, thousands of legacy clips for fans to catch up on at any time, and you can interact with the esports community while watching the same broadcast effortlessly.
Another aspect of viewing on Twitch is that Epic Games may introduce drops, which is cosmetic loot that can be used in-game for the viewer, which can be earned by watching the Fortnite stream for a period of time.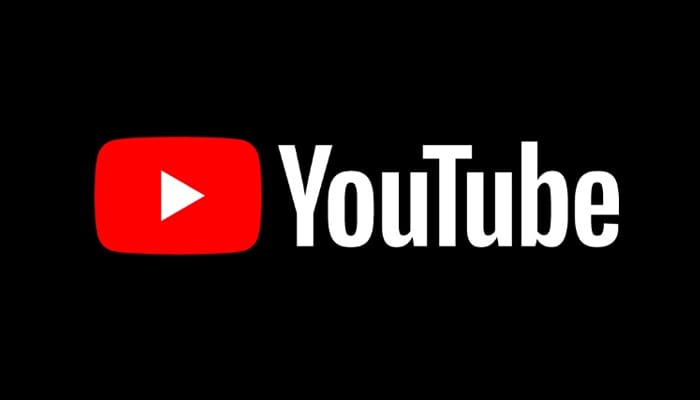 Youtube
With YouTube's ease of access across all devices, it's the easiest way for newer fans to dive into Fortnite esports. Live streaming Fortnite esports events has never been easier than on the world's most popular video-sharing site.
Fortnite and Epic Games will update their YouTube channel with highlights and live-streams for viewers to watch if they miss the live action.
Their YouTube channel can be found at https://www.youtube.com/fortnite.
---
How can I bet on Fortnite esports while I watch?
Placing real money bets of your favourite Fortnite duo to win before or while watching the action can be done at many of the esports betting sites, allowing customers around the world to have a vested interest in a match.
Below we have the top esports betting sites for your region that will accept bets on Fortnite esports.

Best Fortnite esports betting sites