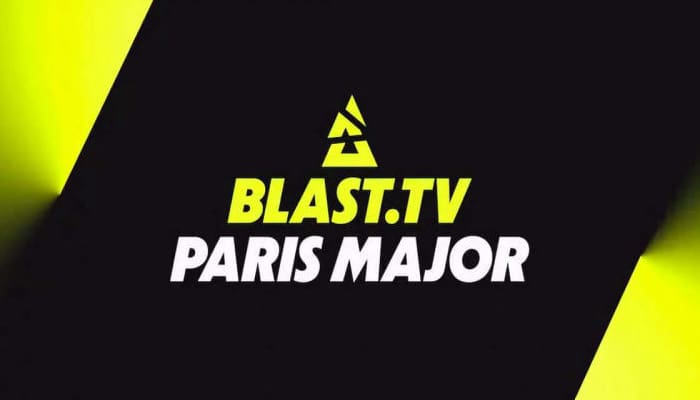 by in
In an announcement posted on Monday, Mongolian tournament organizer MESA revealed that the former IHC CS:GO team would compete in the BLAST.tv Paris Major Asia RMR as TheMongolz.
The Mongolian players include Garidmagnai "⁠bLitz⁠" Byambasuren, Baatarkhuu "⁠Bart4k⁠" Batbold, Sodbayar "⁠Techno⁠" Munkhbold, Chinguun "⁠hasteka⁠" Bayarmaa and Tuvshintugs "⁠Annihilation⁠" Nyamdorj. It is currently unclear if the players have officially parted ways with IHC, who have been silent on Twitter since March 24.
They are among of the top-ranked squads heading into the event, peaking at 18th in the world rankings. During their run in the IEM Katowice, the Mongolian lineup defeated top squads like Cloud9, paiN Gaming, and FURIA.
The former IHC CS:GO squad will join the rest of the teams in Ulaanbaatar under the famous tag, which has been a key part of Mongolia's CS:GO scene since 2015. During this period, some of the best players in the country played under TheMongolz tag. They include legendary player Enkhtaivan "⁠Machinegun⁠" Lkhagva, Erdenedalai "⁠maaRaa⁠" Bayanbat and Temuulen "⁠Zilkenberg⁠" Battulga.
Machinegun and the rest of the team participated in past Big Events like IEM Katowice in 2016 and IEM Oakland in 2017. MaaRaa is currently in a less competitive role as TheMongolz coach.
Prior to the news, IHC brought on hasteka to replace their star player Tengis "sk0R" Batjargal, who was benched to the confusion of the CS:GO community in early March. The player's consistently good performance, in addition to the proximity of the RMR, raised a lot of questions, particularly when sk0R revealed that leaving was not his decision. The organization also replaced Bat-Enkh "⁠kabal⁠" Batbayar with Bark4k recently.
IHC came under fire in February following the arrest of the three founders of the cryptocurrency Ih Bit Global. They, however, stated via IHC chairman Dave Lee that the operation and management of the esports organization had no connections to arrested individuals.
TheMongolz, currently ranked 22nd in the world, are set to face off against Twisted Minds on Thursday, April 6, in the opening round of the BLAST Paris Major Asia RMR. Gan-Erdene "⁠dobu⁠" Batbold's Eruption will also be representing Mongolia at the tournament.
The RMR will see eight Asian lineups compete in a double-elimination bracket to snag one of the two available spots to attend the BLAST Paris Major set for May. The event will be the last Valve-sponsored CS:GO tournament as a result of Counter-Strike 2 being launched in the summer of this year.