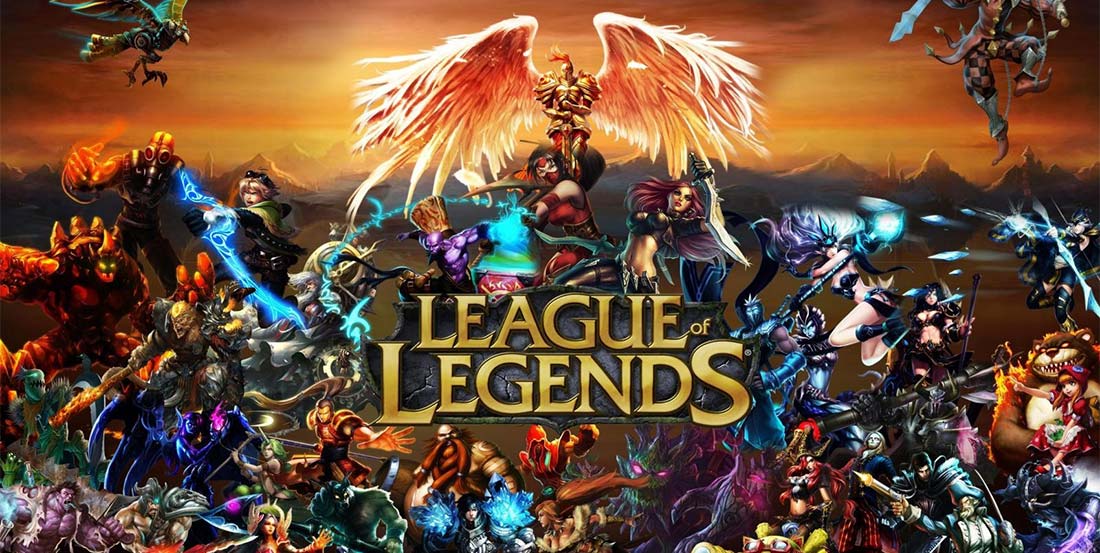 by in
On April 23, "Hai" Du Lam announced his retirement from competitive League of Legends.
The American made his name during four years as captain of Cloud9. He began his professional esports career in 2012 and took on several roles, starting as a jungler and finishing as a mid-laner.
Hai was an assertive leader with great shot-calling skills. He was a key contributor to Cloud9's success in the early years of the NA LCS, but decided to leave due to a lack of international titles. It was a similar story at FlyQuest and then Golden Guardians, who finished last in the 2018 Spring Split with four wins and 14 loses.
The player made the announcement on Reddit. When fans asked the reason behind his retirement, Hai said his playing style was at odds with the team's vision.
On April 24, Golden Guardians released a video where they announced the roster changes. Son "Mickey" Young-min will take Hai's place after making the switch from the Team Liquid Academy.
About his next career step, Hai said he would focus on streaming, content creation and being a brand ambassador.
Hai's replacement is not the only major roster change in the NA LCS.
OpTic Gaming has released both its top-laner and support after ending the season in ninth place. Derek "zig" Shao will now play for the Golden Guardians Academy, while Daerek "LemonNation" Hart has not yet signed with a new team.