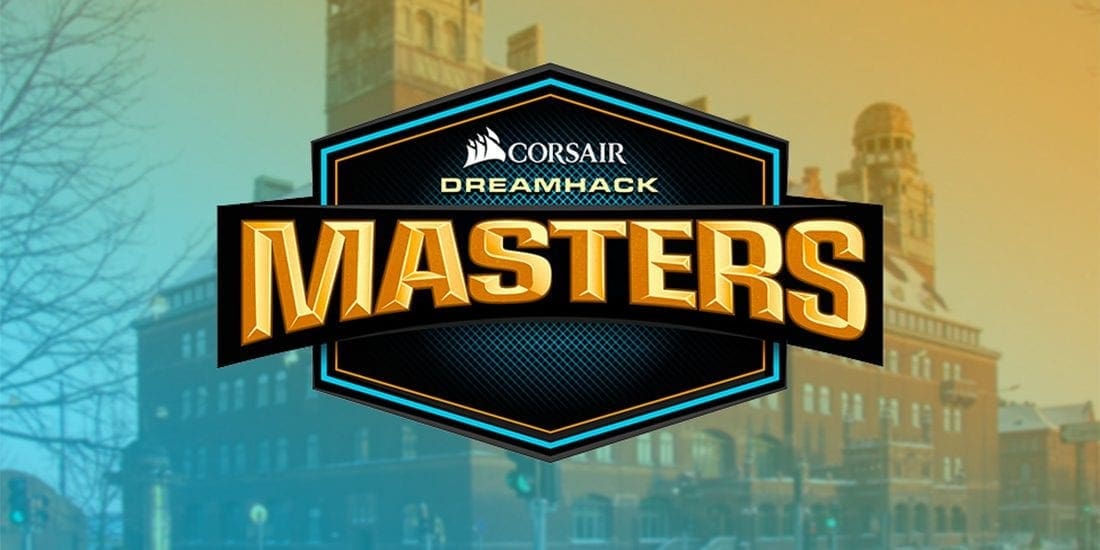 by in
Fnatic produced a remarkable comeback in front of their home crowd in Malmo on Sunday to win their first-ever DreamHack Masters event as well as US $100,000 and a direct invite to IEM Katowice 2020.
It took the Swedish outfit 19 months to break their title drought, which dated all the way back to their win at the 2017 World Electronic Sports Games.
While the squad has undergone many changes since then, the team that triumphed at Malmo Arena was almost identical to that which took out the WESG title nearly two years ago.
Robin "flusha" Ronnquist, Freddy "KRIMZ" Johansson, Jesper "JW" Wecksell and Maikil "Golden" Selim were all there, with Ludvig "Brollan" Brolin for Jonas "Lekr0" Olofsson the only difference.
Fnatic's road to the finals started off the worst possible way, when they suffered a painful 7-16 defeat against ENCE in round one of the group stage. However, the Swedish outfit managed to bounce back with a dominant run in the lower bracket, where they defeated TYLOO (2-1), G2 (2-0) and FURIA (2-0) to secure a spot in the final six.
In round one of playoffs, Fnatic got paired with Ninjas in Pyjamas, who failed to put up much resistance against their compatriots, who dominated them on both Dust II (16-12) and Overpass (16-9) to win the series 2-1.
Entering the semi-finals, Fnatic met with Astralis, who were expected to be the toughest challenge the Swedes faced so far into the tournament but proved to be anything but. Fnatic crushed Astralis on Overpass (16-9) to which they added a closely fought 25-23 win on Nuke, to book a meeting with Team Vitality in the grand finals on Sunday, October 6.
Vitality kicked off the grand finals with a 16-14 win on Dust II, which put them in an excellent position to win their first LAN event since ECS Season 7 Finals in early June. However, things did not go as planned for the French.
On Inferno, Fnatic looked much stronger from the start, and while they almost ended up throwing the series by letting Vitality close the gap of six map points, Fnatic pushed through and came out on top (19-16) to tie the series at 1-1.
Despite starting the final map (Mirage) slow, Fnatic managed to bounce back in the second half to crush Vitality and secure a comfortable 16-13 win and the title of DreamHack Masters champions.
By winning DreamHack Masters Malmo Fnatic earned $100,000 in prizemoney, a direct invite to IEM Katowice 2020, their first IGS S3 point and a much-needed morale boost that will help on their quest to return to their former glory.
The best performing player of the grand finals was Mathieu "ZywOo" Herbaut who earned an impressive 1.38 HLTV rating, however, even that was not enough to help his team derail Fnatic, who achieved one of the greatest Cinderella stories in the history of CS:GO esports.