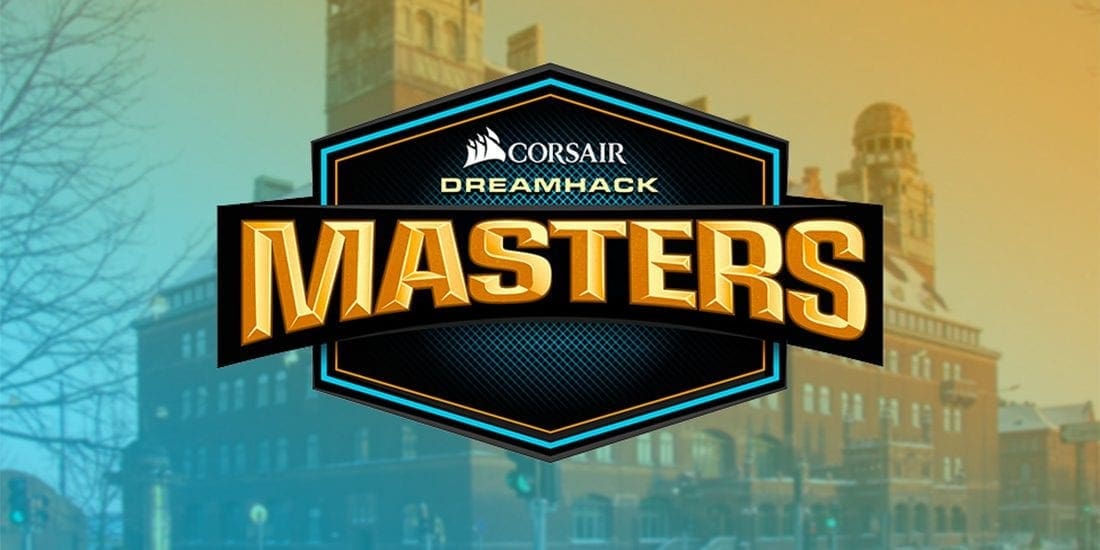 by in
FAZE vs BIG CS:GO BETTING & MATCH DETAILS

CSGO Betting Odds:
FaZe -227.27 at BetOnline | BIG +165 at BetOnline
CSGO Betting Lines:
FaZe -1.5 at +145 | BIG +1.5 at -196.08
When:
June 9, 2020 at 21:30 CEST
Watch Live:
Twitch (https://www.twitch.tv/dreamhackcs)
FAZE vs BIG DREAMHACK MASTERS SPRING 2020: EUROPE BETTING PREVIEW
After topping their group in the first stage of the tournament, FaZe Clan and BIG will meet on Tuesday in the opening round of the DreamHack Masters Spring 2020 playoffs.
FaZe Clan enter the knockout phase after a perfect 3-0 run through the group stage, but there is more to their record than meets the eye. While Nikola "NiKo" Kovač and his team managed to get out of Group C as the only undefeated team, their performances were rather lacklustre.
In the opening group match, FaZe looked very shaky against GODSENT (2-1), who took one map off them with a narrow 16-14 win on Inferno. Things did not look any more promising on the second day when FaZe struggled to edge out a win against Spirit with two overtime triumphs on Dust II (19-15) and Nuke (19-17). It's also worth noting that Spirit had to replace Nikolai "mir" Bitiukov – the highest-rated player in the series – with Dmitrii "Dima" Bandurka on the second map due to connectivity issues.
Despite their shaky performances against two B-Tier teams, FaZe managed to pick up a 2-0 win against Fnatic in the final match to regain some confidence ahead of the playoffs. They enter this match with a 7-3 record from their last 10 fixtures and 65.4% win rate across the last three months, which is slightly worse than BIG's 70.7% win rate in the same period.
SEE ALSO: BEST ESPORTS BETTING SITES
Like FaZe, BIG head to the playoffs as the strongest team from their group. They were also unbeaten, taking down FLASHPOINT champions MAD Lions (2-1), mousesports (2-1) and Complexity Gaming (2-1).
In their opening match against MAD Lions, BIG lost the first map (11-16) but bounced back with strong showings on Nuke (16-7) and Vertigo (16-13). Their clash with mousesports played out similarly, with BIG losing the first map (20-22) and producing a reverse sweep with a narrow 16-14 win on Vertigo and a 16-2 stomp on Dust II. The Germans then produced another reverse sweep against Complexity, bouncing back from an 18-22 loss on Mirage with a pair of 16-11 results on Vertigo and Dust II.
Since their win over Complexity, BIG have defeated ALTERNATE aTTax (2-0) in the finals of Merkur Masters Season 1, stomped Unicorns of Love (2-0) in the semi-finals of ESL Meisterschaft: Spring 2020 and lost to Sprout (0-2) in the subsequent grand finals.
FAZE vs BIG DREAMHACK MASTERS SPRING 2020: EUROPE BETTING PREDICTIONS
All five BIG players have been in good form since the Counter-Strike esports scene transitioned to the online format. Their average rating across the last three months is 1.12, with Can "XANTARES" Dörtkardeş, Johannes "tabseN" Wodarz and Florian "syrsoN" Rische all averaging 1.17 or more.
The same can be said for FaZe Clan's players, who are averaging 1.10 rating across the last three months. NiKo is the best-performing player on the team with a 1.22 rating, while Olof "olofmeister" Kajbjer Gustafsson's temporary replacement, Aurimas "Bymas" Pipiras, holds the lowest mark at 1.02.
This will be the first meeting between FaZe and BIG in eight months, so we can't use BIG's 2-1 win at Esports Championship Series Season 8 as any indication how this match will play out. Having said that, FaZe's recent showings suggest they may struggle here.
Although FaZe boast superior firepower, it's difficult to side with a team who are fielding an unproven talent in Bymas. While the Lithuanian stand-in is playing better than the recently departed olofmeister, his performances are still far from what FaZe need to be as dominant as they once were.
As seen in the group stage, FaZe are susceptible to losing maps even against much weaker teams. Considering how solid BIG have been in recent months, there is great value in backing the underdogs to spring an upset here.