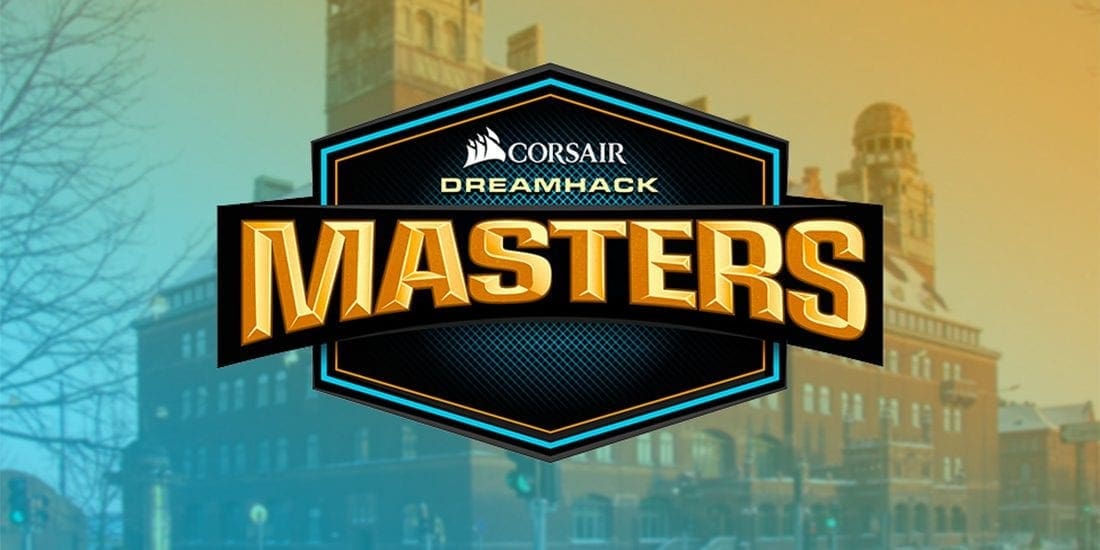 by in
Team Liquid and FaZe Clan will meet in the Group A upper bracket final at DreamHack Masters Dallas 2019 this Thursday, with the winner advancing to the semi-finals and the loser moving into the quarters.
Liquid's last roster change was in December 2018, when they traded Epitácio "TACO" de Melo and their coach Wilton "zews" Prado for Jake "Stewie2K" Yip from MIBR and Eric "adreN" Hoag.
SEE ALSO: HOW TO BET ON CS: GO ESPORTS
FaZe Clan recently released Dauren "AdreN" Kystaubayev and replaced him with Filip "NEO" Kubski, formerly of Virtus Pro. This ended the reign of Nikola "NiKo" Kovač as an IGL, as NEO was brought into the team to take over the in-game calls, which should help NiKo focus on carrying the games.  While the plan seems fine on the paper, it should be noted that NEO was never a primary IGL at any of his previous teams.
Both sides have played two matches at this event so far. Team Liquid won against Lucid Dream (16-7 on Dust2) and North (2-0), while FaZe Clan won against Windigo (16-7 on Dust2) and 2-0 against Ninjas in Pyjamas.
SEE ALSO: ESPORTS LEAGUES AND TOURNAMENTS
These two teams have faced each other in a total of four maps over three matches in 2019 so far. The last time they met was in the finals of BLAST Pro Series Miami 2019, where FaZe managed to finish on top with a clean 2-0 win on Dust2 (16-12) and Mirage (16-6).
NiKo was the best man on the server that day, averaging 1.53 HLTV rating across both maps. His teammate Håvard "rain" Nygaard was not far behind with an overall 1.50 HLTV rating along with a monstrous 1.86 HLTV rating on the second map. On the other side, Keith "NAF" Markovic was Liquid's top player with a disappointing 0.93 HLTV rating, while Russel "Twistzz" Van Dulken was at his worst that day with a low 0.52 HLTV rating across both maps.
Liquid vs FaZe odds and betting tips
Team Liquid head into the match as favourites at odds of -172.41 at BetOnline, which underrates them a bit. They are in better form than FaZe and at the moment their map pool looks way better. While FaZe have a solid chance to win on Dust2 and Train, there is no certainty that either map will appear in this series.
FaZe just recently appointed NEO as their new IGL and are yet to try out their new line-up against strong opposition. They have enjoyed a good run up to now, but Team Liquid are a hard team to beat and will prove to be a real test.
FaZe can maybe win a map, but they won't be able to go on and win the whole series. Expect the home crowd's favourites to win this one and advance into semi-finals.
Prediction: Team Liquid to win – Best odds at BetOnline