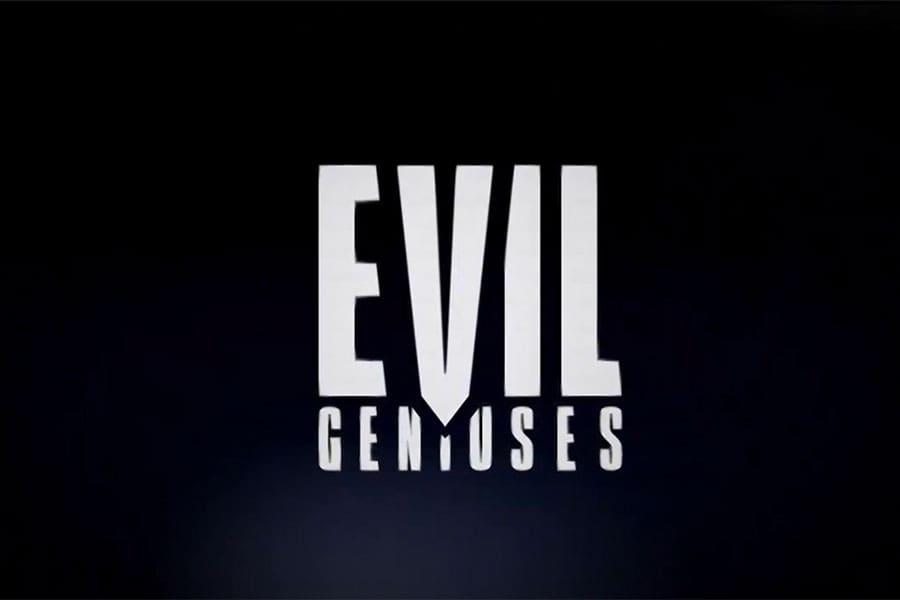 by in
Evil Geniuses are a step closer to completing their 10-man squad roster after signing Kyle "ScrewFace" Jensen on Tuesday to join their 2023 Valorant roster.
"The masterpiece is almost complete. Join us in welcoming @ScrewFaceVAL!" Evil Geniuses tweeted.
Screwface will be coming in as the ninth player of the squad, which means to complete their 10-man team, the esports outfit still needs to search for one last player.
Evil Geniuses made their 10-man squad initiative known last year in November after they succeeded in entering a partnership with Riot Games for the 2023 Valorant Championship Tour.
Screwface is an American player who started his pro career in 2020 and since then has played for a few teams. Some of which are Mamba Mode Gaming, Kooky Koalas, and most recently, DarkZero Esports, which he left in July last year. Ever since the Valorant player has been on the free agency market, he is lucky to be signed at a time when teams have locked in their season rosters many weeks ago.
Among the tournaments he has won are the 2021 Knights Monthly Gauntlet in June, the 2021 Vanguard Championship Series Valorant Sunday Showdown Week 74, and the 2022 Knights Gauntlet Championship. Screwface has also come close to winning other events, although he finished in second or third place in a few of them. These near-victory events include the 2020 30Bomb: Invitational Series #2, the 2020 Nerd Street Gamers: Monthly October, and the 2021 NSG: Summer Championship: Open 10.
The team now consists of 22-year-old American player Kelden "Boostio" Pupello, 19-year-old Canadian player Jeffrey "Reformed" Lu, 22-year-old Cambodian player Alexander "jawgemo" Mor who came from the T1 Academy roster, Corbin "C0M" Lee who was signed in April 2022, 20-year-old Canadian player Vincent "Apotheon" Le, Ethan "Ethan" Arnold Max "Demon1" Mazanov who joined the team January 19 of this year, and Screwface.
The Valorant team will also be led by their 36-year-old American and Korean head coach Christine "potter" Chi, who has been with them for about two years now.
In less than three weeks, the Valorant team will be scheduled to play at the 2023 Champion Tour: LOCK/IN São Paulo. Hopefully, by the time of this match, the team will have found a 10th player to complete the roster. Evil Geniuses will be playing against Team Heretics on February 15, with odds placed at $2.11 and the latter at $1.69.
This will not be the first time the North American esports outfit will field a packed squad like this one. Evil Geniuses have previously signed two Orgless teams in the Counter-Strike: Global Offensive division, which they merged into a 15-man squad. This way, players do not burn out during tournaments, as there will be substitute players on standby.
It is likely that the team is pulling this off again because it increases the chances of getting a great performance. However, not many teams will be able to utilize this strategy of signing many players, as it involves huge money for the acquisition of these players.