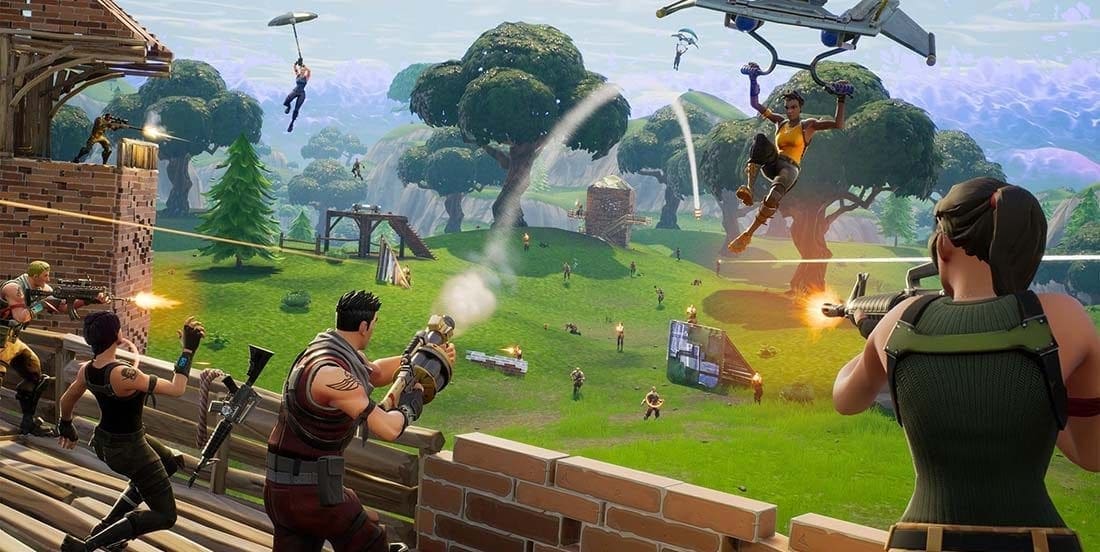 by in
WHILE some people in the industry have their doubts about the long-term viability of the game on the professional level, there's no doubt that Epic Games believes in the future of Fortnite in eSports.
The game's developer put its money where its mouth is again this week, putting another $100 million on the table to bulk up cash prizes for competitive tournaments throughout 2019.
The monetary figure is, by far, the biggest in eSports and matches the amount invested in 2018.
What has changed in 2019 is the way the money will be distributed in different tournaments.
A large portion of the $100 million will be awarded to the winners of the inaugural Fortnite World Cup.
The World Cup will be a bonanza for eSports professionals — each of the 200 players who qualify and compete will walk away with a minimum $50,000, while the winner will take home an incredible $3 million. In total, there is $30 million in prizes.
That is some serious, serious coin that continues to put eSports on the map.
The Fortnite World Cup takes place from July 26–28 in New York City.
Despite the incredible cash on offer, some of the industry's biggest names continue to question the future of the game.
While individual esport franchises may not be as enthusiastic about competing, there's no doubt that for individual gamers, this is the mecca of the sport.
Fortniters looking for a passageway to their future eSports riches will be able to apply to weekly, open, online qualifiers, that are worth an incredible $1 million each — taking place from April 13 to June 16.