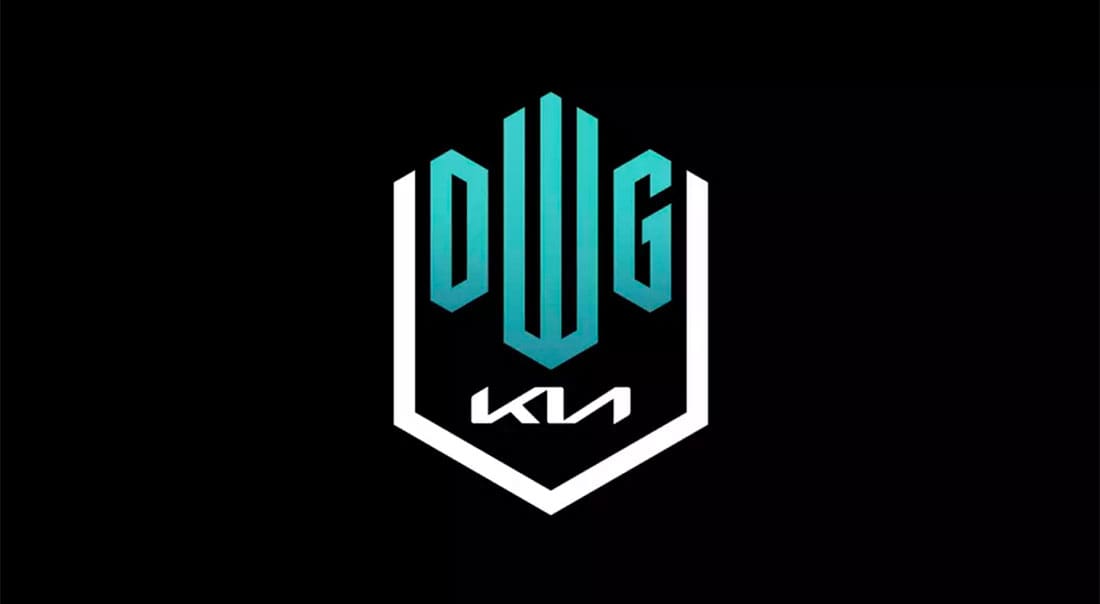 by in
DWG KIA announced on Tuesday that they have parted ways with two of their League of Legends top laners, Jang "Nuguri" Ha-gwon and Noh "Burdol" Tae-yoon.
According to reports, their exit was based on a mutual agreement of all parties involved, so both players will be looking forward to exploring their options ahead of the 2023 season.
The organization expressed their profound gratitude for having both players grace their team and wished them good fortune in their subsequent endeavors.
"Nuguri Jang Ha-kwon has been converted to FA status. We would like to express our infinite gratitude to Nuguri, who took charge of DWG KIA for 2022, and hope that Nuguri will be full of good things in the future. Thank you," the team tweeted.
Nuguri is a 23-year-old South Korean player who has been on the team since April this year, and has competed in both domestic and international scenes during his stint with the organization. The player was a returning player to the team, as he first joined the team in 2017 before joining the Chinese esports outfit FunPlus Phoenix in December 2020. The player has represented the DWG KIA in the biggest League of Legends tournaments, like the 2019 World Championship,/a>, the 2020 Worlds, and the just concluded 2022 Worlds, in which they came out with a 5th-8th after being defeated by Gen.G in a match that ended with a 2:3 score.
Nuguri is a player who has won a few awards, including the Most Valuable Player award for the 2020 LCK Summer playoffs as well as Rookie of the Week awards on more than one occasion.
On the other hand, Burdol entered the world of professional esports in 2019, making his debut with T1. The player's résumé also includes stints with Gen.G and other organizations. Burdol joined DWG KIA in December 2021, and since then he has competed for them in numerous LCK competitions, including the LCK Spring Championship in 2022, the LCK Summer Championship in 2022, and the LCK Regional Finals, which took place in September and resulted in the team winning first place.
Currently, it is unknown whether or not the players have already kicked off negotiations with other organizations.
Although one thing is certain, DWG KIA will be looking to replace the players on the team, given that the current free agency period is just a few days away.
It is also important to note that the team have just parted ways with their head coach Yang "Daeny" Dae-in, athletic director Kim "kkOma" Jeong-gyun, and coach Lee "Zefa" Jae-min; hence, the team may be considering more than simply replacing the two top lane players.

More esports news