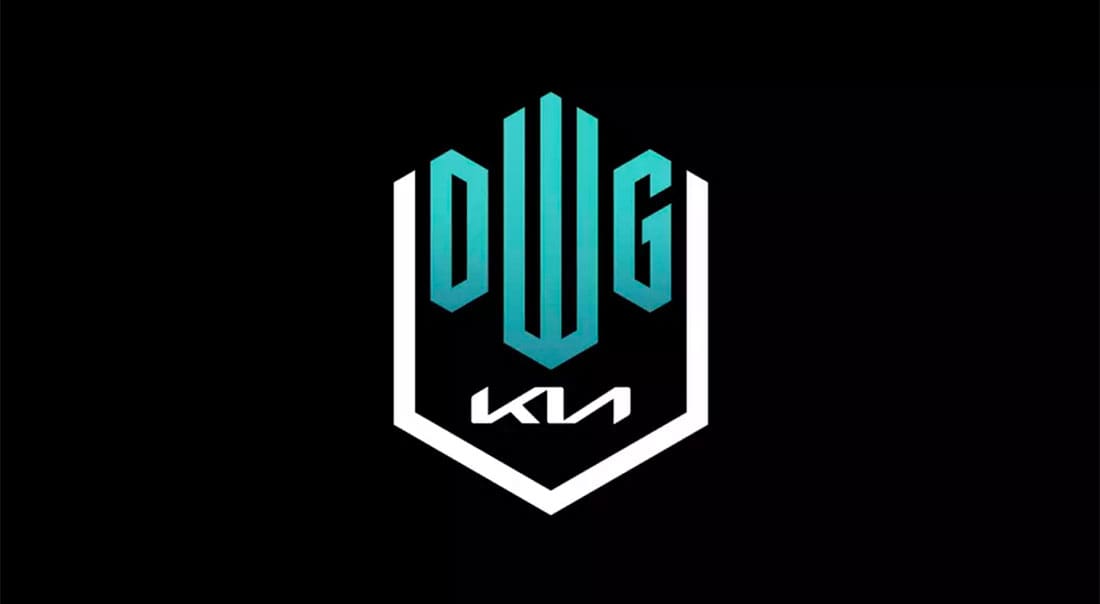 by in
Korean esports outfit DWG KIA announced on Wednesday the addition of Gang "GorillA" Beom-hyeon as their new coach for the 2023 League of Legends player.
GorillA is a retired League of Legends player who had a good run as a professional player for about 7 years after making his debut in the pro scene in 2013 while representing the Korean team NaJin White Shield. The 28-year-old player retired in December 2020, and ever since then, he has been an analyst for game publisher Riot Games, although he left them in September.
The previous World finalist has also represented other teams such as ROX Tigers, Misfits Gaming, HUYA Tigers, Kingzone DragonX, KOO Tigers, SANDBOX Gaming, and a couple others. He was renowned as one of the best Tresh and Lulu supports in Korea and was named Player of the Year in 2015 by casters Christopher "MonteCristo" Mykles and Duncan "Thorin" Shields.
The former League of Legends player also reached a milestone in his career just before retiring by becoming the first ever player to amass 4000 assists in the League of Legends Championship Korea. And in the same year, he garnered 300 wins in LCK, making him the fourth player to do so after Lee "Faker" Sang-hyeok, Go "Score" Dong-bin, and Kim "PraY" Jong-in.
GorillA will be bringing his 7 years of expertise as a successful player to coach the players in DWG KIA, such as Korean jungler Kim "Canyon" Geon-bu, mid laner Heo "ShowMaker" Su, support Kim "Kellin" Hyeong-gyu, and the new AD Carry Kim "Deft" Hyuk-kyu, who joined them on November 22, alongside Kim "Canna" Chang-dong. The previous World finalist will be making his first appearance as a coach in the 2023 LCK Spring Split.
In spite of these additions, the team also recently parted ways with their coaching staff: head coach Yang "Daeny" Dae-in, coach Lee "Zefa" Jae-min, and athletic director Kim "kkOma" Jeong-gyun.
DWG KIA had quite an impressive match at the 2022 LCK Regional Finals; however, they were the first LCK team to be eliminated at the 2022 Worlds. The team made a median finish at the event, coming in at fifth-sixth place and losing to Gen.G in a tight match that ended in a 2-3 score; hence, their recruitment of veteran player GorillA is a sign the team aims to make a resounding performance this forthcoming season.