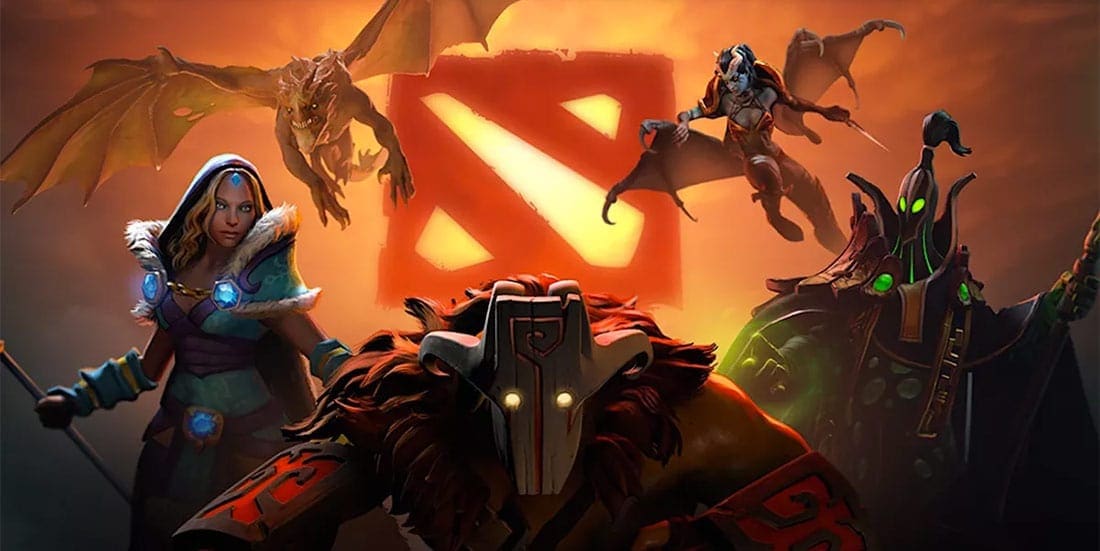 by in
Zhang "Faith_bian" Ruida has been moved off EHOME's active Dota2 roster for medical reasons, the Chinese esports organisation announced on Saturday.
The 22-year-old offlaner is scheduled for surgery to remove an intramedullary nail from his upper arm. The procedure has been in the works since February 2019, when the player fractured his humerus during a team photo shoot at MDL Macau 2019.
While the operation is considered a simple and low-risk affair, Faith_bian will likely remain sidelined for the next few months.
"Faith_bian, the position three player of EHOME Dota2 team followed the doctor's advice and will undergo nail removal surgery in accordance with the original plan in the near future," read EHOME's announcement on Weibo.
EHOME are now in the process of finding a replacement player for Faith_bian. That might prove tricky, however, as he is a strong leader who has played a pivotal role in his team's success in the Dota2 esports scene over the past few years.
With Faith_bian, EHOME have won titles at The Bucharest Minor, Hainan Master Cup and, most recently, DPL-CDA Professional League Season 1. This year, they have also claimed bronze medals at ESL One Los Angeles 2020 – Online: China and OGA Dota PIT 2020 Online: China.
Although EHOME have yet to announce who will fill in the offlaner position, Faith_bian suggested his team should consider He "Inflame" Yongzheng. The 27-year-old free agent previously played for EHOME in 2015 before leaving to play for CDEC Gaming, LGD.Forever Young, Newbee and Team Sirius. He also had a short stint as head coach of Royal.
More information about EHOME's situation should become available in the upcoming weeks. However, with no matches on EHOME's schedule for at least a week, the Chinese squad will have plenty of time to find a substitute player.