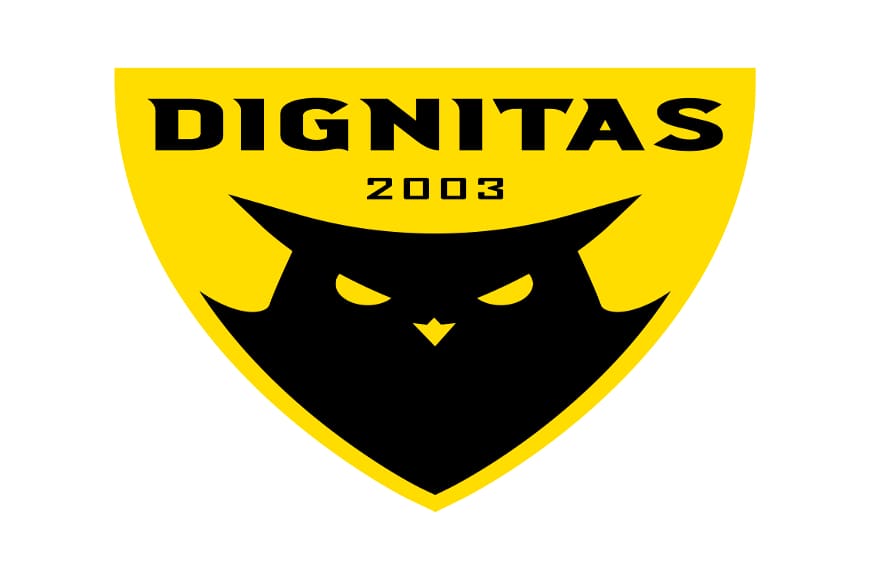 by in
American esports outfit Dignitas have reportedly reached a verbal agreement to sign Lucas "Santorin" Larsen and Nicolaj "Jensen" Jensen ahead of the 2023 League of Legends season.
Santorin is a 25-year-old Danish national who presently represents Team Liquid and has played for top esports teams since making his professional League of Legends debut in 2014 while playing for Fox Sound. The Danish jungler was part of Team Coast, NRG Esports, H2K, and FlyQuest before he transferred to Team Liquid in November 2020, making his stay with the team elapse for a period of two years. The player has made more LCS appearances than any other tournament and was part of FlyQuest when the team won back-to-back second places at the 2020 LCS Spring and LCS Summer, in which the team won a prize pool of $50,000 respectively.
Santorin and Team Liquid also replicated the same success in the 2021 LCS, where the team emerged in 2nd place at both the LCS Summer and Spring, garnering the same $50,000 prize pool.
On the other hand, Jensen is a Danish player from Cloud9 who started his professional career in 2012 with the founding roster of the now-disbanded Team Solo Mebdi before moving on to SK Gaming in 2014. Jensen has hit numerous milestones in his League of Legends journey, as he was named the three-time LCS champion, MVP at the 2019 LCS Summer Finals, and the 6th player to reach 1000 kills in the LCS behind Yiliang "Peter" "Doublelift" Peng and a host of 4 others.
Santorin and Jensen will be joining other players in Diginitas such as the top laner Lee "Hoon" Jang-hoon, who joined the team in July this year, jungler Lawrence Lin "eXyu" Xu, bot laner Trevor "Spawn" Kerr-Taylor, and Canadian support player Vincent "Biofrost" Wang.
Dignitas was unable to make headway in tournaments this year. At both the Spring and Summer LCS tournaments, their League of Legends roster was eliminated in the group stage. Although reports say that, this new addition to the roster is a move to salvage their unimpressive performance and not just a means of replacement for the members who recently exited the team.
The team announced that they have parted ways with Ersin "Blue" Gören, AD Carry Toàn "Neo" Trần, who was in the team's academy, and their strategic coach Joshua Alan "Mabrey" Mabrey, who has been with the organization since last February.
During this offseason, Dignitas has reportedly been involved in a number of different transactions. Although the organization is yet to make official statements on these signings, it is likely that they are waiting to unveil a full roster all at once. Another report earlier this week revealed the American team had also reached an agreement with Cloud9's Turkish top laner İrfan Berk "Armut" Tükek.