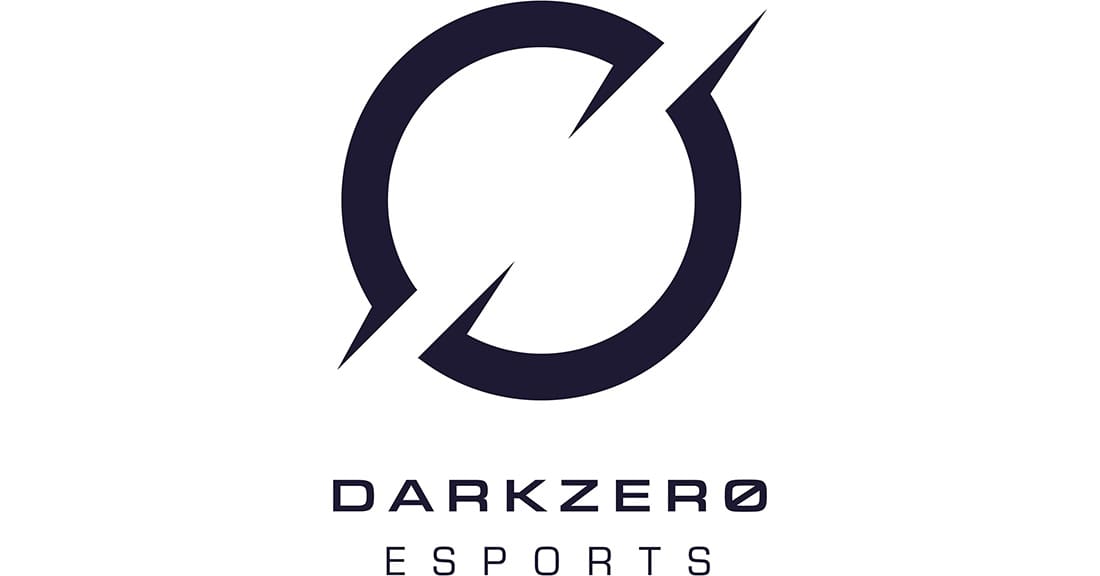 by in
Although the 2022 Apex Legends Global Series Championship starts in under a day, changes are still coming. One of the latest is DarkZero signing the former Reignite roster.
Before the start of the ALGS season, Reignite had two active teams in Apex Legends. However, they had to disband one because no organization is allowed to field multiple teams in the competition.
With Reignite North disbanded, the Japanese esports organization focused on their APAC South roster. Even after winning the ALGS Split Two Playoffs, the organization released their roster on July 4.
Shortly after, DarkZero marked their entry into the Apex scene by signing the trio of Rhys "Zer0" Perry, Rick "Sharky" Wirth, and Noyan "Genburten" Ozkose. The American esports organization made the announcement via their official Twitter page.
In the ALGS Championship scheduled to commence on July 7, Zer0, Sharky, and Genburten will fly the DarkZero banner. The signing plays right into the hands of two of the players, who have been wanting to move to America.
Zer0 and Genburten are looking for better competition, and ease of work as regards a stable internet connection. Now that they are signed to DarkZero, their chances of getting visas to live and work in the region have been greatly improved.
The squad have shown their strength on the international scene, and DarkZero will be hopeful the players lead the organization to a championship in their first attempt. DarkZero is one of 40 teams participating in the championship scheduled to be held at PNC Arena in Raleigh, North Carolina.
The LAN event has brought together the best teams around the world, each fighting for a piece of the $2 million prize pool. The finals will be played on July 10, where 20 teams will slug it out to be crowned world champions.
Reignite was arguably the best team in Apex. Now, DarkZero has a unique opportunity to manage the same roster that took Reignite to those heights.