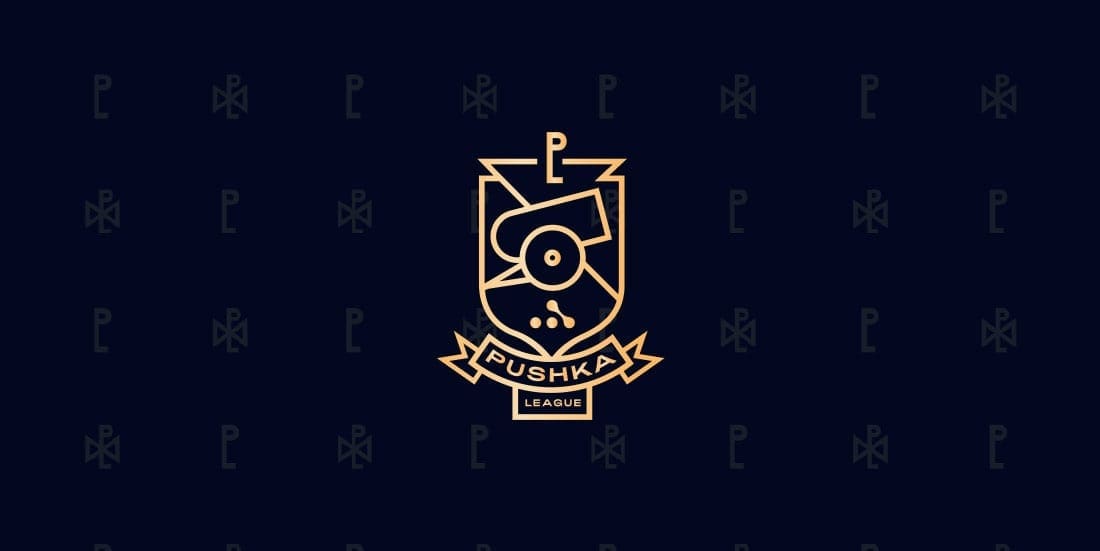 by in
Team Unique have joined WePlay! Pushka League Division 2 in place of CyberTRAKTOR, who have been removed from the Dota2 esports competition in response to match-fixing allegations.
WePlay! Esports made the call on CyberTRAKTOR last Thursday, citing a growing suspicion that "some participants of the series were not playing competitively". Further investigation from Pushka League analysts confirmed that at least one of the team's players was intentionally losing games and betting on match results.
"Our esports department and the analysts of WePlay! Pushka League carefully examined the matches and came to the conclusion that CyberTRAKTOR players, with a high degree of probability, made bets on some intermediate results of their matches," WePlay! said in a statement.
"CyberTRAKTOR was suspended from participation in WePlay! Pushka League until the end of the investigation."
CyberTRAKTOR launched their own investigation and found that one of their players, Artur "Retsu" Kotsoyev, was involved in match-fixing, which earned him a one-year ban from participating at all WePlay! Esports events, effective until May 2, 2021.
"We understand that CyberTRAKTOR is in complicated circumstances with its Dota 2 roster that is still on probation," said Anton "WarLocK" Tokarev, Esports Lead Esports Manager at WePlay!.
"It's not easy to commit to such decisions, but we see no other choice if we want to prevent such incidents in the future."
CyberTRAKTOR representative Evgeny Belozertsev responded by thanking WePlay! for the opportunity to participate in the next season of the league, apologised for the unfortunate incident and assured that his organisation would be "controlling our players during official matches and practice more closely" in future.
On Saturday, it was confirmed that Team Unique would replace CyberTRAKTOR in Division 2 for the inaugural Pushka League season. Since the tournament is already well underway, the Russian squad will enter the tournament with CyberTRAKTOR's former win-loss record (1-1) and will only play a single match before the playoffs.
Their first and only fixture of the group stage was played on Sunday, where Unique faced Team Empire Hope. Ivan "VANSKOR" Skorohod and co. started strong but ended up losing in a reverse sweep, meaning they will head to the playoffs as the third seed in the CIS group. It also means Unique will have the chance to exact revenge on Empire Hope, the second seed, in the quarter-finals this Friday.