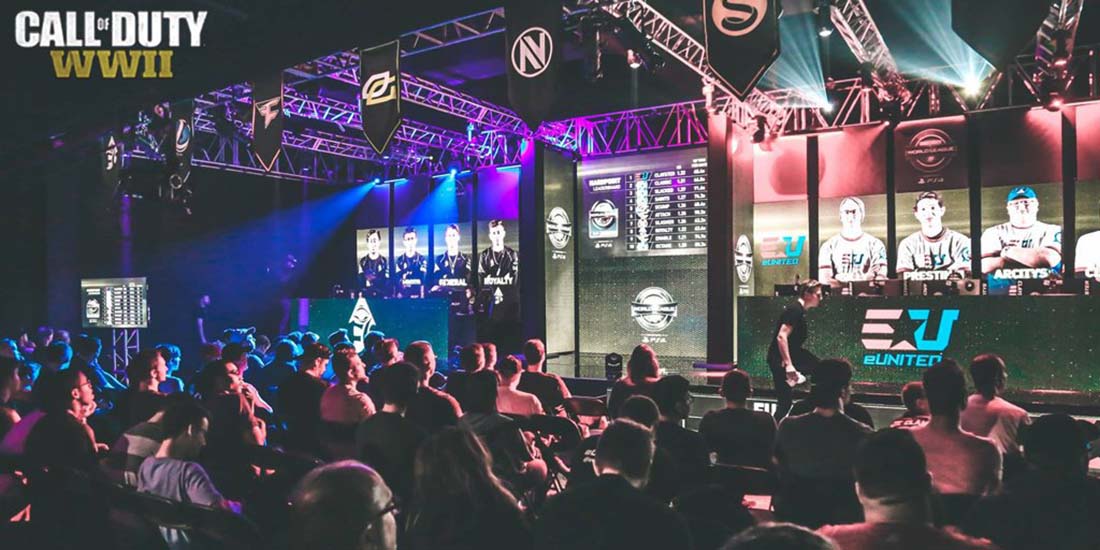 by in
The Call of Duty World League Seattle is over after Rise Nation's miracle run to take an unlikely title.
Before the champagne had even had a chance to cool down, the competition got busy improving their rosters for the next tournament.
Stage 2 is set to start on May 15 and finish on June 29. The next stop for the CWL will be the MLG ARENA in Columbus, Ohio. Heading to this tournament, the teams must confirm their roster before May 7.
Teams that finished in the top 8 are less likely to make any kind of adjustment for Stage 2. The teams that barely made are looking for reinforcement before they travel to Ohio. Dot Esports introduced a list of notable free agents that could be joining the squads in the following days.

Jeremy "StuDyy" Astacio, Tanner "Mosh" Clark and Austin "Believe" Smith stand out on the list. StuDyy and Mosh missed the CWL Seattle but are looking to join new teams for Stage 2. Believe played in Seattle with GGEA Orange, the team placed 24th and didn't qualify for Ohio. On April 23, Believe announced he was a free agent looking to join a new squad.
Non-professional teams have enough time to build their squads heading to CWL Anaheim. The starts on June 15 in the Anaheim Convention Center. 160 teams will enter for a chance to win $200,000. Divided in pools of 16 teams, these squads will go for the title. Free agents can join these teams at any point.