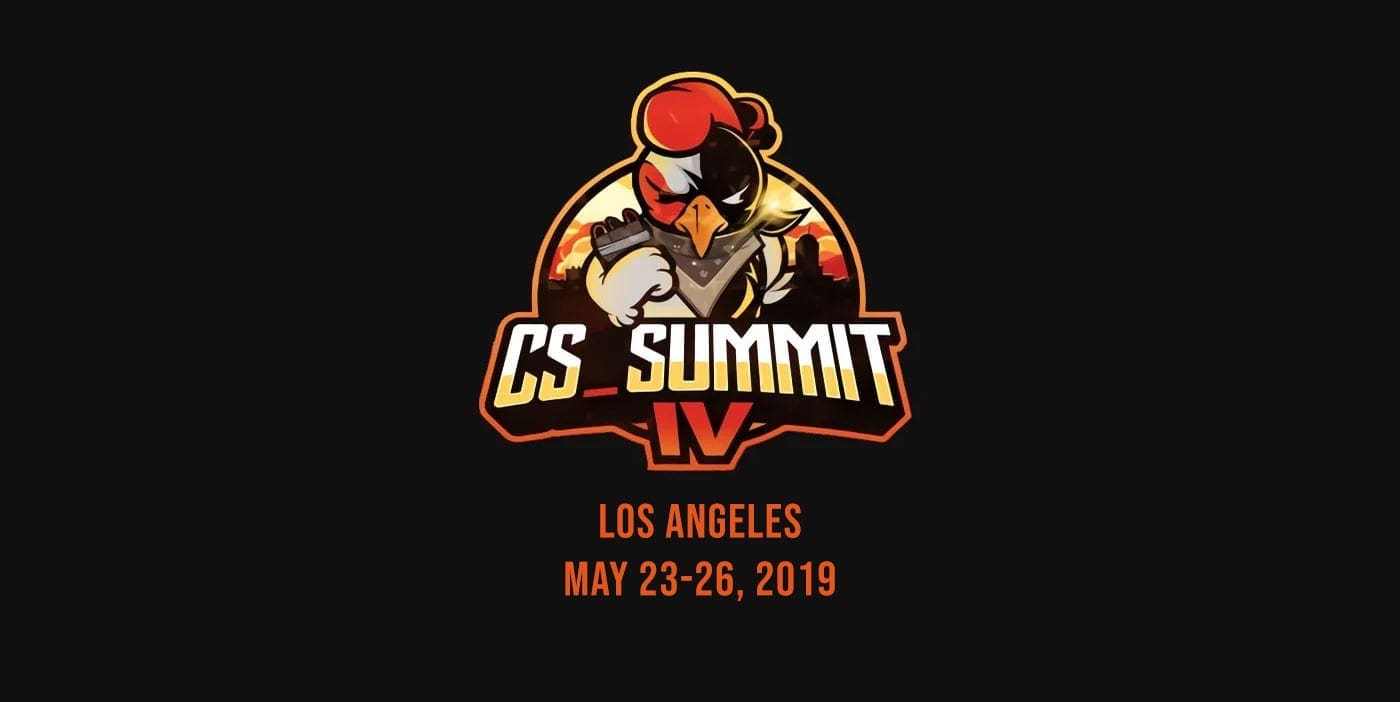 by in
Thursday, May 23 – 09:00 PDT
Ghost Gaming will take on Team Liquid in the opening match of cs_summit 4 this Thursday at Summit House in Los Angeles.
The fixture will be separated into two BO1 scrims. The first match will be played on a map of Ghost's choosing, while the second map will be whichever Team Liquid choose.
Team Liquid are coming into the match as IEM Sydney 2019 champions, which was the first 'big' tournament for them. They won all their matches and did not lose a single map up until the finals, where they saluted with a 3-2 victory over Fnatic.
Liquid also ranked second in ECS Season 7 North America Week 4. They won two BO3 matches against Spacestation and Luminosity but came up short in the finals against MIBR, who bested them 2-0. Things may have turned out differently if the second match was not on Vertigo, which is a map where Team Liquid tend to underperform.
Their opponents, Ghost Gaming, have made only one roster change in 2019 so far. They released Yassine "Subroza" Taoufik from their starting roster and added Ryan "freakazoid" Abadir, who came over from Swole Patrol.
SEE ALSO: HOW TO BET ON CS: GO ESPORTS
Ghost are coming into the match off a disappointing DreamHack Open Tours 2019 campaign, where they lost both matches, first 16-11 to AVANAGAR and then 2-0 to the home side, G2 Esports. They also played at the ESL One Cologne 2019 North America Closed Qualifier, where they managed to reach the playoffs but were eventually defeated 3-2 by FURIA in a BO5 final.
As for their ESL Pro League Season 9 Americas campaign, Ghost placed second in Group B after the first round. They won against compLexity and Lazarus but lost to Team Liquid. Nonetheless, their performances were good enough to earn them second spot and a ticket for the second round.
Ghost vs Team Liquid betting predictions
These two teams have played a total of five maps in the span of four matches, which were all won by Team Liquid. The last time they faced each other was in this year's ESL Pro League, where Liquid won 2-0 in a BO3 match.
We have to side with Team Liquid. They are a far better team with much more experience and stronger players. There is simply no area Ghost could compete, so a clean sweep looks likely.
Prediction: Team Liquid to win both maps – Best odds at BetOnline