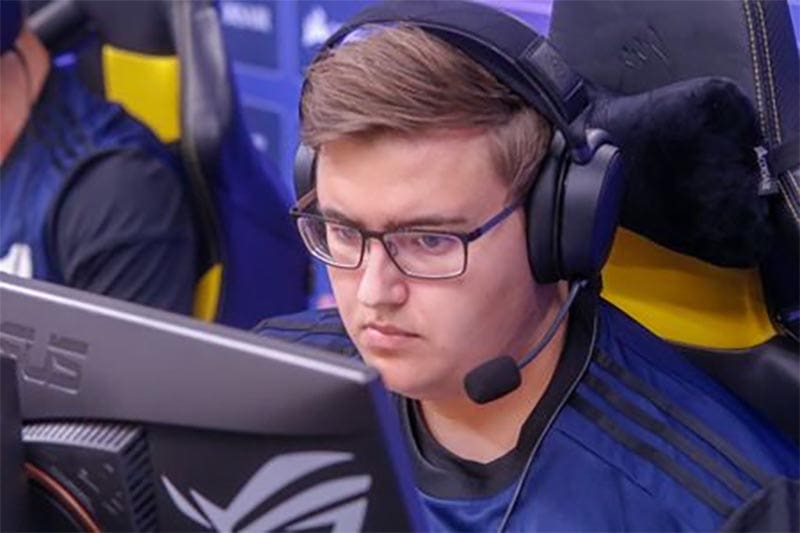 by in
Danish Counter-Strike player Nikolaj "⁠niko⁠" Kristensen parted ways with OG on Thursday, ending his four month-long relationship with the outfit.
"After a fantastic reunion with OG and the boys. I am more than ready to get a new home winning trophies," niko wrote on Twitter.
The CS:GO player also stated that he was open to new opportunities and encouraged interested teams to reach out to him.
niko was initially signed to OG in March 2021 but was relegated to the inactive roster following their poor performance. He joined OG once more as a substitute in February, eight months after he was benched.
niko took the place of OG's former in-game leader Nemanja "nexa" Isaković, who took some away from active play due to personal reasons and is yet to return. niko filled in as OG's captain during this period and led the squad during their BLAST.tv Paris Major cycle.
While OG was able to scale through the event's qualifiers to join the $1.25 million CS:GO tournament, the team was eliminated from the actual event in 20th-22nd place. They finished with a 1-3 record after losing to GamerLegion in the tournament's Challengers stage.
OG also failed to advance to the playoffs of other LAN tournaments like the Intel Extreme Masters Rio 2023, Electronic Sports League Pro League Season 17, and the IEM Dallas 2023, where they finished in 7th-8th place. niko led the team during the events despite only joining as a substitute for the BLAST.tv Paris Major.
niko's departure from OG comes amid rumors of a major overhaul of the OG roster. This will likely kick off during the CSPPA's player break set for June 12 to July 9.
Asides niko, Shahar "flameZ" Shushan might be on his way out of OG and is reportedly considering his options ahead of his contract expiration date. Sources also claimed that Abdul "degster" Gasanov had expressed his desire to leave OG.