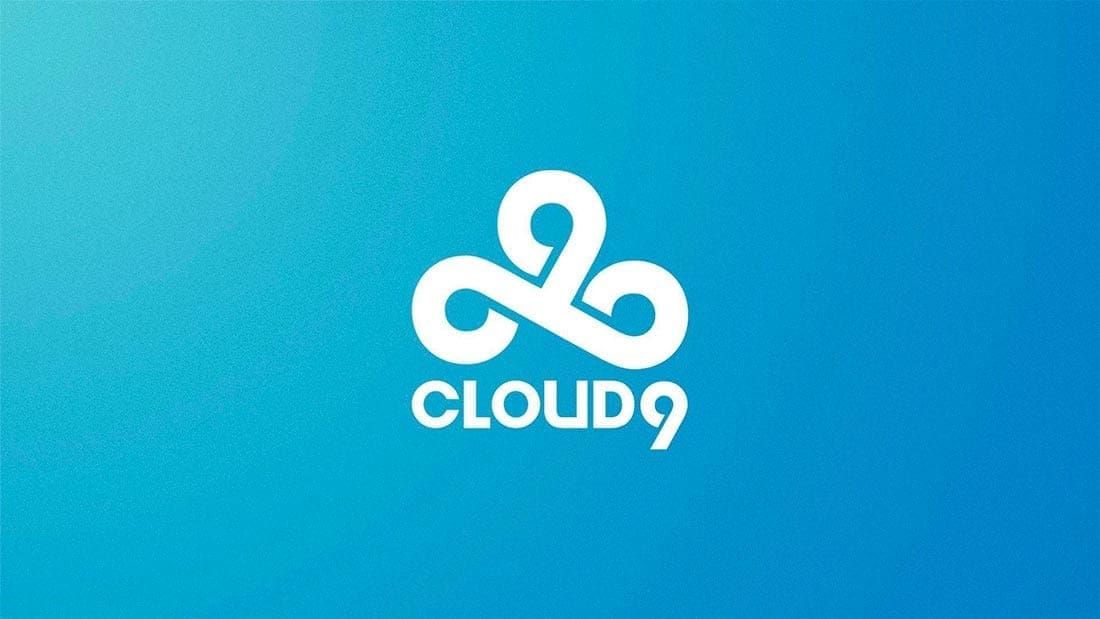 by in
Cloud9 have announced that Sergey "Ax1Le" Rykhtorov will not be joining his teammates for the IEM Cologne group stage, meaning that Timur "buster" Tulepov will stand in for the opening stage of the $1 million Counter-Strike: Global Offensive event.
The news of Ax1Le's absence came about after the team released a statement on the Cloud9 CS:GO Twitter page, explaining "technical issues at the visa processing centre" had delayed his arrival to Cologne, Germany.
Cloud9 CS:GO IEM Cologne roster update pic.twitter.com/AvQqpqSSLC

— Cloud9 CS:GO (@C9CSGO) July 27, 2023
Cloud9 fans will have to wait a little longer for the debut of the new roster, with the organisation expecting Ax1Le to arrive and join his teammates for the playoffs, if they are to qualify.
There is no doubt that Cloud9 will be up against it during the group stage without Ax1Le, as he is their highest-rated player over the last three months.
His replacement, buster, was benched by Cloud9 earlier this month to make way for their new signings, Denis "electroNic" Sharipov and Ilya "Perfecto" Zalutskiy, who made the switch from Natus Vincere during the player break.
Cloud9 are considered one of the main chances at IEM Cologne, with esports betting sites marking them at +600 in outright betting.
Cloud9 will begin their campaign in Cologne against play-in qualifiers Fnatic on Saturday at 12:30pm CEST.