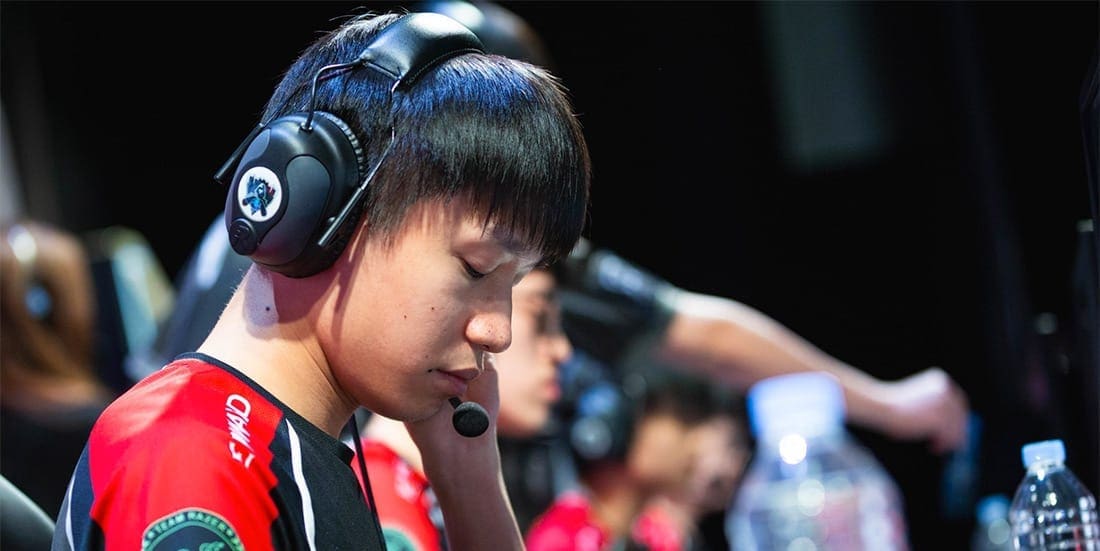 by in
EDward Gaming coach Ming "Clearlove" Kai has announced he might miss the second week of the League of Legends Pro League as he could find himself stranded in Wuhan, where he will celebrate the Lunar New Year.
The Chinese city is currently the centre of an outbreak of a newly discovered coronavirus, which has killed at least 17 people to date and is said to have spread into six countries.
SEE ALSO: ESPORTS BETTING IN CHINA
Despite staying in the epicentre of the outbreak, Clearlove did not seem too fazed about the whole situation.
"If I can't return [to the LPL] after I've celebrated the Lunar New Year, then you can only see my drafts online. I'll send them a video of my drafting, I'll cloud drop my drafts, that works," said Clearlove.
EDG's next best-of-five fixture in the LPL is set to take place on Saturday, February 8, when they will meet with Royal Never Give Up. So far, EDG have defeated Victory Five and lost to Top Esports, meaning the bout with RNG will be a must-win match for Clearlove's men.
The two sides met at the Demacia Cup grand finals in December, where RNG bested their compatriots 3-1.
Today, the Chinese government announced they are suspending all outbound transport from Wuhan until the outbreak is contained, meaning that it is unlikely Clearlove will get a green light to leave the city before EDG's clash with RNG.
There is also a reason to believe Clearlove could be absent for significantly longer, considering the city is now expected to be in lockdown for longer than initially foreseen. The latest news regarding the virus claimed it has infected nearly 600 people and has spread into Japan, Macao, Taiwan, Hong Kong, Thailand, South Korea and even North America.
The severity of the outbreak is still under question, with the World Health Organization still debating whether the epidemic should be considered as a global health emergency.