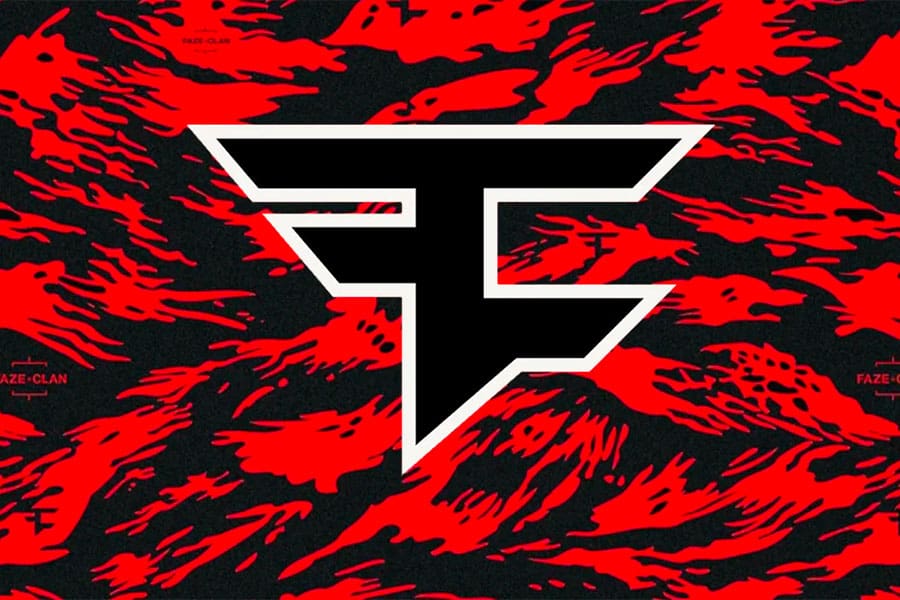 by in
Tournament organizers, BLAST has admitted to miscommunication and lack of clarity in the recent replacement issues with FaZe Clan's Counter-Strike: Global Offensive stand-in position.
The North American esports franchise had recently announced their decision to recruit the services of Kristian "k0nfig" Wienecke as a stand-in for Håvard "rain" Nygaard at the ongoing BLAST Premier Spring Groups tournament. The decision was birthed owing to rain's earlier announcement of skipping the event as he anticipates the birth of his child.
However, the franchise's procurement of the Danish rifler was struck down by other teams, as they claimed that the 25-year old was listed on Heroic's roster as a substitute and was not officially a member of FaZe Clan CS:GO roster. As a result, the tournament organizer denied the team's emergency replacement with k0nfig, but the franchise insist they were given the go-ahead by BLAST.
BLAST took to its Twitter page to address the misunderstanding that trailed the CS:GO community with the BLAST Premier Spring Groups at hand. It explained the reason for the issue and took the blame, tagging it as a lack of clarity on its end.
"We want to acknowledge the confusion that has transpired around the roster lock for the kick-off of the 2023 season," the statement read.
"At the beginning of the year FaZe Clan submitted a roster change for this week's Spring Groups due personal reasons. FaZe requested the use of k0nfig, this request was denied as the player was registered on another team's roster for the event. In that process there has been confusion around whether this subsequent emergency substitution request was formally accepted and validated by BLAST."
"After looking into the incident internally, we identified miscommunication and a lack in clarity from BLAST on roster lock timings and k0nfig's eligibility to play in Spring Groups. This of course is not how we typically operate and we will be looking into strengthening processes and communication with teams, specifically around roster locks."
Upon denial of their initial emergency substitution request, BLAST permitted FaZe to swiftly search for an alternative. In a short amount of time, the team were able to secure the inclusion of Patrick "es3tag" Hansen on their Spring Groups roster, which was announced a few hours later.
In their official statement, the event organizer went on to state that FaZe's request to add es3tag as their stand-in player with k0nfig out of the picture, has been accepted. BLAST added that the stand-in coach request for Eddie Han has also been approved ahead of their first fixture in the Spring Groups.
"We are now working closely with FaZe Clan to find a solution and ensure the team is prepared as best possible, within these changing circumstances. The team's request for emergency substitutions have been accepted, with Patrick "es3tag" Hansen stepping in as stand-in player and Eddie Han as stand-in coach for FaZe Clan in tomorrow's Spring Groups opening match against Complexity," BLAST shared.
The statement also read that es3tag will be unavailable to feature for FaZe if the franchise peradventure faces Ninjas in Pyjamas, the 27-year old's original team, anytime in the tournament.
"Should FaZe Clan face NiP later in Spring Groups, es3tag will be unavailable to play in that match, a circumstance that both teams are now aware of and have accepted," BLAST stated.
With FaZe roster issues sorted, the franchise will begin their 2023 campaign against Complexity later on today with the North American franchise pegged as heavy favorites on GG.BET with odds set at $1.15.