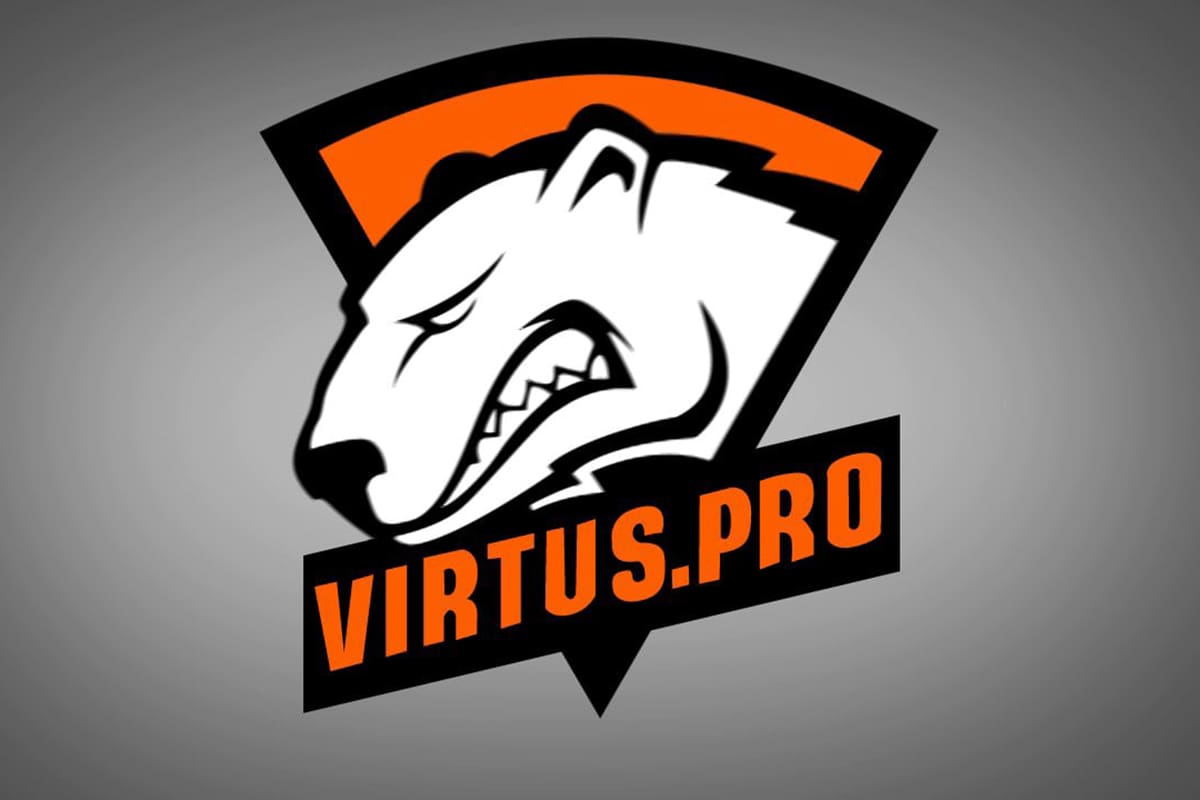 by in
Virtus.Pro informed fans on Wednesday that their Counter-Strike: Global Offensive squad had been reinstated in all BLAST and ESL competitions, allowing them to play as Virtus.Pro rather than the neutral tag, Outsiders.
The news comes months after BLAST and ESL were reportedly reviewing Virtus.Pro's leadership changes after the organization's acquisition by Armenian businessman Aram Karamanukyan and ex-ESforce CEO Emin Antonyan in a $2.8 million deal.
Karamanukyan was announced as Virtus.Pro's CEO for a short period and a major investor in the esports organization before former ESforce chief Nikolai Petrossian was appointed. Virtus.Pro's sale was cleared after the Russian technology company VK, VP's previous owner, confirmed the sale in its 2022 annual report.
As a result, ESL stated that Virtus.Pro no longer met its criteria for suspension and retracted its tournament bans. The organization's female squad would also be permitted to compete as Virtus.Pro.
"Virtus Pro, the international esports club, is being reintegrated into BLAST (starting from March 22) and ESL (starting from March 28) tournaments," Virtus.Pro said in a statement.
The Russian lineup last played as Virtus.Pro at the IEM Katowice 2022. The team switched to being called Outsiders in March 2022 after ESL prohibited Virtus.Pro's CS:GO team from participating in tournaments following Russia's invasion of Ukraine.
ESL still allowed Virtus.Pro to play as Outsiders in its tournaments which led to the team's victory at the IEM Rio Major. Gambit also suffered from ESL's gaming restrictions, leading to the team competing in events as Players until Cloud9 signed the lineup.
While ESL only banned Virtus.Pro's brand, BLAST, outrightly prohibited all Russian squads from participating in its BLAST Premier circuit. The tournament organizer did not have the same restrictions in its BLAST.tv Paris Major where it allowed Russian squads to participate.
Virtus.Pro did not participate in the qualifier because they were invited to the EU RMR following their victory in the IEM Rio Major. The team's first BLAST competition with their original tag will be during the European RMR A event slated from April 6 to April 9 to qualify for the BLAST Paris Major Europe RMR. Virtus.Pro will also participate in the Intel Extreme Masters Rio in April.
Virtus.Pro were first allowed to compete in events by FISSURE when the tournament operator announced their decision to invite the lineup to the BetBoom Playlist Urbanistic 2023 quarterfinals on Tuesday.
While Virtus.Pro will be reintegrated into BLAST tournaments with immediate effect; the players will have to wait until the ESL Pro League Season 17 concludes to fly their official colors in ESL tournaments.