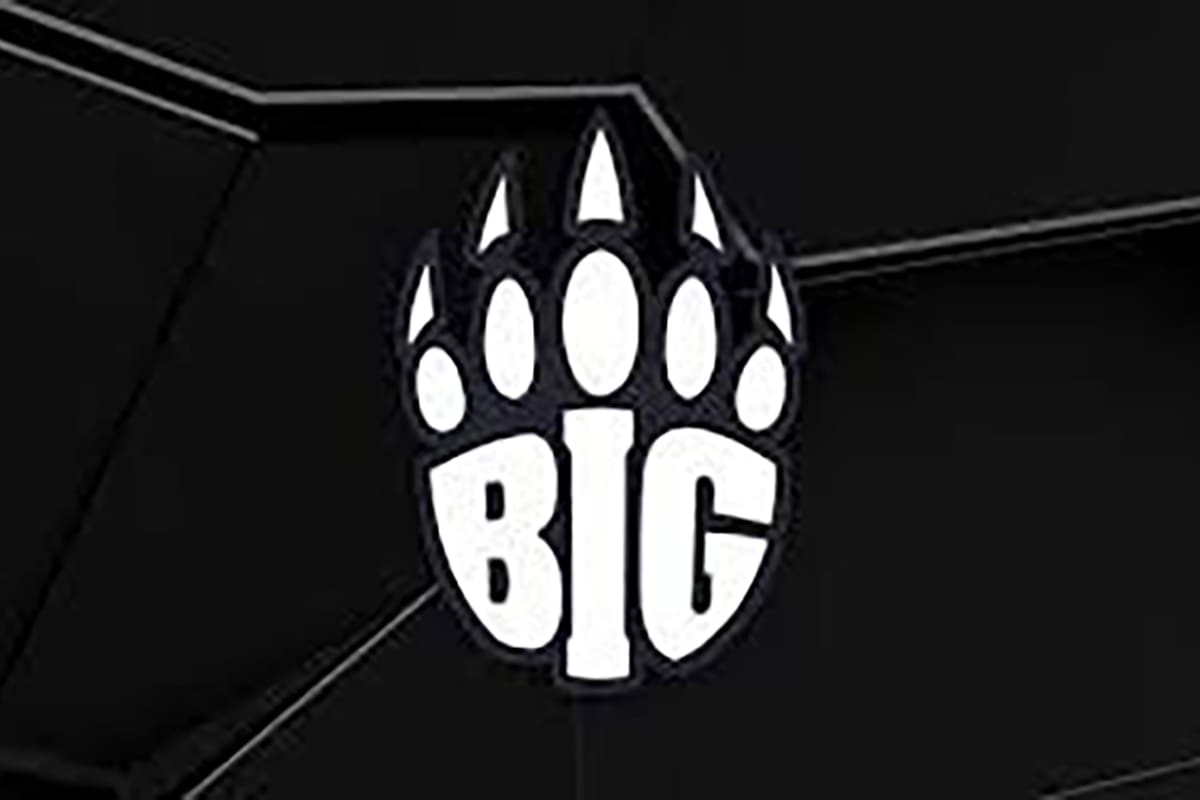 by in
BIG have moved Marcel "hyped" Kohn from their academy roster to replace German AWPer Florian "syrsoN" Rische on the main CS:GO lineup. The announcement was made on Monday, ahead of ESL Pro League Season 17.
BIG's roster shuffle comes after the team finished in 13th-16th place during IEM Katowice 2023 earlier this month. The squad was eliminated from the championship after losing to Team Spirit in a three-map series.
Roman "⁠Roman R.⁠" Reinhardt, BIG's CGO, revealed that the decision was a "mutual agreement", and syrsoN will remain on the bench for the foreseeable future.
"In mutual agreement with Florian "syrsoN" Rische, we have made the decision together that he will take a place on the bench until further notice," the statement read.
"As a replacement, Marcel 'hyped' Köhn will take his place in the main CS:GO team… he has earned the opportunity to demonstrate what he is capable of, especially after his key performances in the IEM Rio Qualifier."
READ: Best CS:GO esports betting sites in 2023
Hyped joined BIG's academy lineup in March 2022 and played with the main team in the European closed qualifier for IEM Brazil 2023. The 21-year-old helped the team traverse the lower bracket to bag the second qualifying position, and produced an impressive 1.25 rating across the 12 maps BIG played.
The player's move to BIG will reunite him with fellow BIG Academy graduate Karim "⁠Krimbo⁠" Moussa. The duo won the ESL Meisterschaft Autumn 2022 title together after defeating Sprout in the tournament finals.
Hyped's highlight with BIG Academy came during the fourth season of the WePlay Academy League, when he pushed the squad to a runner-up finish and bagged a 1.26 rating in the process. He registered a 1.12 rating for his entire stint with the junior team.
BIG's announcement ends syrsoN's three-year stint with BIG's main side, having joined in January 2020 from Sprout. With him on the team, BIG went to the summit of the European Counter-Strike scene in the online era.
After the switch to LAN, syrsoN faced some difficulty maintaining consistency, particularly when facing top teams. His rating during the online era was 1.10; however, that number has since dropped to 1.02.
With the addition of hyped, BIG's new lineup consists of Johannes "⁠tabseN⁠" Wodarz, Nils "⁠k1to⁠" Gruhne, Karim "⁠Krimbo⁠" Moussa, and Josef "⁠faveN⁠" Baumann, with Fatih "⁠gob b⁠"Dayik as coach.
BIG are set to play against Spirit Academy on Tuesday in the CCT West Europe Series 1. The team will start the tournament from the playoffs having earned an invite to the round of 16.