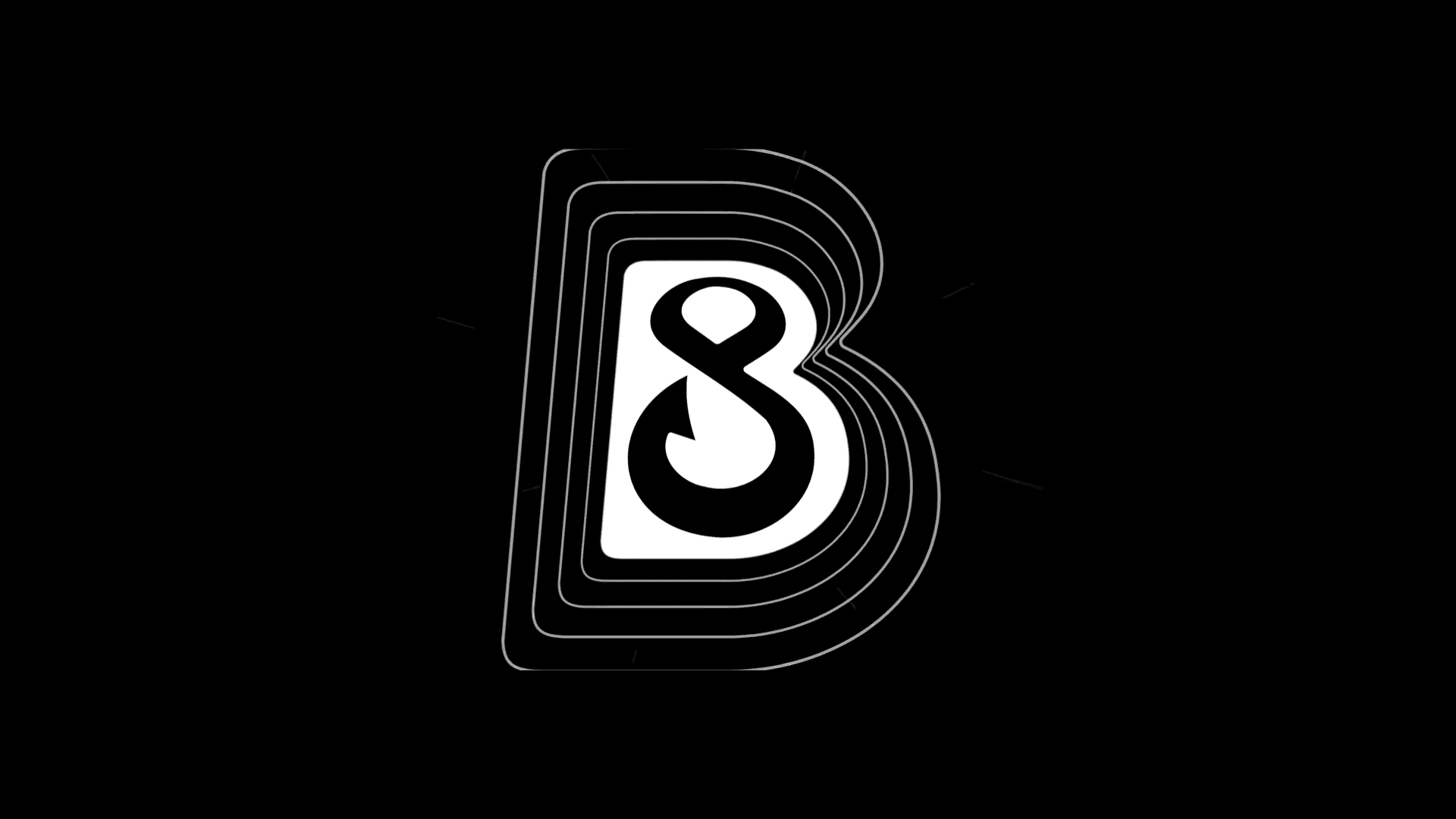 by in
Ukrainian esports organization B8 announced on Friday that Alexey "⁠alex666⁠" Yarmoshchuk was no longer a part of their Counter-Strike: Global Offensive lineup.
According to a social media post by B8, alex666 would transition to a bench player while searching for new opportunities with other organizations.
"We are sad to announce that alex666 will be leaving our team. We've had an amazing run with him, passing through the RMR twice in a row. However, we have to split apart. alex666 will now be transitioning to a bench player status and will be actively seeking new opportunities," the Twitter post read.
In a follow-up tweet, B8 appreciated alex666, who had been with them since August 2022, for his efforts toward the team and wished him the best.
"We want to express our sincere appreciation for all the hard work and dedication alex666 brought to our team. We wish him all the best in his future endeavors, and we know he will be a valuable asset to any team lucky enough to have him," they concluded.
Alex666 joined B8 late last year alongside players like Denis "⁠amster⁠" Liashenko and the team's coach Ivan "⁠maddened⁠" Iordanidi. With the Ukrainian player out of the starting five, B8 currently consists of amster, Arseniy, "⁠cptkurtka023⁠" Derevinskiy, Artem "⁠r1nkle⁠" Moroz, and Mykhailo "⁠OWNER⁠" Lymar.
Prior to alex666's move to the bench, B8 faced a disappointing run at the RMR. After reaching a 2-0 record following victories against Virtus.pro and MOUZ in the opening best-of-ones, the team were defeated by Into the Breach, Fnatic, and Apeks, racking up a 2-3 record.
B8 eventually faced a hard elimination in the Major after losing to Cloud9 in the last chance qualifier. The BLAST.tv Paris Major RMR loss is similar to one B8 suffered in the IEM Rio RMR in 2022. The squad started the tournament with a 2-1 lead but lost two consecutive best-of-threes and failed out of the Swiss system qualifier.
B8 are yet to reveal any information about a replacement for alex666; however, the team will need to find one soon in order to participate in the CCT South Europe Series 4. The event is set to kick off on Sunday with B8 as one of the opening teams in their match against KS in the tournament's Swiss group stage.
B8 are also set to take part in the lower bracket of the ESL Challenger League Season 45. The squad will face off against French lineup LDLC following an earlier loss to Falcons.