As esports continues to grow, becomes more lucrative, and spreads its alluring appeal around the globe, it's no surprise athletes, celebrities and corporations are investing in the industry. With viewership in the hundreds of millions, filled stadiums, and multi-million dollar prize pools, you would be crazy to be within the capacity to investment in pro gaming only to ignore it.
The esports industry was reported to be worth a staggering $1.5 billion at the end of 2017. This is a sport which started off as a modest past time in basements, libraries and public basketball courts, but that has since grown into a global juggernaut, spreading its wings into mainstream sport broadcasting, gambling, and, of course, the intriguing world of celebrity.
Such is the popularity of eSports, ESPN chose to broadcast the 2017 FIFA World Championships at the same time as Super Bowl 51. That may come as a shock, but the reality is that it only seems natural for the biggest to go up against each other: stay tuned for eSports to eventually surpass the audience figures pulled by the likes of the Super Bowl and NBA Finals.
How else has the money world invested in eSports? Let's take a look at some celebrities, athletes and corporations that have jumped on the pro gaming bandwagon.

Top esports betting sites
Philadelphia 76ers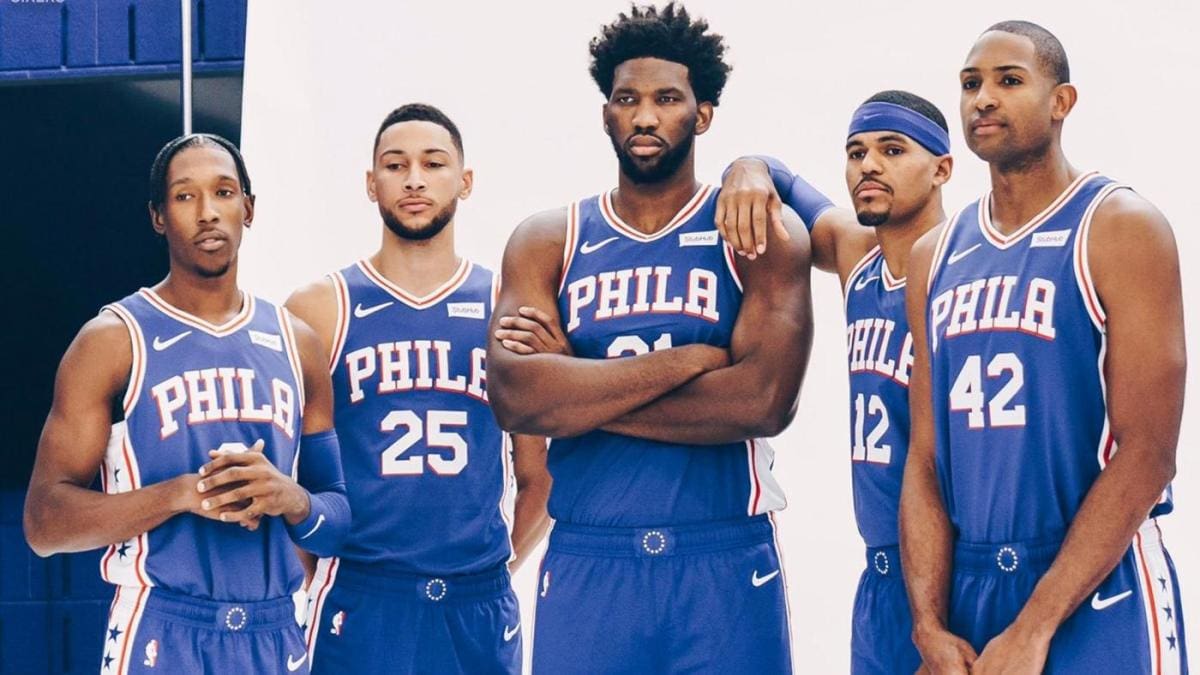 The 76ers were the first pro sports team to enter into the wild ring of pro gaming. The NBA team, perhaps best known as the original home of Allen Iverson, acquired both Team Dignitas and Apex in 2016, with both now managed entirely by the NBA team's management.
That the 76ers bought into esports comes as no surprise. Reports out of last year's NBA Board of Governors claim a presentation was made on the esports industry, and the at-time fractured approach to marketing towards the 18-34 year-old demographic. It was clear that growth in esports was happening, and the 76ers jumped in, managing to ignite what would eventuate into a scramble for NBA teams.
The appeal for organisations like this is that they approach sponsors for their NBA operations, and offer the eSports demographic as part of the deal. While the 76ers haven't been all that flash on the floor the past few years, their business acquisitions have certainly been on point.
"We'll do promotions that are fun and cute," Sixers' CEO Scott O'Neil said at the time of the purchase in an interview with Sports Illustrated. "But the opportunity is really in offering sponsors an opportunity to reach a base they cannot find."
Apex was re-branded and moved to operate under the Team Dignitas brand, with the team reach across games CS:GO, Overwatch, Heroes of the Storm, and Smite.
Meanwhile, the 76ers have officially gotten involved with the NBA 2K League as one of the 17 NBA teams participating in the virtual sporting league which will see the very best NBA 2K18 players get the limelight in its inaugural season in 2018.
---
Steve Aoki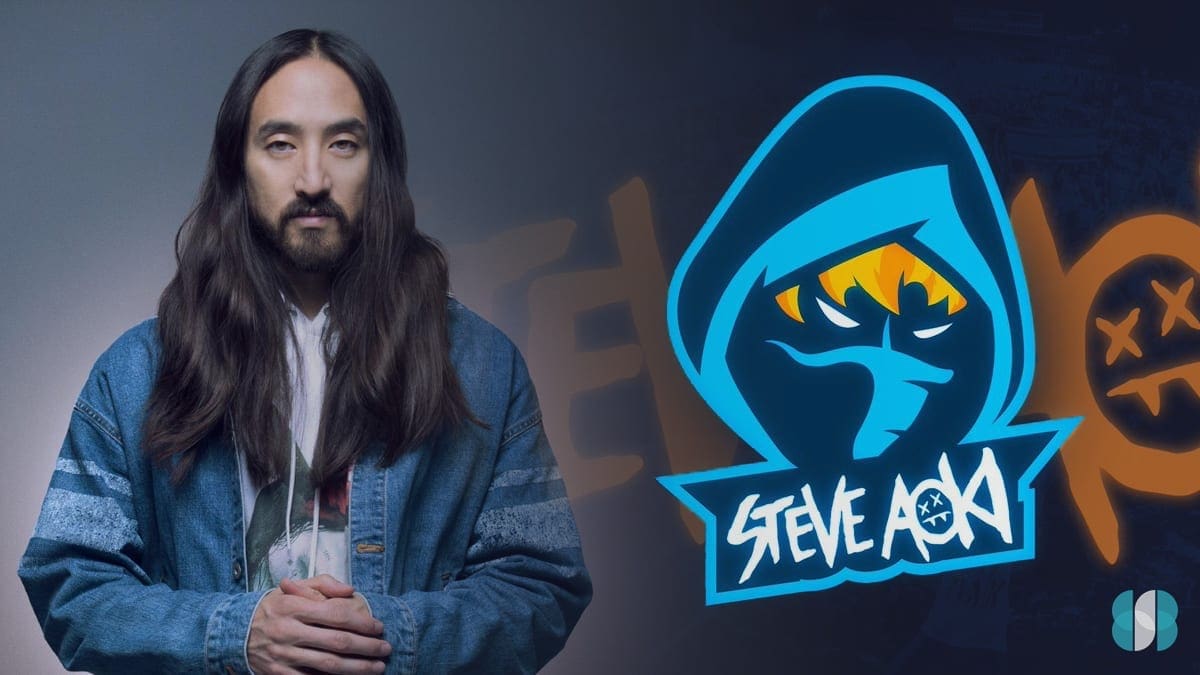 Aoki is a superstar DJ, but he appears to have a knack for superstar Overwatch teams, too. The world-famous DJ doubles as a popular Twitch streamer and gamer, and so it comes as no surprise that he invested in pro gaming. In October 2016 he bought a majority stake in Rogue, an Overwatch and CS:GO team that was founded in May of the same year.
The team is young but got off to a superb start, winning the $100,000 grand prize by coming first in the Overwatch Atlantic tournament, the first of its kind. It also placed third in the Overwatch Open Tournament a few months later,
"As many of my fans know, I've been a gamer all my life and have been getting more and more involved in eSports," Aoki said following the acquisition. "I can finally take my love for gaming to the next level as an owner of Rogue, the professional esports team.
"As an avid player of Overwatch, their dominance caught my eye and after getting to know them, I realised that we shared the same goals and interests in team building and competition."
---
Aston Kutcher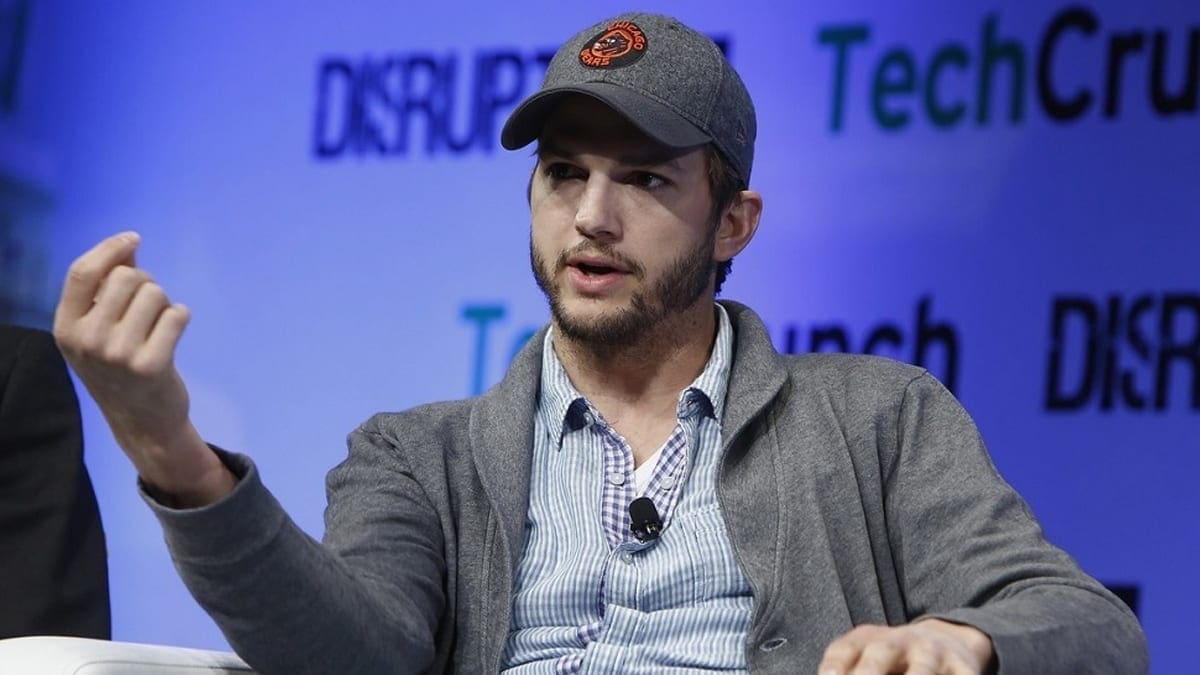 Kutcher was apparently the first Hollywood actor to jump into the eSports scene. While he didn't purchase or start a team, he invested in an area that is very important to the industry. He bought into Unikrn in October 2015. It's a platform that allows esports fans to bet on pro gaming matches in real time.
People can bet legally for free anywhere using Unikoins, or virtual tokens. Real money betting is also available for users in Australia and the UK. It also offers tokens simply for playing games, with CS:GO, LoL and Dota 2 currently included in the program.
---
Magic Johnson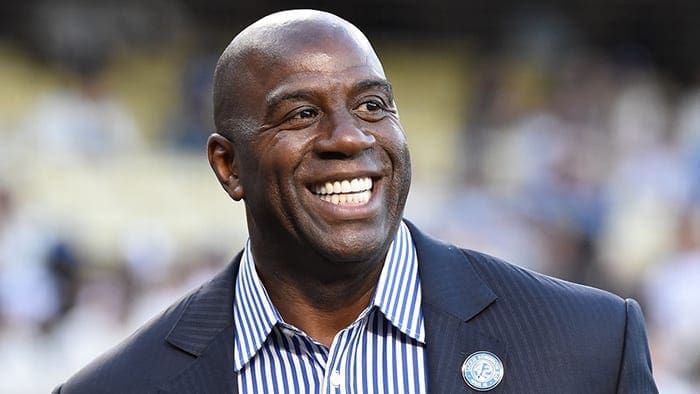 One of the greatest NBA players of all time is also one of Los Angeles' most respected and successful businessmen. Magic Johnson teamed up with philanthropist Tony Robbins to start a company called aXiomatic.
The ownership group has invested in a number of esports areas, namely in Team Liquid, one of the most successful global esports team franchises of all time. It's competed in more than 900 tournaments and has won $4 million in prize money, making it the 8th most successful eSports team in history.
It's clear that Johnson's move from the basketball court has been just as successful in the esports scene.
---
Shaquille O'Neal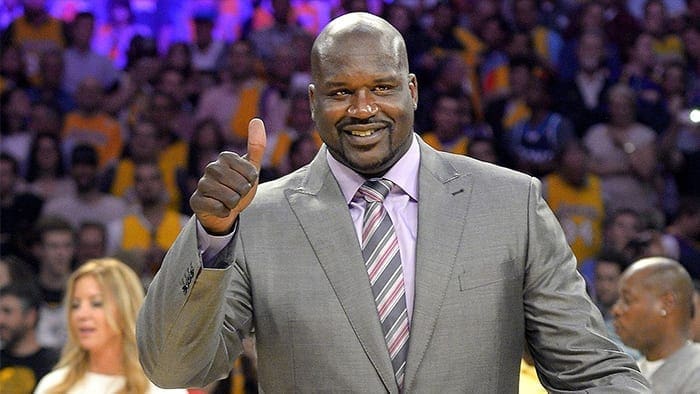 "Shaq" made a name for himself as a dominant force on the basketball court, but he's also a ruthless business man. He co-owns an eSports organisation called NRG, which has teams competing across a number of different games, including LoL and CS:GO.
The company also recently acquired team Mixup, a popular and successful team in the Overwatch pro circuit. The organisation is looking to expand in this area, and is hoping to invest in even more pro Overwatch teams.
NRG was original founded by the two co-owners of the Sacramento Kings, before Shaq bought a stake. New York Yankees player Alex Rodriguez, and Chicago White Sox shortstop Jimmy Rollins also jumped in to purchase a stake.
Recommended!
---
Other interesting esports articles