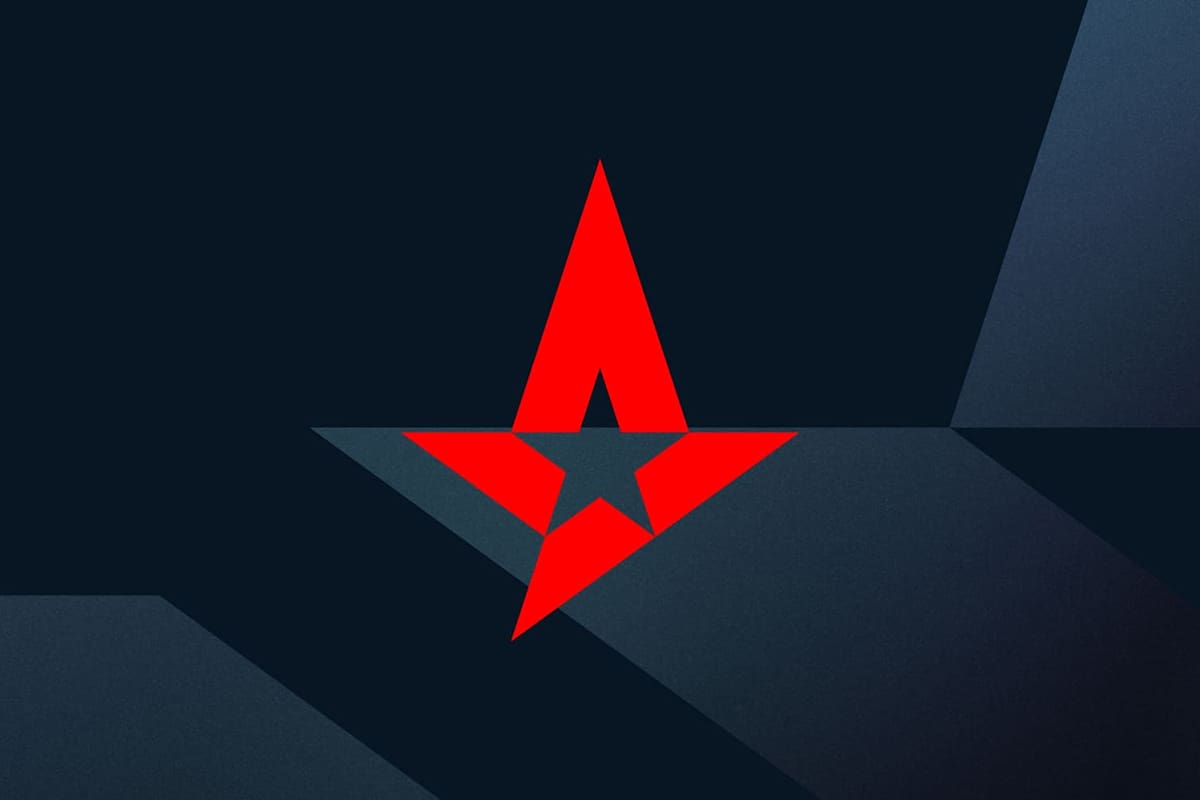 by in
Danish esports organization Astralis announced their departure from the Rainbow Six Siege esports scene on Wednesday. The news comes a week after TSM made a similar decision to leave the discipline.
Prior to their announcement, Astralis had an impressive run in the Six Invitational last week, finishing in fourth place. In a post, the team revealed that the decision to leave Rainbow Six was born out of the shortage of prospects for future development.
Anders Hørsholt, the CEO of Astralis, explained in a press release that the development of the league agreement made it difficult for them to keep a healthy team running in the esport.
"We entered into Rainbow 6 and the North American League with high ambitions and the best of intentions, and our US organization has done everything humanly possible to meet these ambitions," the release read.
"However, despite the dedicated and extremely loyal efforts of everybody involved, the development and lack of prospects in the league regrettably make it impossible for us to continue."
Hørsholt also revealed that before making the decision, Astralis had explored other options to keep their team running, including conducting "an open and constructive dialogue" with Ubisoft to consider ways to move forward. Ultimately, no satisfactory solution was settled on.
"We appreciate all the efforts made, but unfortunately, we did not find a solution where we could continue operations while meeting our obligations and standards regarding working conditions for our staff and players," Hørsholt continued.
The release concluded by thanking everyone, including fans, management, staff, competitors and volunteers, that contributed to Astralis' time in Rainbow Six.
The disbanded lineup includes David "iconic" Ifidon, Aaron "Shuttle" Dugger, Roman "Forrest" Breaux, Jack "J9O" Burkard, and Chris "Spiff" Park. Seth "Callout" Mik and Waiffer "Waiffer" Sibaja were the team's head and assistant coaches, respectively, while Adam "Mango" Pazner filled the analyst position.
The players, via Forrest, revealed they were open to joining another organization with a Rainbow Six team. In the meantime, they will continue to compete together under the 'APE' tag.
Astralis joined Rainbow Six two years ago after signing Disrupt Gaming's roster. Although they were unable to qualify for the Six Invitational in 2021, they showed significant improvement in 2022. The team won the two stages of the North American League 2022 and the grand finals, which took place in the fall.
In Astralis's second season in the esport, they qualified for the Six Invitational; however, the team lost to G2 Esports in the lower-bracket semifinals. G2 went on to be the 2022 Rainbow Six world champions.
Several other esports organizations have announced their intention to leave Rainbow Six. In the past weeks, teams like PSG eSports, XSET, Beastcoast, FURIA, Luminosity, Gaimin Gladiators, 00NATION, and TSM have taken a similar route.