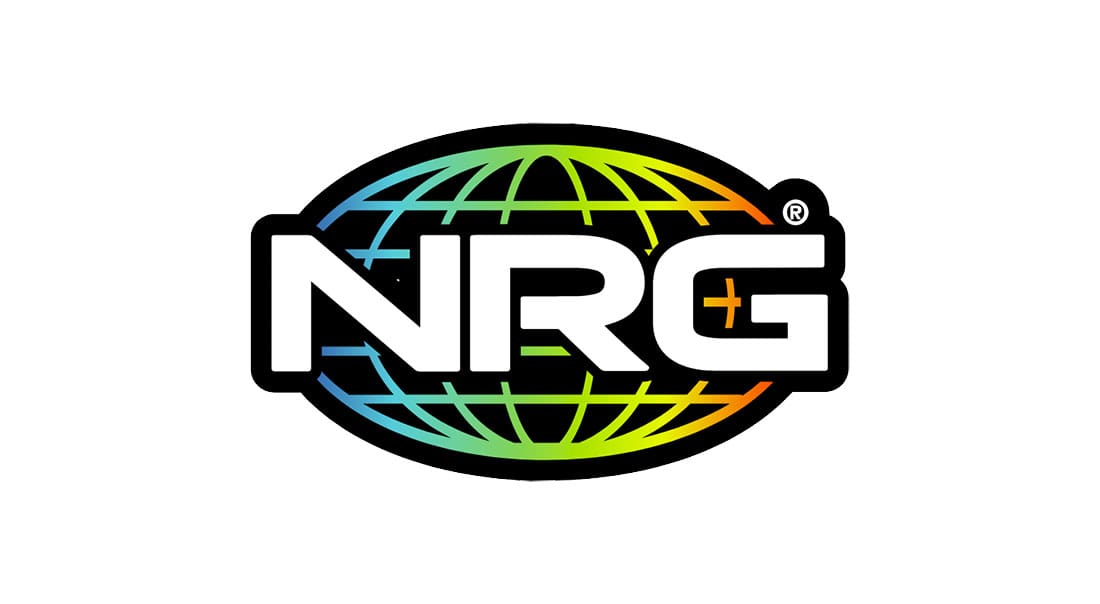 by in
American esports organization, NRG, announced on Friday that they have added Zachary "Gildersons" Dennis to their Apex Legends competition squad.
After reaching an agreement with previous third player Aidan "rocker" Grodin to part ways with the squad, NRG was looking for a new player to fill the spot. Following that, Rocker became a member of Cloud9's competitive lineup.
With Gildersons joining Nathan "nafen" Nguyen and Chris "sweetdreams" Sexton in the Apex Legends Global Series lineup for the upcoming season, NRG acknowledged the team was complete, saying "The final piece to NRG Apex."
Gildersons will be joining NRG after competing in the ALGS Pro League with the Pittsburgh Knights and also Team Liquid in the previous season. His breakthrough came with Team Liquid in Split Two, and he made a good impression at his very first live event, which was the Split Two Playoffs in Stockholm, Sweden. For the majority of the time during the competition, Liquid was the top team representing North America, and they ended up coming in third overall.
It is anticipated that the start of year three of ALGS will take place sometime toward the end of 2022. Hence, the professional Apex Legends landscape in North America continued to be unsettled with significant roster changes.
This offseason has seen a significantly greater number of moves among the major players in the North American scene compared to the months leading up to the second year of the ALGS. This is because several teams are looking to make improvements following poor performances in international tournaments.
Concerning NRG, the inclusion of Gildersons is another proof that the focus of high-level Apex gameplay will increasingly move away from Gibraltar and shield heroes in the game in the near future. The change seems to imply a more combative game style for the squad as a whole, as none of Gildersons, nafen, or Sweetdreams are recognized for the shield character play.
Nonetheless, there are still some teams that will play shield characters, as 100 Thieves utilised Newcastle to its best advantage at the ALGS Championship, which led to the character being much more popular among many teams. There are also still some teams that will play tank characters, as 100 Thieves used Jace to good effect at the ALGS Championship.
NRG's move, on the other hand, seems to have been much more motivated by FURIA's mode of play during the ALGS Championship. The upcoming season of ALGS will be something to keep tabs on for the team because it features three players who are well-known for their ability to battle and their play on attack-oriented legends.
As a result of Gildersons' transfer decision, Liquid is currently in search of a third player to complete its lineup. And despite the fact that both NRG and Cloud9 have finished assembling their various teams, there are still a number of heavyweights in North America that are expected to make imminent moves. These include G2 after Rigo "Gent" Padilla made the announcement that he was leaving their competitive team, as well as a new free agent squad that is rumored to be driven by Mac "Albralelie" Beckwith of TSM.