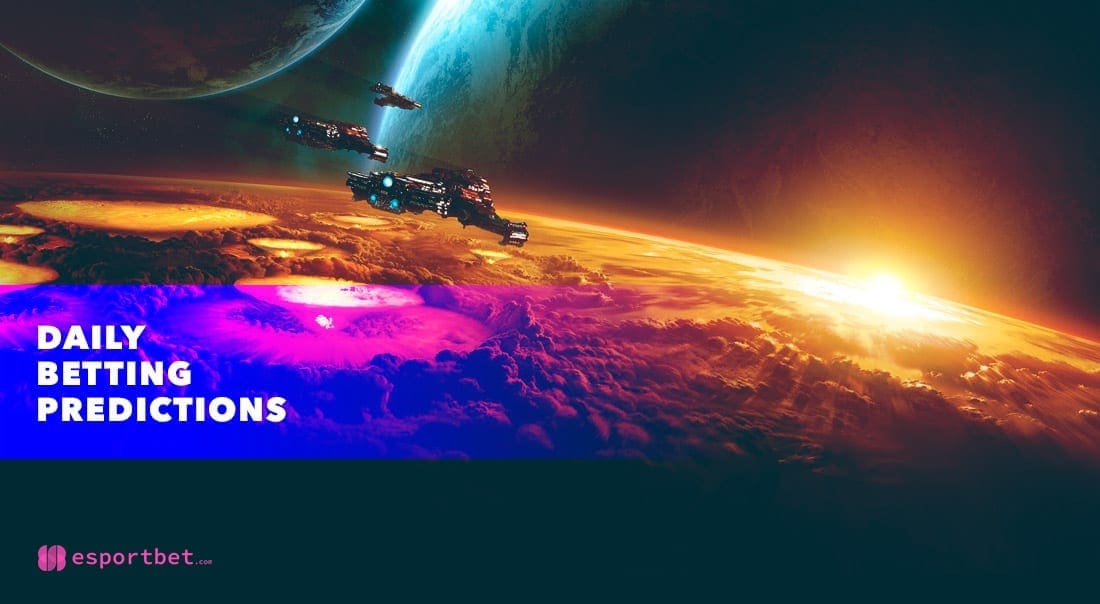 by in
LIGHT vs HERO SCII BETTING & MATCH DETAILS

SCII Betting Odds:
Light -294.12 at BetOnline | hero +205 at BetOnline
When:
October 19, 2021 at 19:00 KST
Watch Live:
AfreecaTV (http://play.afreecatv.com/afstar1)

Lee "Light" Jae Ho will take on Jo "hero" Il Jang this Tuesday in the AfreecaTV StarCraft League Remastered Season 12 quarter-finals. Hero is priced as a +205 underdog, which doesn't seem right. Despite his lack of recent success versus Terran, against whom he has lost 52% of his matches this season, these odds severely underrate hero's chances.
It's important to remember that the 31-year-old was exceptional against Terran opponents last season, having won against the likes of Park "Mind" Sung-gyoon, Byun "Iris" Hyung Tae, Yoo "Rush" Young Jin, and Kim "Last" Sung Hyun. What's more, hero improved his win percentage from 48% to 56% last month and has a positive win rate against all Terran players except Rush on the year.
Light will surely have something to say about that, and he seems to be in an excellent spot to deny hero a chance at his first ASL title, seeing how his TvZ win rate sits at 54%. However, Light is at only 45% this month, which is concerning.
We expect Light to win the first map (Revolver), where he consistently does well, but from there, it's anyone's game. Hero at the outsider price is a good bet in our book.