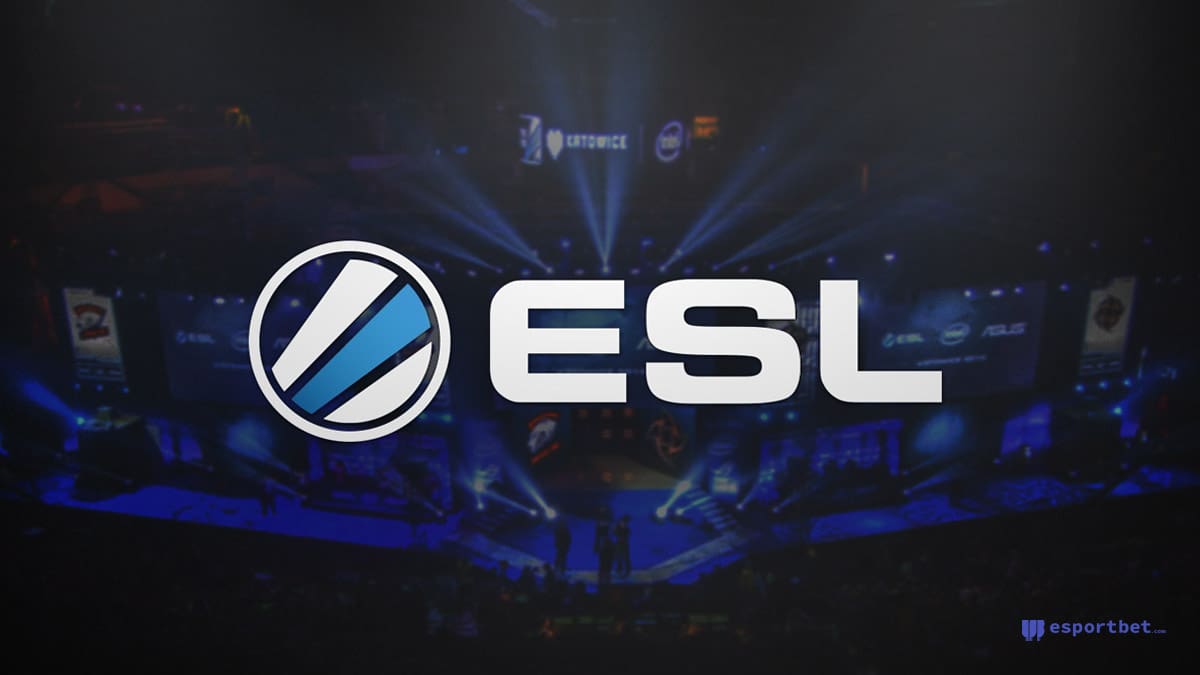 by in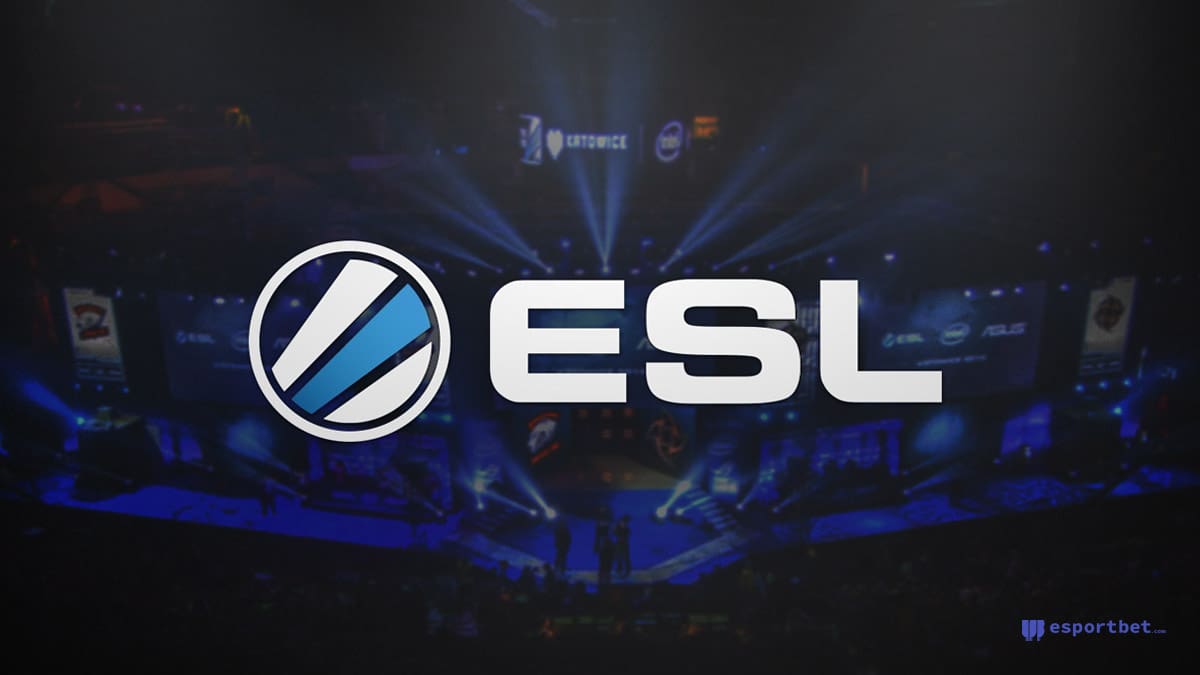 ESL FACEIT Group (EFG), a prominent player in the esports and video game entertainment industry, revealed its ambitious 2024 program for the ESL Pro Tour (EPT) for Counter-Strike.
The announcement comes just as anticipation builds for the forthcoming launch of Counter-Strike 2, which has fans, players, and industry partners are excited for fresh changes, additions, and returning features.
The ESL Pro Tour aims to streamline the competitive Counter-Strike landscape, consolidating various ESL tournaments into a single, dedicated circuit. The tour is designed with multiple tiers of competition, including EPT Championship, EPT Masters, and EPT Challenger.
These varying levels offer a "clear and consistent opportunity" for players across the skill spectrum—from aspiring amateurs to established professionals—to compete and hone their abilities.
With these changes, ESL FACEIT Group is positioning itself and the ESL Pro Tour as the cornerstone of what promises to be an electrifying year for Counter-Strike esports.
Whether you're a player striving to break into the professional ranks or a fan eager for gripping tournament action, the 2024 ESL Pro Tour is shaping up to be an essential part of the global esports calendar.
ESL Pro Tour Masters and Championships dates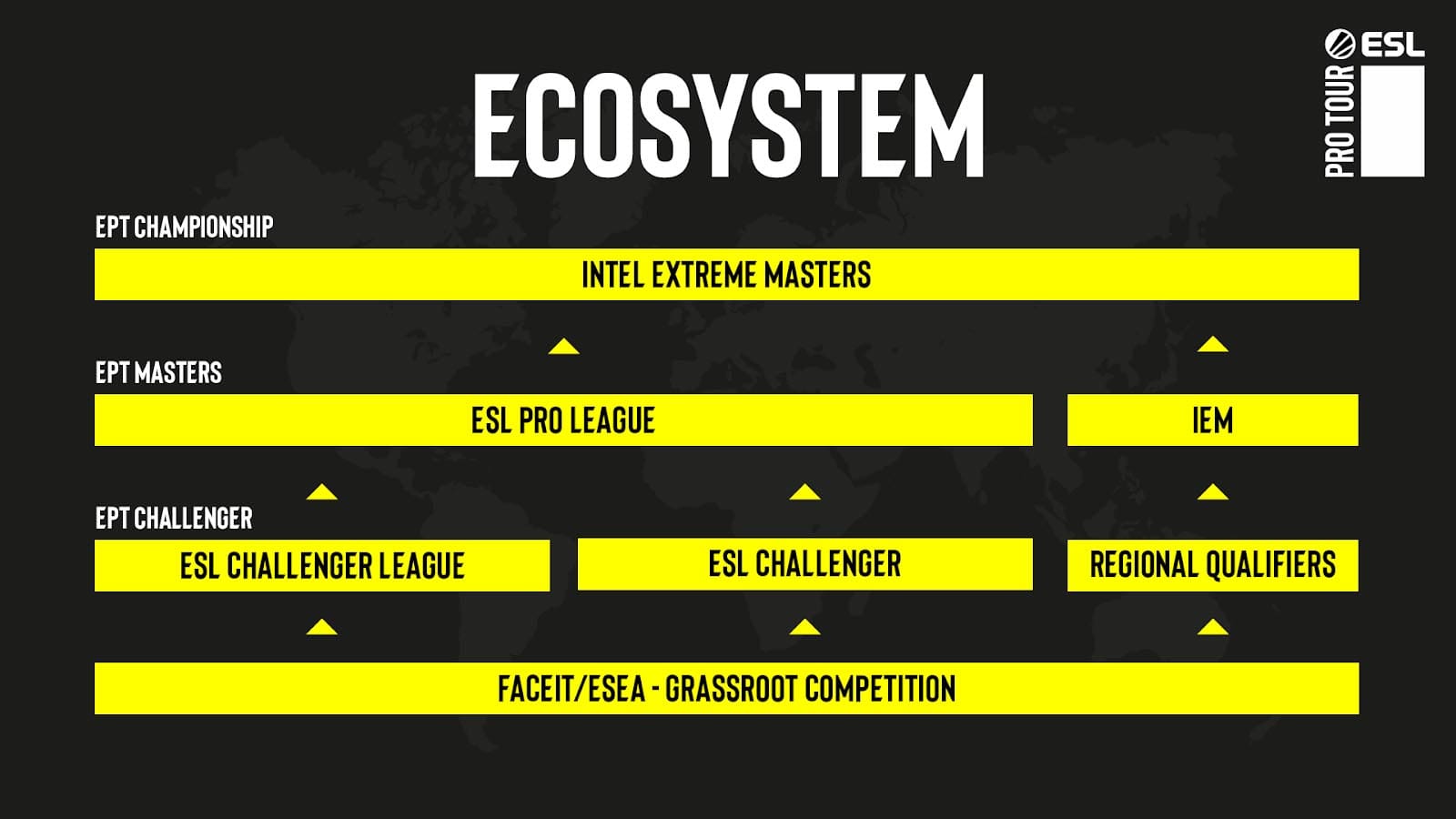 The ESL Pro Tour has definitely got some events that are more lucrative, draw more fan engagement and feature better players. The Counter-Strike events on the ESL Pro Tour that you should not miss include:
IEM Katowice 2024: January 31st – February 11th
IEM China 2024: April 8th – April 14th
ESL Pro League Season 19: April 23rd – May 12th
IEM Dallas 2024: May 27th – June 2nd
IEM Cologne 2024: August 7th – August 18th
ESL Pro League Season 20: September 3rd – September 22nd
IEM Fall 2024: October 7th – October 13th
ESL Challanger events dates
The ESL Challenger Events are the tier dwon from the Pro Tour, but many of the top players will be partaking in these tournaments during the year. ESL Challenger events are also a fertile breeding ground for the top players, with young guns generally coming through this pathway. Key dates for ESL Challenger events in 2024 include:
ESL Challenger #56: April 26th – April 28th
ESL Challenger #57: June 14th – June 16th
ESL Challenger Atlanta: October 4th – October 6th
ESL Challenger #59: November 22nd – November 24th
Locations for ESL Challenger #56, #57, and #59 are yet to be announced, but these should be finalised shortly.
There are also the online ESL Challenger Leagues, which run worldwide over several months. Key dates for 2024 online ESL Challenger events include:
ESL Challenger League Season 47: February – June
ESL Challenger League Season 48: July – November