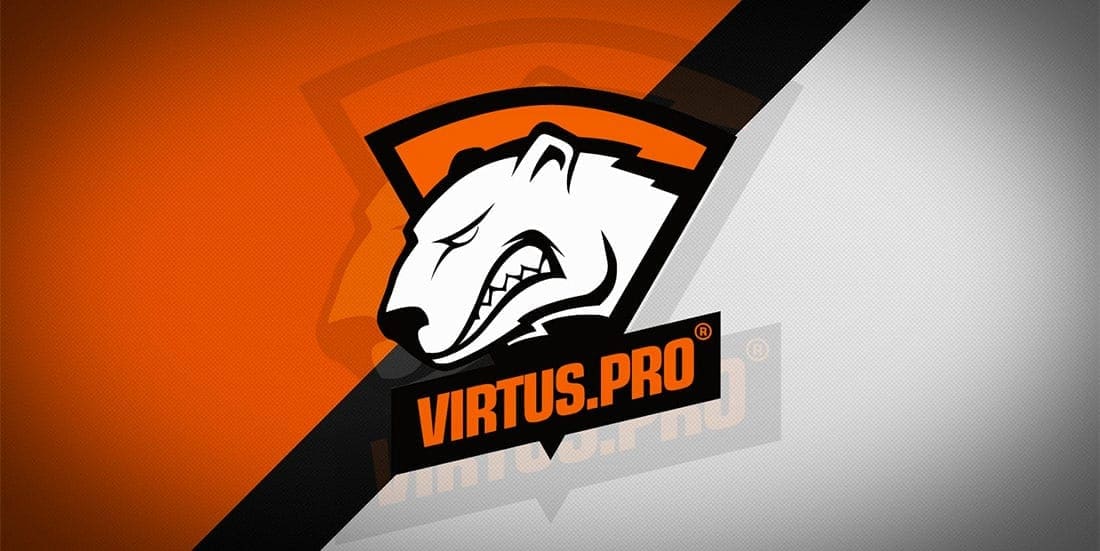 by in
Russian technology firm VK Group has announced how much it received during the 2022 sale of esports organization Virtus.pro to Armenian investor Aram Karamanukyan.
In its 2022 financial report released earlier this week, VK revealed that it got 174 mln rubles which converted to $2.9 million at the time the sale was announced in September 2022. Virus.pro and related capital were reportedly valued at 161 million rubles ($2.7 million) during this period, resulting in a profit of 13 mln rubles ($217k).
VK Group's report also disclosed that the company sold other assets like the ESFORCE AGENCY Ltd. and EPICENTR (Cyprus) Ltd. for 47 mln rubles ($613k) in Q1 2023. The price of the purchase was not revealed.
In September, Mr. Karamanukyan, Virtus.pro's buyer, was announced as the new CEO and an investor in Virtus.Pro. Besides the businessman's background in the hospitality industry and construction, there is not much information about him.
Speaking about the acquisition, Mr. Karamanukyan previously explained that contrary to the assumption that the sale was made to aid Virtus.pro bypass sanctions placed on Russian squads due to the Russian-Ukrainian war, it was made on "market terms."
Following Russia's invasion of Ukraine, several tournament organizers targeted Virtus.pro because of the organization and their parent company's alleged connections with the Russian government.
The esports organization have played as "Outsiders" for the past year as a result of ESforce's ties to the Kremlin. Their Dota 2 team initially played as "Outsiders" but were able to play as Virtus.pro following the sale to Mr. Karamanukyan.
There has been some uncertainty about Virtus.pro's sale, mainly after Mr. Karamanukyan stepped down as the CEO in December 2022 and former ESforce chief Nikolai Petrossian replaced him.
ESL and BLAST are reportedly reviewing the leadership changes in Virtus.pro and will announce whatever decisions come out of the inquiry. It is not clear whether the tournament organizers will allow Virtus.pro to compete as Outsiders in their CS:GO event.
Besides their CS:GO squad, Virtus.pro have two Dota 2 teams as well as Rainbow Six, Warface, and PUBG Mobile rosters. They also have women and academy CS:GO squads. The organization's CS:GO team are currently in Malta, competing in the ESL Pro League Season 17 Round 12.

More esports news