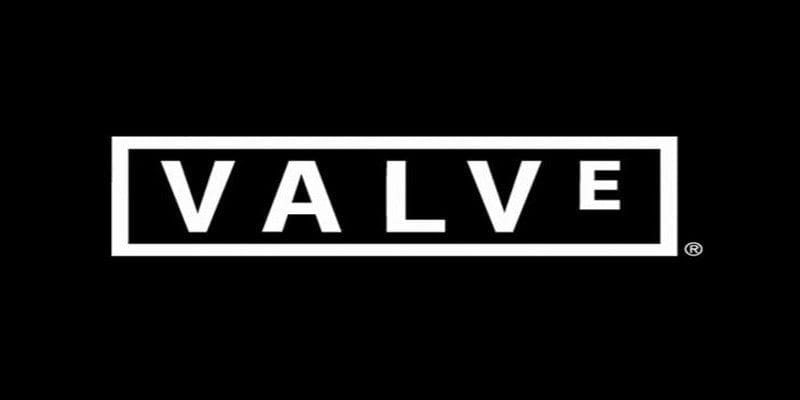 by in
The fight between Valve and Australian Final Court (AFC) finally came to an end. The dispute has been going on for years and on April 20, the Australian high court reached a decision. The AFC denied Valve's appeal and they are set to pay a fine of $3 Million AUD.
Valve's appeal was first introduce on February 2017 after the Australian Competition and Consumer Commission (ACCC) fined the company for $3 million Australian dollars. On 2017, the company was found guilty of breaking the Australian Consumer Law. The entire process started on 2014 when the ACCC claimed that Valve intentionally misled their customers.
The ACCC also took into consideration Valve's lack of support for the dissatisfied customers and the poor quality of its products. On their initial statements, the ACCC explained that online customers deserve the same service than a regular customers. After over one year of deliberation, the high court ruled in favor of the ACCC and the appeal was denied. Valve is now set to pay the fine.
This is not Valve's first scandal. The company is facing charges for the skin gambling and the loot boxes. Games like Counter Strike: Global Offensive and Dota 2 are under close scrutiny. The current loot box system is not legal according to some authorities. Valve was encouraged to change its policies regarding the loot boxes and skin gambling but the company failed to make the adjustments.
The Australian High Court is yet to set the date for the payment. Valve must pay the fine, otherwise the company would be facing additional charges.