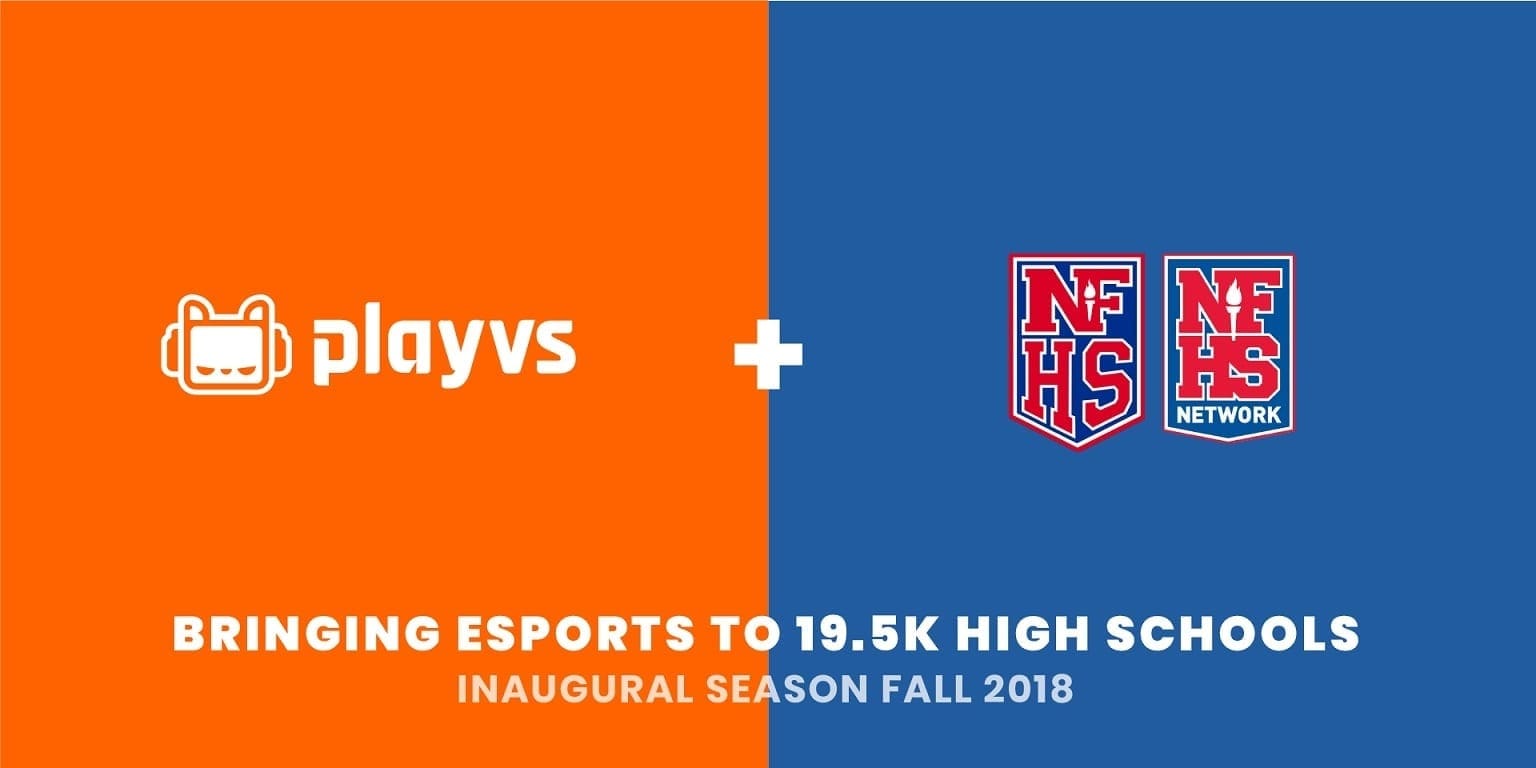 by in
PlayVS and the National Federation of State High School Associations (NFHS) have partnered up to bring esports to 14.5 million students all over the United States of America.
Set to start on October 2018, high schools from 15 states will compete in various tournaments. The competition will feature games from three different genres: MOBAs, sports games and fighting games. The number of teams for each school are not limited, meaning a single institution could host several teams at once.
PlayVS CEO Delane Parnell said esports "can be used to help students grow their STEM interests and develop valuable life skills."
The competition is modeled on regular college sports. The 15 states will be divided into conferences, each of which will have a champion. Teams must play at least eight matches in the season. The school year will be split into two regular seasons that around two months each.
Around 20,000 high schools in the USA are eligible for this all-inclusive program. Students of all genders, backgrounds, races and physical condition are encouraged to apply.
PlayVS is the first startup to take the action to high schools and help create an environment for the development of future professional esport players.
The application process is now open.