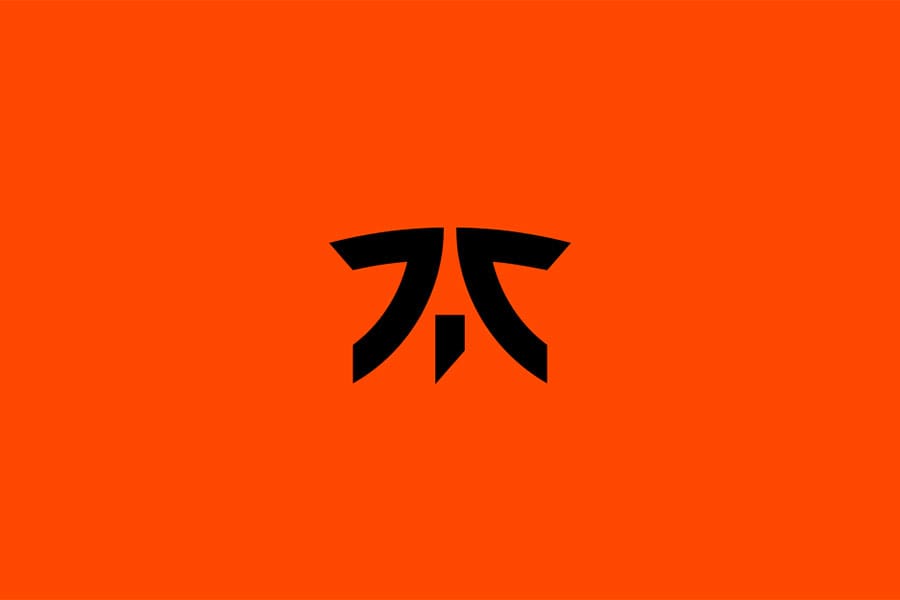 by in
Fnatic is set to sign Korean player Oh "Noah" Hyeon-taek to their League of Legends lineup following Erik "Rekkles" Larsson's departure late last month.
Noah has reportedly reached a verbal agreement with Fnatic and, if signed, will take the place of Rekkles as the team's AD Carry ahead of the LEC Summer Split.
Fnatic and the player's organisation, Zero Tenacity, have also come to terms over Noah's transfer fee.
Rekkles announced he was no longer a part of Fnatic on April 28, shortly after he revealed that he wanted to switch to a support role. During the announcement, the veteran player disclosed that, in light of the previous splits that had ended poorly for the team, he needed to reinvent himself.
The decision to switch roles took the LoL esports community by surprise, including Rekkles' own teammates, most of whom found out about it via his announcement.
Fnatic revealed they were searching for a new AD Carry to field in the Summer Split not long after Rekkles' post. The marksman might also be on his way to another team after being linked to KOI earlier this month.
Prior to his stint in Zero Tenacity, Noah was signed to KT Rolster for years. He played in the organisation's academy, Challengers, and LCK levels before leaving to join Zero Tenacity towards the end of 2022.
The Serbian squad is competing in the Polish Regional League, the Ultraliga, and with Noah in the lineup, they won the most recent Ultraliga Spring Split 9 in March. The fast-rising ADC notably received five MVP mentions during the event's group stage.
Zero Tenacity also represented their region during the April EMEA Masters tournament but was placed last in their group with only one win out of the six group matches.
Despite the team's performance, Noah remains one of the most sought-after import players and a force on the European scene. Several teams have also expressed interest in the player, labelling him their first pick.
Fnatic's decision comes after their poor showings during the winter and spring splits.