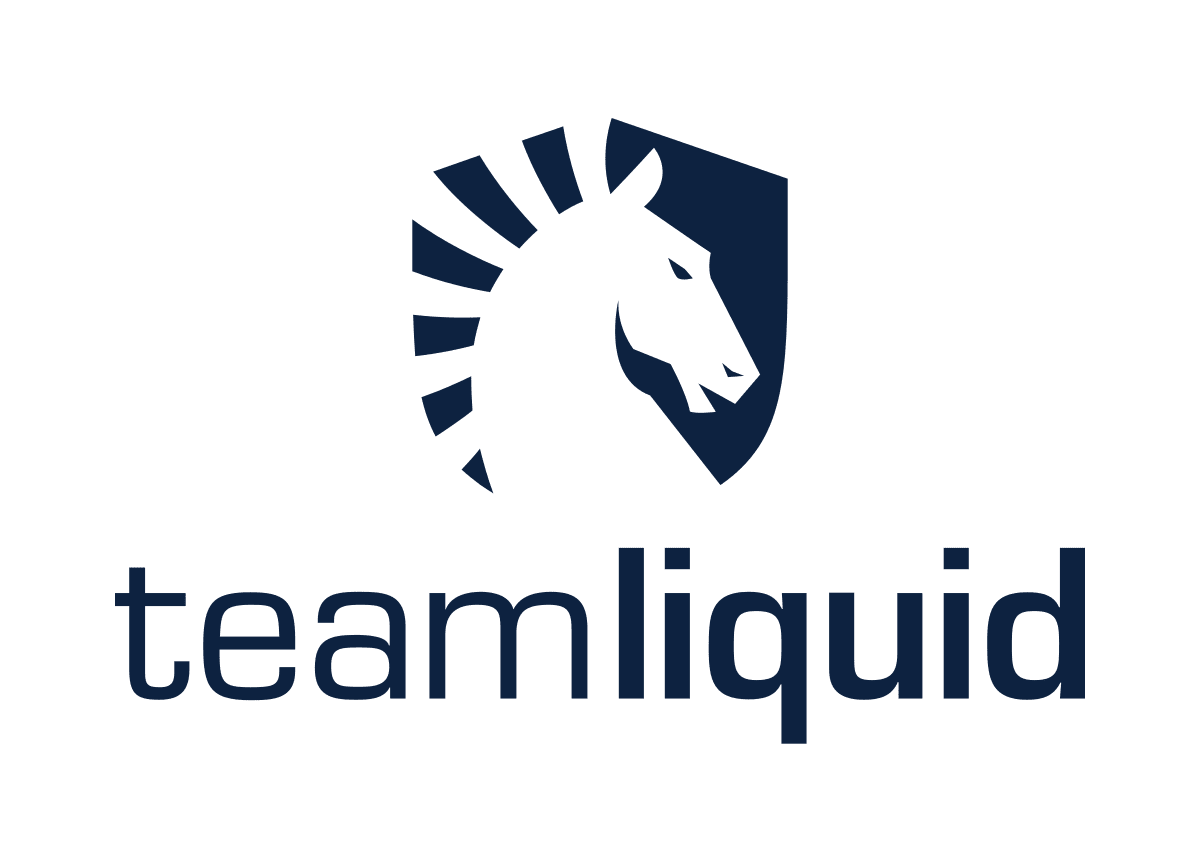 by in
According to a document filed with the Securities and Exchange Commission, aXiomatic raised $25 million in a Series B funding round. Not many are familiar with the name aXiomatic but this company has a strong presence in the esports scene. In 2016, aXiomatic acquired a majority stake in Team Liquid, one of the most popular North American esports organizations. aXiomatic held a Series A funding round back in June, that time they raised $16.5 million.
Bruce Karsh, Golden State Warriors executive board member, led the funding. Warriors co-owner Peter Guber, Tampa Bay Lightning owner Jeff Vinik and Washington Wizards owner Ted Leonsis also joined the investment.
"I am delighted to team up again with my Golden State Warriors' partner, Peter Guber, whom I consider to be a visionary in the sports and entertainment worlds," Karsh said. Esports are attracting more attention from big investors because the industry keeps growing every year. The 2018 Mid-Season Invitational celebrated in Europe this month had around 127 million viewers and this is only a fraction of the market.
Few months ago, Team SoloMid and Cloud9 also received $25 million from investment groups. Both of these teams are considered iconic in the esports industry and are present in several competitions. In 2018, Riot Games franchised the NA LCS, this new model attracted investors from different industries. NBA owners are expanding their horizons towards esports. The Cleveland Cavaliers owns 100 Thieves, the Warriors own Golden Guardians and part of Team Liquid, and the Houston Rockets own Clutch Gaming.

To keep up with the latest esports news and tips be sure to like the eSportbet facebook page and join our Discord server.