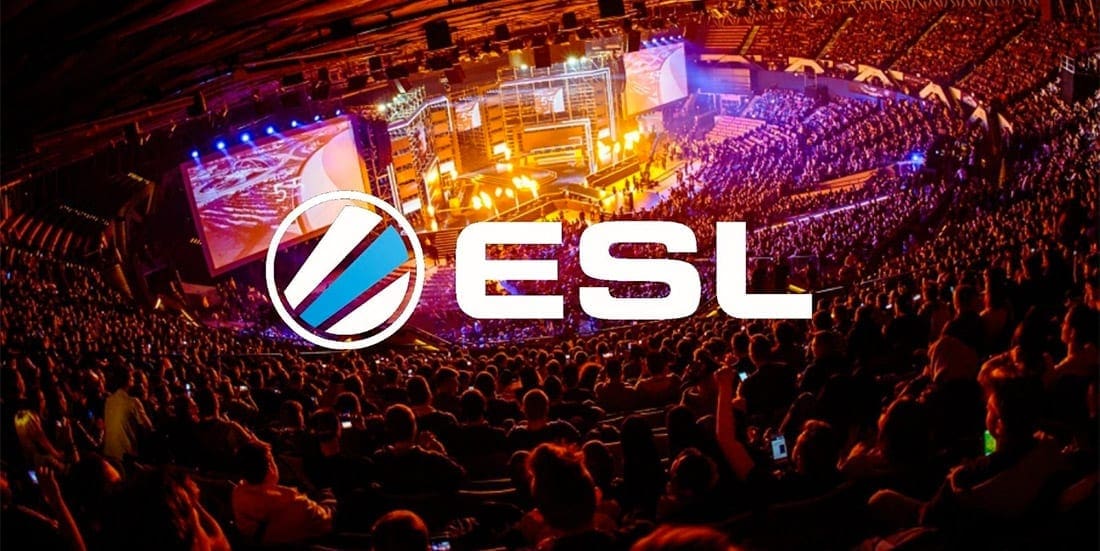 by in
The partnership will see Gravity Media supply production services for all of ESL Gaming's international esports events.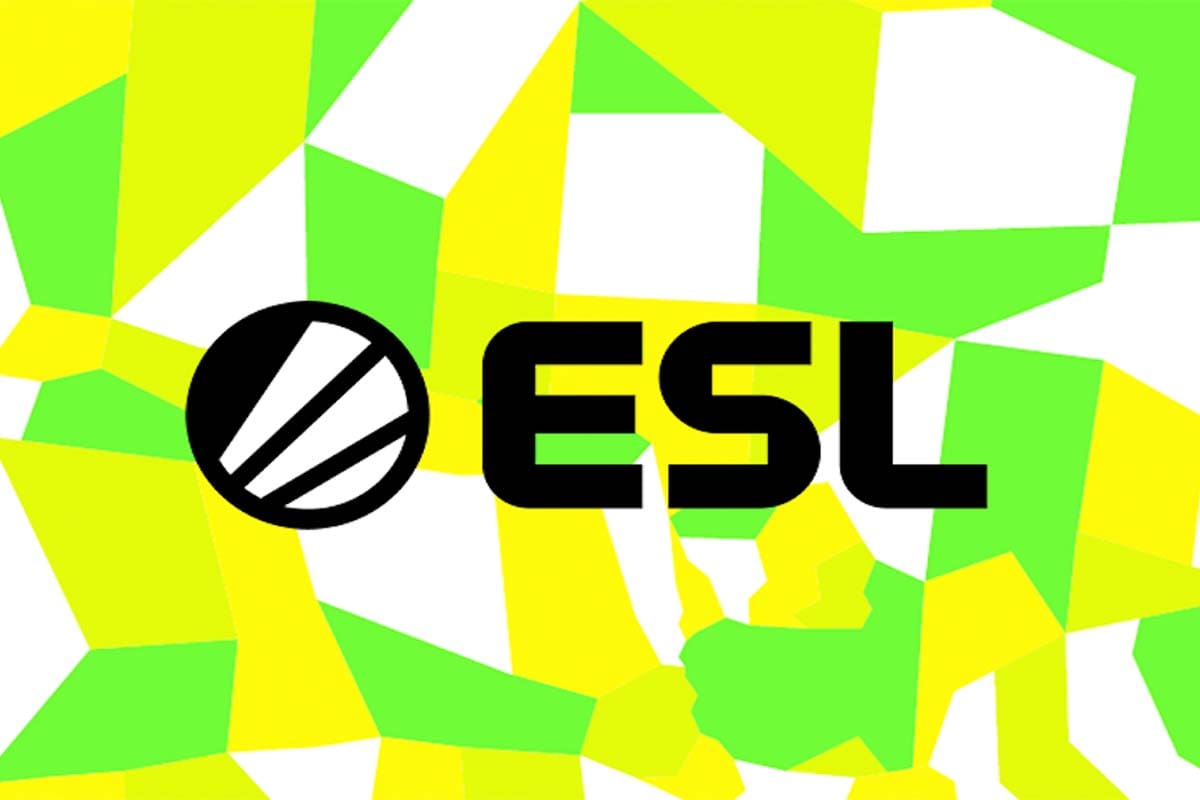 by in
ESL Gaming, a company that organizes competitive video gaming events, has formed a collaboration with the gaming hardware manufacturer ASUS and its Republic of Avid Gamers (ROG) business model.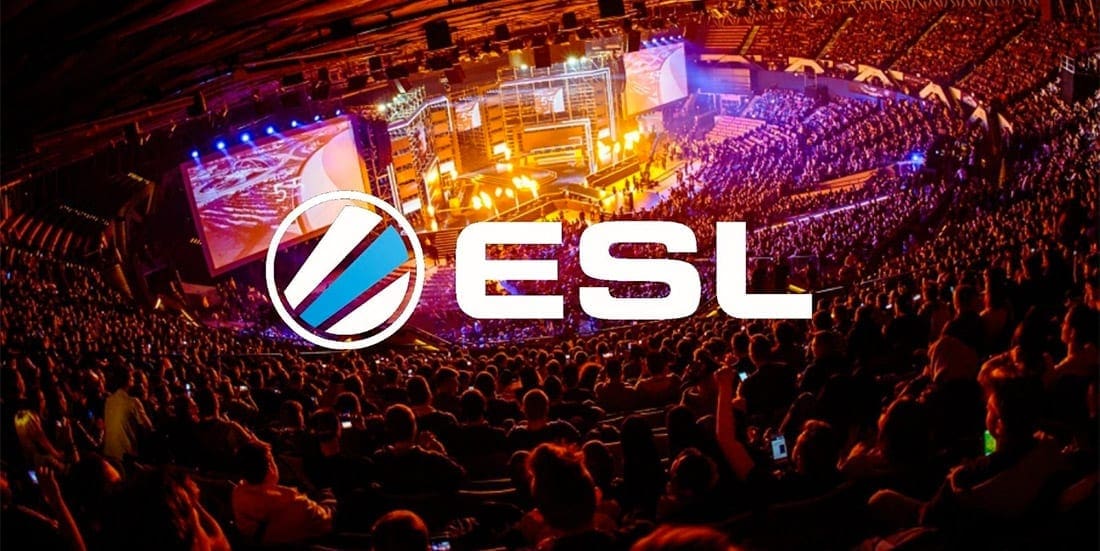 by in


Esports tournament organiser ESL Gaming has today announced it will be expanding its data and measurement partnership with Nielsen.