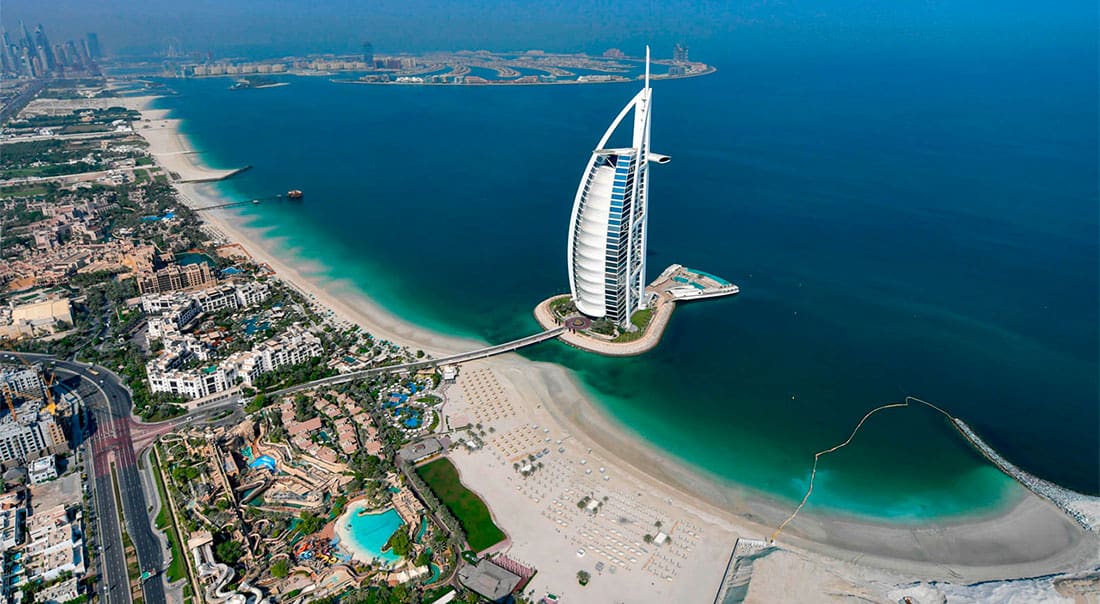 by in
The 2025 Global Esports Games will be held in Dubai, according to the Global Esports Federation (GEF).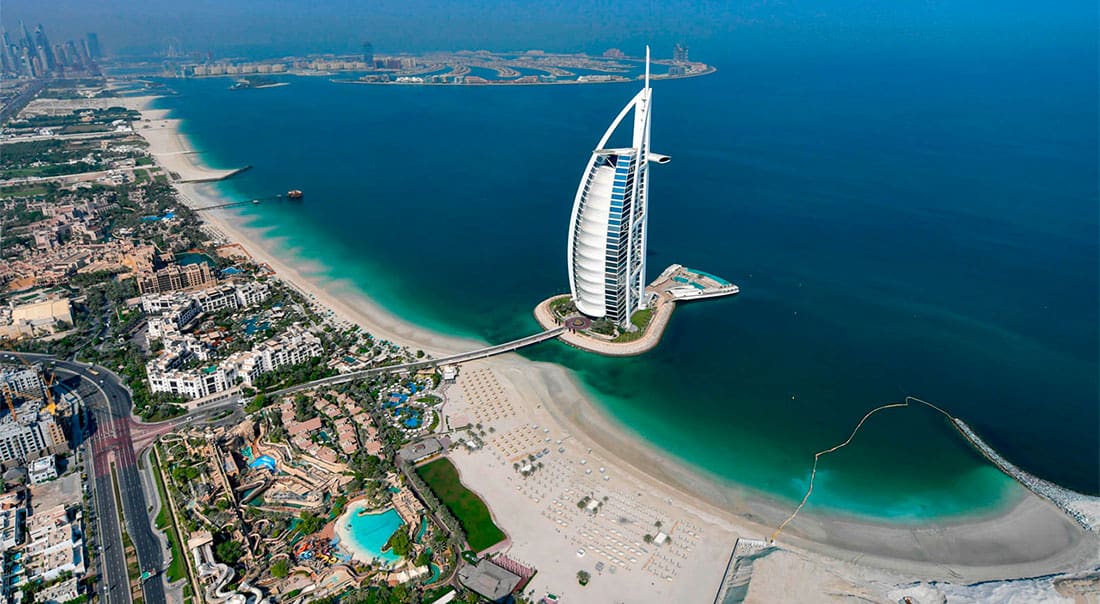 by in
EMG 2022 will take place at the Dubai World Trade Center and will include esports events, cosplay shows, and much more.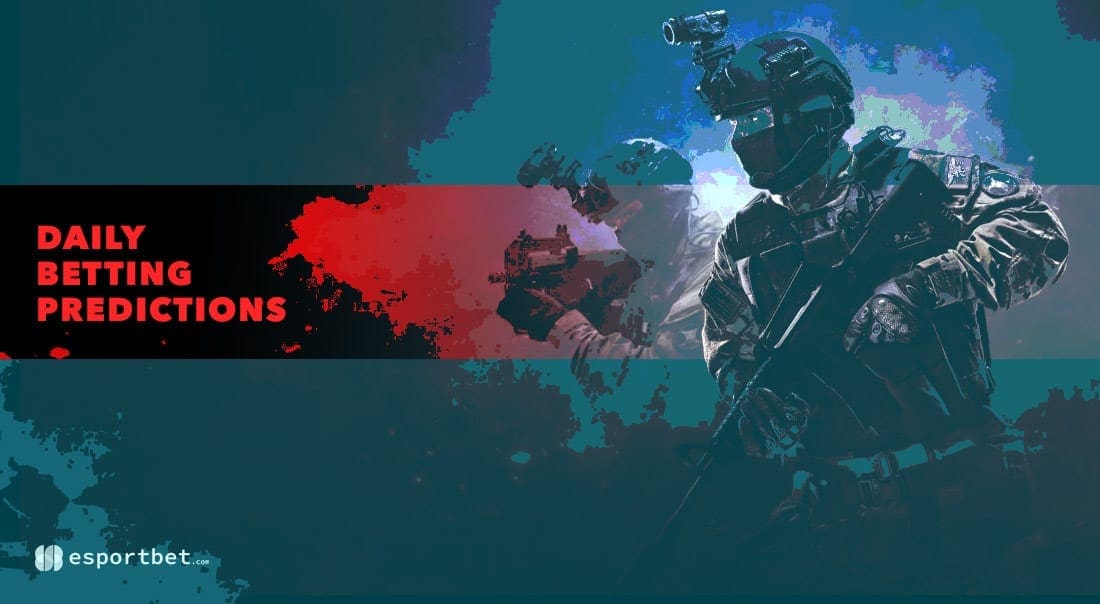 eSport Betting Predictions
by in
ESB's free Counter-Strike: Global Offensive betting picks for Thursday, June 9, focus on two matches at Global Esports Tour Dubai 2022.