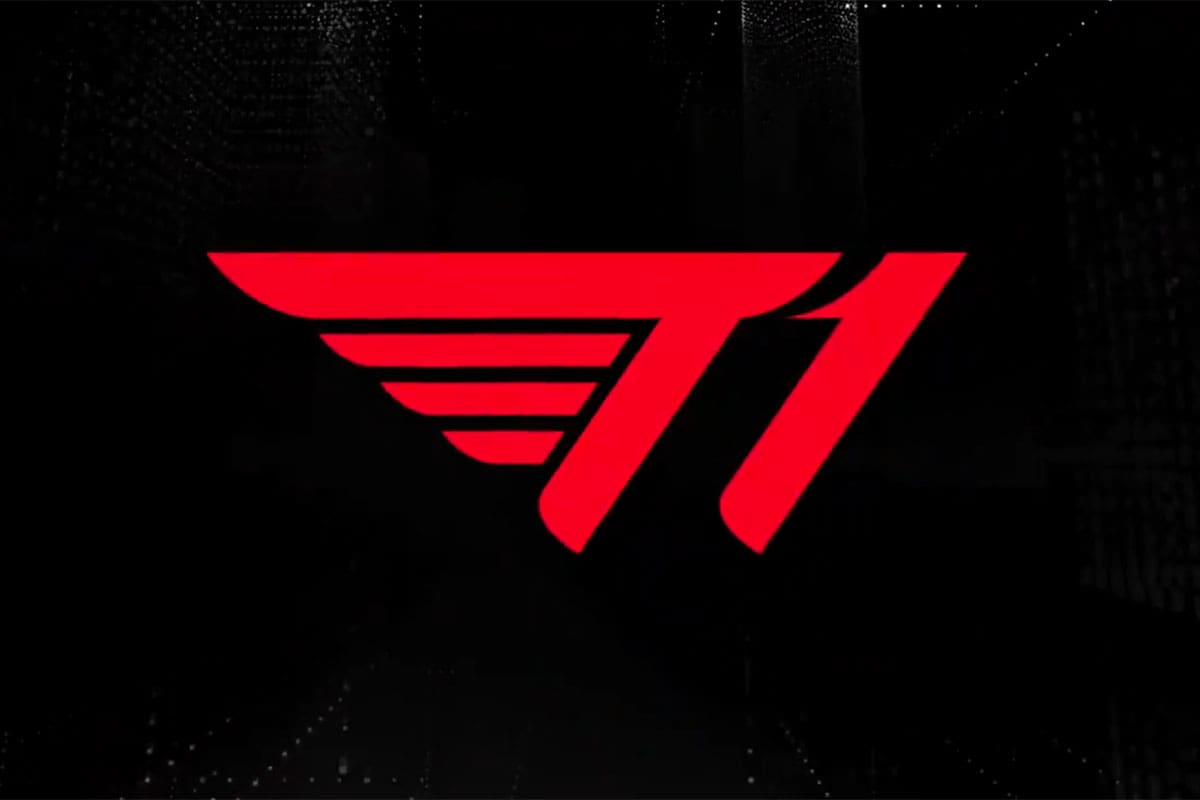 by in
T1 have made a significant change to their League of Legends roster in time for the second phase of the LCK Spring Split, installing Kim "Sky" Ha-Neul — one of their coaches — as a substitute player.
Jeong "Becker" Hoi-toon, the team's general manager, revealed that the move was made in a bid to follow Riot Games' regulations concerning international events, including the LoL World Championship and Mid-Season Invitational.
"For round 2, Sky' Kim Ha-neul, our League of Legends team coach, will be registered as a player. According to the rulebook for international events hosted by Riot Games (such as MSI and Worlds), a participating team is required to register at least one substitute player," he explained.
Becker also disclosed that Sky would be signed with an official player contract for his new role. Prior to the change, T1 had five players and four coaches.
In accordance with LoL Esports' Summoner Name policy, Becker disclosed that for the duration of his time as a substitute, Sky's IGN will be changed to "Skyyy".
T1's current roster consists of Choi "Zeus" Woo-je, Ryu "Keria" Min-seok, Moon "Oner" Hyeon-joon, Lee "Gumayusi" Min-hyeong, Sang-hyeok "Faker" Lee, and Skyyy as a substitute.
T1 have enjoyed a fantastic start to the split, recording seven wins — four of those clean sweeps — from their first eight games. The team's only defeat so far was a shock 1-2 defeat to Hanwha Life Esports at the start of February.
T1 are set to face a serious challenge this week as the first phase of the split comes to a close. They face third-placed SANDBOX Gaming on Friday, then take on second-placed Gen.G on Sunday, February 19.
Esports betting sites have T1 pegged as -500 favorites to beat SANDBOX (+310), while they are -370.37 to emulate their Week 1 victory against Gen.G (+240).