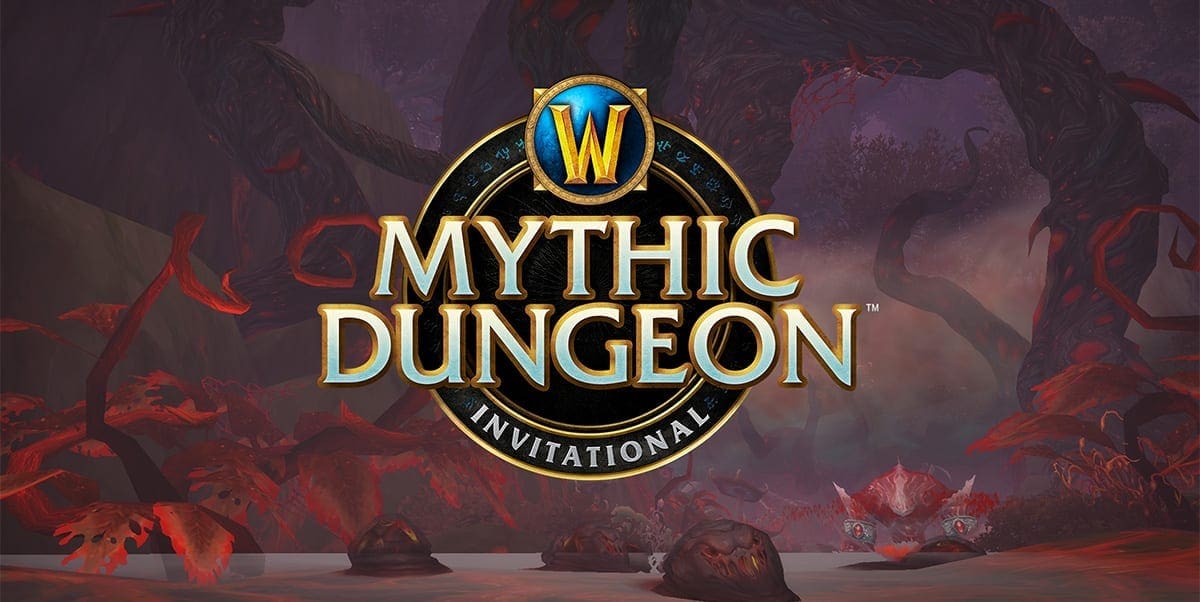 by in
Mythic Dungeon team Skyline D was the headline act of the game's Invitational Regional Group Stage held in China on April 13.
Eight teams from the region met for a chance to win $6,000 and a pass to the Mythic Dungeon World Championship.
The action started with the eight teams playing best-of-three battles. Each round had a pre-determined map and a set of affixes. Teams that lost on the first game could select the next map and three of the affixes, to ensure they could get some sort of advantage.
Through the entire tournament, Skyline D. was a class above the rest. The team showed that they will be strong contenders and will not go down without a fight. Skyline D ended up with eight wins — the number of victories necessary to take the title.

In those eight matches, the Skyline D team died just 16 times. The first eight deaths were incurred against their sister organization, Skyline Top. After adjusting to their early losses, the team recovered and went on to only suffer two deaths per game from that point on.
Despite the odd compositions they practiced, the Skyline D squad went back to basics. They left the improvisations behind — as every team should do on a competition like that one — and used more proven compositions on their way to victory.
The team took home $6,000 and a pass to the World Championship, which will be held in Ohio in June, 2018.