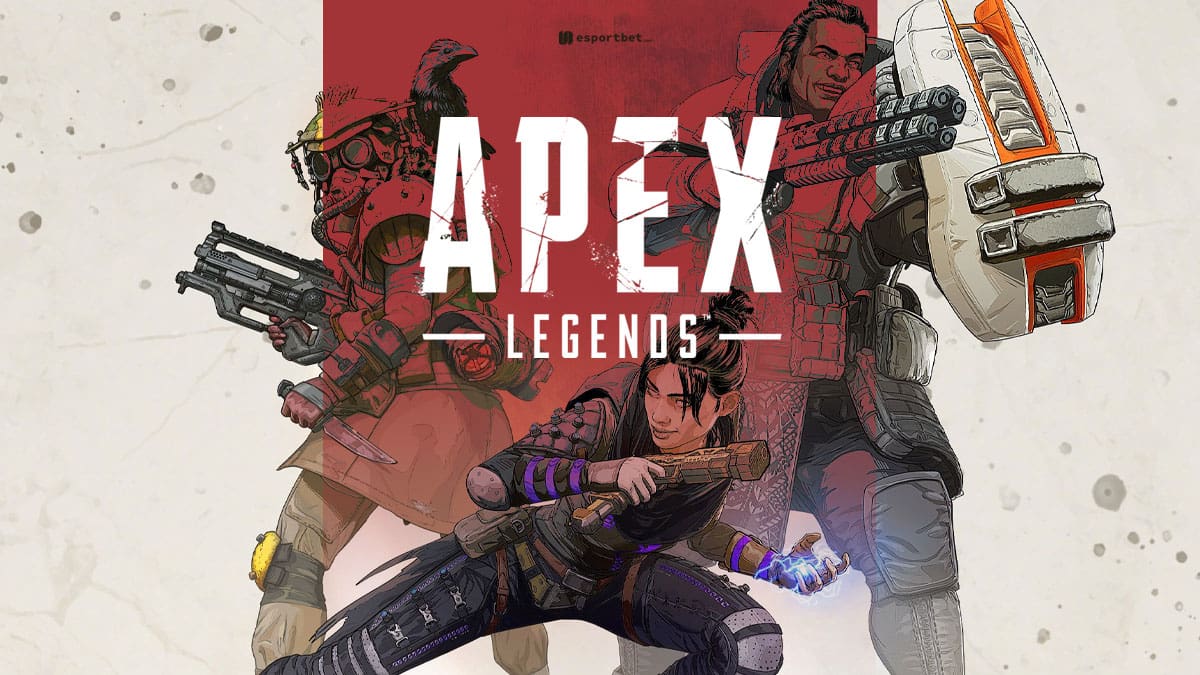 by in
On Wednesday, ALGS tournament platform Battlefy revealed that Sentinels had signed the entire The Guard roster to their Apex Legends lineup.
The move marks Sentinels' return to Apex Legends after dropping their roster due to a poor showing at the ALGS Split 1. Although there is yet to be an official announcement from Sentinels, the new lineup from The Guard consists of Beau "RamBeau" Sheidy, Keon "Keon" Berghout, and Cole "Rkn" Prommel, all of whom make up one of the most attractive lineups in Apex Legends. The team notably recorded an impressive performance in the recently concluded Split 1 Pro League.
Sentinel's returning lineup for Split 2 was initially meant to be SpaceStation Gaming's players, including Angello "Xenial" Cadenas, Joseph "Frexs" Sanchez, and Mark "Dropped" Thees.
Despite already being listed as participating in official tournament documentation, the deal fell through at the last minute after the team played in the ALGS Split 1 Final as SpaceStation. The lineup then decided to split up entirely, with Xenial signing with Oxygen Esports just days after the event concluded.
In February, the Guard laid off most of their staff to ease off their financial burden. However, all the organization's competitive gaming divisions were kept back in a move most suspect was made to secure buyouts from other teams.
When the layoffs were made public, RamBeau shed light on the team's situation and informed interested organizations to reach out to the players.
The Guard placed third in their regular season performance and, as a result, qualified for the ALGS Split 1 Playoffs. They ended their tournament run in 17th place.
Apex Legend's season 16 update may cause some issues within Sentinels' new lineup, mostly due to the new class system. Several of the team's micro strategies were based on Crypto, and while they will continue to use the legend, the squad will have to come up with a different role for him other than remotely scanning the next zone.
The Battlefy registration has announced a number of other roster changes in the North American ALGS. Mark "Dropped" Thees is officially signed to OpTic Gaming while his two teammates, Xenial and Joseph "Frexs" Sanchez, went to separate teams. Frexs signed with FaZe Clan earlier this year.
Jaeden "Caprah" Valle, who left the Apex competitive scene in January following some online controversy, is back and signed to SZN.
Besides an unusual amount of roster shuffles, several esports organizations have left Apex while others have joined. Some of these teams include G2, Team Liquid, and SpaceStation Gaming, all of whom left Apex because the esport was not financially lucrative enough. Some others that left are yet to be replaced; instead, their slots are being filled by free-agent rosters.
Several updated rosters will debut on March 11, when the North American ALGS commences.