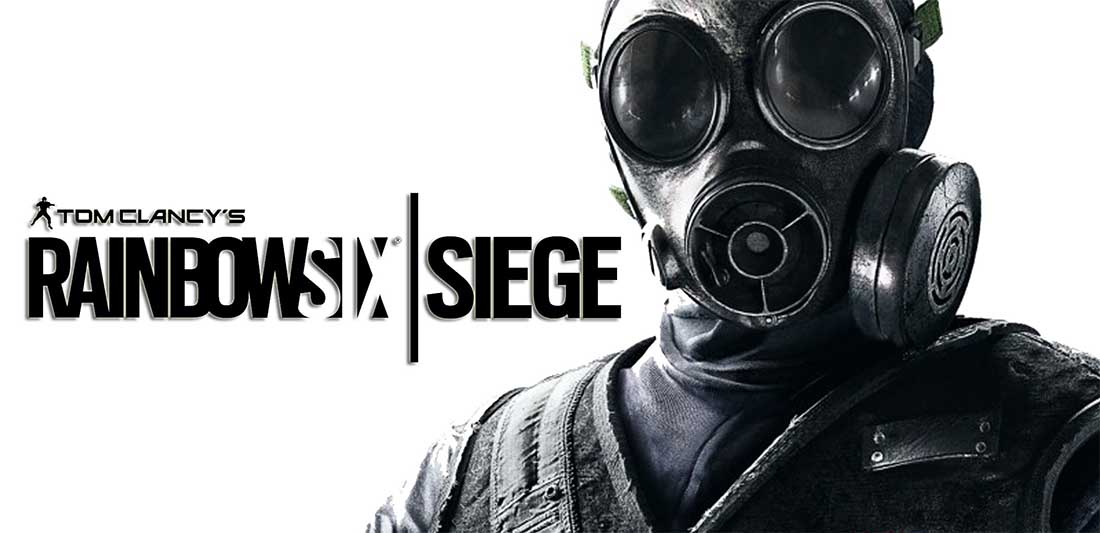 by in
Esportbet brings you free Rainbow Six Siege picks for three North America League – Stage 3 bouts on Tuesday, September 20. Here are our selections for XSET vs Soniqs, Spacestation Gaming vs Prabellum Esports, and Astralis vs TSM.
XSET vs SONIQS R6S BETTING & MATCH DETAILS

Best Odds:
XSET +110 at BetOnline | SQ -151.52 at BetOnline
When:
September 20, 2022 | 11:00 PDT
Watch Live:
Twitch (https://www.twitch.tv/rainbow6)
XSET got off to a solid start to NAL Stage 3 and crushed beastcoast (7-2) on Tuesday, only to lose against the in-form Parabellum Esports (5-7) on Wednesday. Even though going 1-1 doesn't look bad, it's not like XSET have shown much.
Soniqs won against Spacestation Gaming (7-5) on day one, largely thanks to Pablo "Gryxr" Rebeil, who had an excellent performance, with a 1.63 rating and +10 KD. The 2021 NAL Finals MVP couldn't replicate those figures on Wednesday when Soniqs won against DarkZero, but he still showed up with 1.12 and +2 KD.
Due to their shaky showings in the first week, XSET are rightly priced as underdogs, but it's easy to forget that this is one of the most stacked rosters in the NAL that should bounce back and compete for a top finish. It's tough to say when that will happen, but XSET are a good bet at evens or better against Soniqs, who they are 3-0 up in the head-to-head since NAL 2021 Stage 3.
SPACESTATION GAMING vs PARABELLUM ESPORTS R6S BETTING & MATCH DETAILS


Best Odds:
SSG +110 at BetOnline | pB -151.52 at BetOnline
When:
September 20, 2022 | 12:30 PDT
Watch Live:
Twitch (https://www.twitch.tv/rainbow6)
Parabellum Esports picked up a surprise victory on the opening day of NAL Stage 3, beating Oxygen Esports 7-4 with a solid performance on Border. Although picking Border was a costly mistake from Oxygen Esports, we shouldn't undervalue what Parabellum showed on the day, especially Alexandre "BlaZ" Thomas (1.75 rating).
BlaZ wasn't as good on day two, but he still averaged a 1.12 rating in Partabellum Esports' 7-5 victory against XSET. Notably, Jameson "KoolAid" Lancaster, who had a rough start to the stage, popped off against XSET, with a 1.51 rating and 15/8 KD.
Spacestation Gaming are 0-1-0-1, which isn't terrible considering they had to play Soniqs (5-7) and Oxygen Esports (8-7). Their win against Oxygen was deserved, but stats-wise, SSG were the worse team, with Alexander "Yeti" Lawson their best-performing player at 1.15 and +2 KD.
For this match, it's hard to doubt Parabellum Esports, even though you could argue they've overperformed. But even if that's the case, Parabellum have shown a lot more than Spacestation Gaming.
Parabellum Esports to win
ASTRALIS vs TSM R6S BETTING & MATCH DETAILS

Best Odds:
AST -163.93 at BetOnline | TSM +120 at BetOnline
When:
September 20, 2022 | 14:00 PDT
Watch Live:
Twitch (https://www.twitch.tv/rainbow6)
Astralis lost to DarkZero Esports (6-8) on Tuesday, which was quite surprising since it happened on Theme Park, which is one of their best maps. It was a close game, but it's hard to defend Astralis and Matthew "Dpfire" Macway, who struggled on day one with a 0.78 rating. Moreover, he didn't show any improvement on Wednesday when he did little to nothing (0.31 rating) in Astralis' defeat against Mirage (4-7).
TSM enter NAL Stage 3 Playday 3 with a perfect 2-0 record and two commanding victories against Mirage (7-3) and beastcoast (7-1). With such results, TSM can be considered one of the top NA R6S esports teams, but they came out of the gates very hot last stage (2-0), only to lose five of the remaining seven games and finish in eighth place.
It's also worth noting that TSM had a very easy schedule, so we wouldn't overreact to their success. However, while TSM still have a lot more to prove, it's tough to be bullish on Astralis, who lost both of their games, including against Mirage (4-7).
Astralis still have plenty of time to bounce back, but we have to see a bit more from them before we will consider backing them at $1.61 with the top esport betting sites. This could be a close game, so taking overs ($2.00) is not a bad choice, but we like TSM at plus money better.