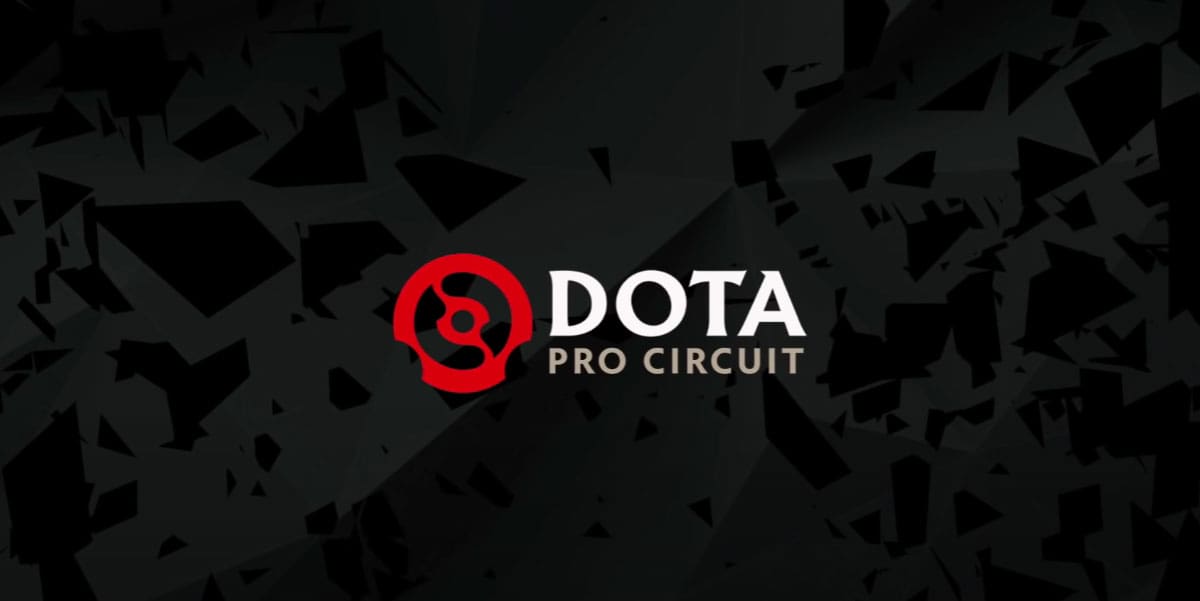 by in
Due to the two-week COVID-19 lockdown in Shanghai, matches in the Dota Pro Circuit China Tour 2: Division 1 were postponed. With restrictions eased, the competition is once again underway.
The online tournament started on March 15, featuring six teams from the previous Division 1 tour, while the remaining two participants were from the previous Division II tour. All are fighting for a piece of the $205,000 prize pool, 920 Pro Circuit points, and qualification to ESL One Stockholm 2022.
So far, most teams played only three games before going on the enforced break. To meet up, all eight participants would compete in at least two series' in Week 4. Royal Never Give Up, Magma, Team Aster, and Vici Gaming have played their first games of Week 4.
Key Matchups in week 4 of the DPC China Tour 2
RNG has picked up where they left off, sweeping Magma in their first game back. They have continued their perfect run in the tournament and now hold the No. 1 spot in the standings with a 4-0 record. Coming into the game, RNC were heavy favorites on most sports betting sites with an average win odd of 1.2.
After coasting to victory against Magma, they will square off against PSG.LGD in their second series of the week. The race for the number one spot on the standings is on, and upsetting PSG.LGD, which is arguably the strongest team in the competition, is not unattainable, especially as they have only lost one map throughout the entire series.
Even with their latest victory against Magma, the odds are still against RNG at 2.89 while PSG.LGD remains the favorites with 1.39 winning odd. PSG.LGD have will take on LBZS tomorrow, and stand a great chance of equalling RNG's record. LBZS is yet to win a series in this tournament but has won a map, which came against RNG.
Team Aster has the most tasking schedule this week, as they have three series' lined up. Throughout weeks 1, 2, and 3, they played only once, sweeping LBZS. With that single victory, they were tied for 4th place with EHOME and Vici Gaming but currently occupy the sixth position. Nonetheless, significant movement in the standings is expected this week, especially in the middle of the park.
Aster had a difficult time contending with VG, who came into the contest with a 1-3 record. VG's pulled off a major upset over Aster, who were the favorites at 1.2 on several esports betting sites. Aster has now recorded their first loss of the Tour, but it is not enough for their head to drop.
A top-four ranking by the end of this week is possible for Aster if they get back to winning ways in their remaining two games of the week. They will face the two teams from Division II of the previous tour – Magma and Xtreme Gaming – in a best of three on April 15 and 17, respectively.
It is a packed week for the DPC China Tour 2, and bettors can take advantage of the several games available to win some money.

DPC China Tour 2 – Wednesday Betting Predictions, 13/04/22