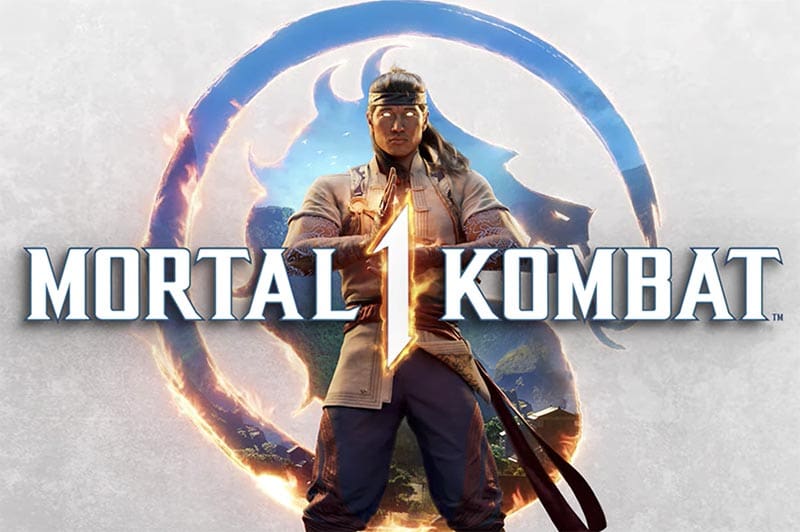 by in
NetherRealm Studios has drip fed some more Mortal Kombat 1 news, with several voice actors named ahead of the release of the game on September 19.
With the fans' eager expectations in mind, the studio has managed to rope in some big names, ensuring that the game's legacy continues to grow.
Hollywood action star Jean-Claude Van Damme is easily the biggest addition to the cast. The Bloodsport actor will be voicing the character of Johnny Cage, a figure famously inspired by Van Damme himself. Additionally, players will have the option to feature Van Damme's likeness as an optional skin for Johnny Cage.
More: Esports games in 2023
Mortal Kombat aficionados will be thrilled to learn that Ron Yuan is reprising his role, returning to voice the fan-favourite Scorpion.
Meanwhile, Kaiji Tang will be lending his voice to Sub-Zero, promising to offer a refreshing take on the character's backstory.
Another interesting addition to the lineup is Yuri Lowenthal, famed for his role in Ubisoft's Prince of Persia. He will be voicing Smoke, a mysterious warrior from the Lin Kuei clan.
Adding a touch of Hollywood glam, Megan Fox has been roped in to voice Nitara, the intriguing vampire warrior.
Vic Chao is all set to portray Kenshi, while Matthew Yang King, known for his portrayal of Kung Lao in Mortal Kombat Legends: Battle of the Realms, is slated to play Liu Kang.
Talented Kari Wahlgren will have the unique challenge of voicing two characters: Kitana and her clone, Mileena. The roster is further enriched by renowned voice actors including Susan Eisenberg, Steve Blum, and Phil LaMarr, to name a few.
NetherRealm Studios' has previously said Mortal Kombat 1 will be released on September 19 for various platforms, including PlayStation 5, Xbox Series X|S, Nintendo Switch, and PC.
There has been little information announced about a potential Mortal Kombat 1 esports scene, although given the popular franchise has had a popular competition surrounding it, we would assume it will only grow.