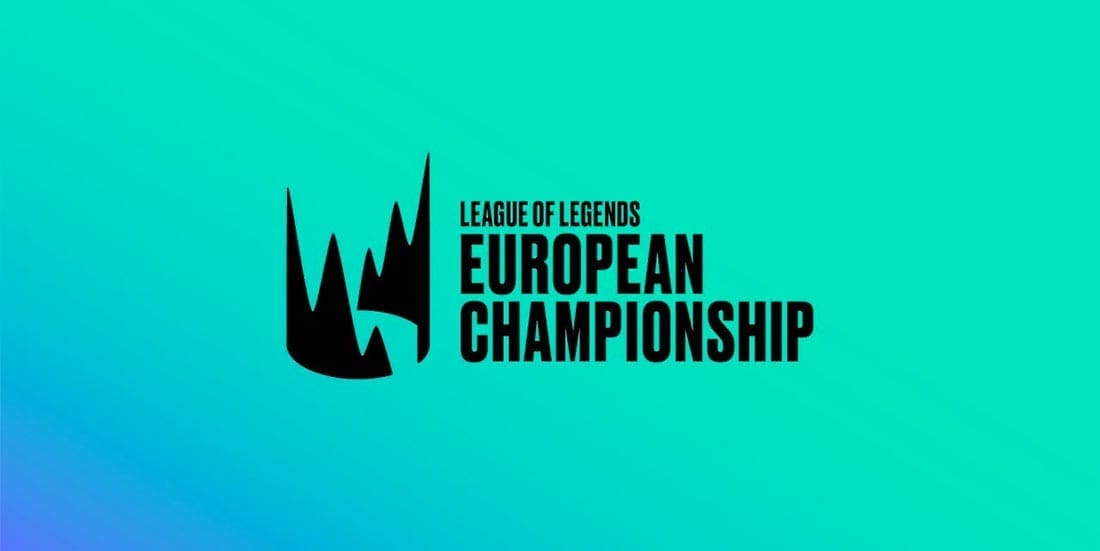 by in
Misfits' player Joel "Irrelevant" Miro Scharoll has reportedly reached an unwritten agreement with SK Gaming to compete in the League of Legends Esports Championship (LEC) in 2023.
This change comes after Misfits announced their intention to withdraw from all of the LEC and European Regional League competitions.They will be replaced by Team Heretics in the 2023 Spring Split.
According to reports, Irrelevant was the subject of significant interest from a number of LEC teams, but ultimately settled on signing with SK.
Irrelevant made his debut with the Misfits this past summer after playing for an affiliated League of Legends French League team the previous year.
Misfits took League of Legends players and fans by surprise after revealing that the organisation would be exiting, despite having defeated some of the top teams and progressed to the LEC playoffs.
Unfortunately for SK Gaming, the year 2022 was not pleasant. Despite the fact that the team was able to pull off a few surprising victories during the course of the season, the organization in its entirety has had a lot of trouble making an impression on the LEC since it entered the league in 2019.
SK Gaming has significantly increased its expenditure for this split; hence, the team will be involved in almost all of the notable free agents available during this offseason. Through this overhaul, the German-based outfit is likely to get their feet back into the game
The 2023 LEC Spring Split is anticipated to get underway sometime in the early months of next year, but this has not been confirmed.