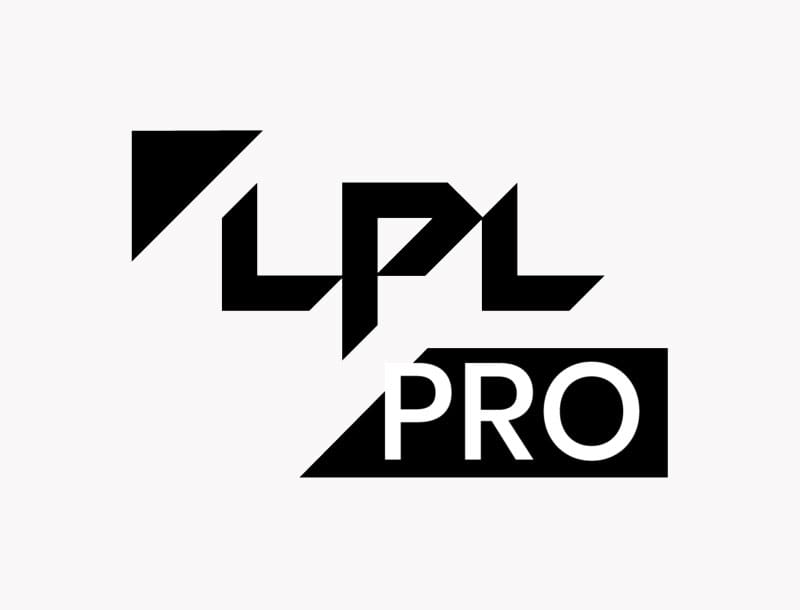 by in
The second day of the first week of the League of Legend Pro League Summer Split continues with two more games on Sunday and eSportBet.com have previewed both of the best-of-three matches and provided our best bets for both contests.
Ultra Prime vs OMG LoL BETTING & MATCH DETAILS

Best Odds:
UP -138.89 at BetOnline | OMG +100 at BetOnline
When:
June 12, 2022 | 16:45 CST
Watch Live:
Lolesports, Twitch
The first match of the day brings us two teams that finished alongside each other in the Spring edition of the LPL back in late April. OMG finished in 11th place with a 6-10 record, whilst Ultra Prime finished with a 5-11 record in 12th place with both teams just missing out on playoffs.
Ultra Prime will enter LPL Summer 2022 with one change being made to their roster with their new top-lane player Zhang "Zoom" Xing-Ran will take over the top-lane from their previous top-lane player in Zhang "zs" Shuai. "Zoom" brings his talents over to Ultra Prime after finishing second in the LPL Spring Split with Top Esports but wanted the chance to play regularly instead of sitting on the bench for Top Esports. With the experience and talent that "Zoom" brings to the young Ultra Prime roster, there could be some significant improvement throughout this Summer Split.
OMG begin the Summer Split with the same roster that they finished the Spring Split with back in April. During the Spring Split, OMG were able to take a 2-0 win over Top Esports being one of their best results of the Spilt. OMG were very unlucky during the Spring Split after all of their team members contracted COVID-19 late in the season, meaning they missed two weeks worth of matches and they had to play their last three games back-to-back where they lost all three and lost their chance to make playoffs.
This match should be a close contest and therefore we are backing that we see all three maps in this best-of-three. Over 2.5 maps with BetOnline is -111.11 and we see that as a good bet between two evenly matched teams.
---
LNG Esports vs Bilibili Gaming LoL BETTING & MATCH DETAILS

Best Odds:
LNG -175.44 at BetOnline | BG +125 at BetOnline
When:
June 12, 2022 | 19:00 CST
Watch Live:
Lolesports, Twitch
The second of our matches bring us the 4th place LNG Esports and 8th place Bilibili Gaming from the LPL Spring Split. LNG Esports finished with an 11-5 record and Bilibili Gaming finished with a 9-7 record.
LNG Esports will begin the Summer Split with the exact same roster that they finished in their second-highest finish in the LPL ever, where they ended up finishing in 5th-6th in the playoffs. LNG Esports also finished equal with Top Esports, Weibo Gaming and JD Gaming, with all of their record being the exact same with 11-5, only being separated by round differential. LNG Esports will be looking to try and move into the top two or solo third with another improved Split this Summer.
Bilibili Gaming will also have the exact same roster this Split that they had in the Spring Split. This will be the second Split that this roster will play together as four of their five members were only signed seven months ago, on the same day back on the 15th of December of 2021, therefore they have only played the Spring Split together. This Split we could see massive improvement with the Bilibili Gaming managing to make the playoffs in their first Split together. Now, given the time they have now had to play together and learn the way they want to play, BiliBili Gaming will improve and that will definitely have them in the conversation for the playoffs once again.
With Bilibili Gaming having room to improve and LNG Esports still being one of the better teams in the LPL, we see this match going to three maps.
Over 2.5 maps -111.11 with BetOnline.
---